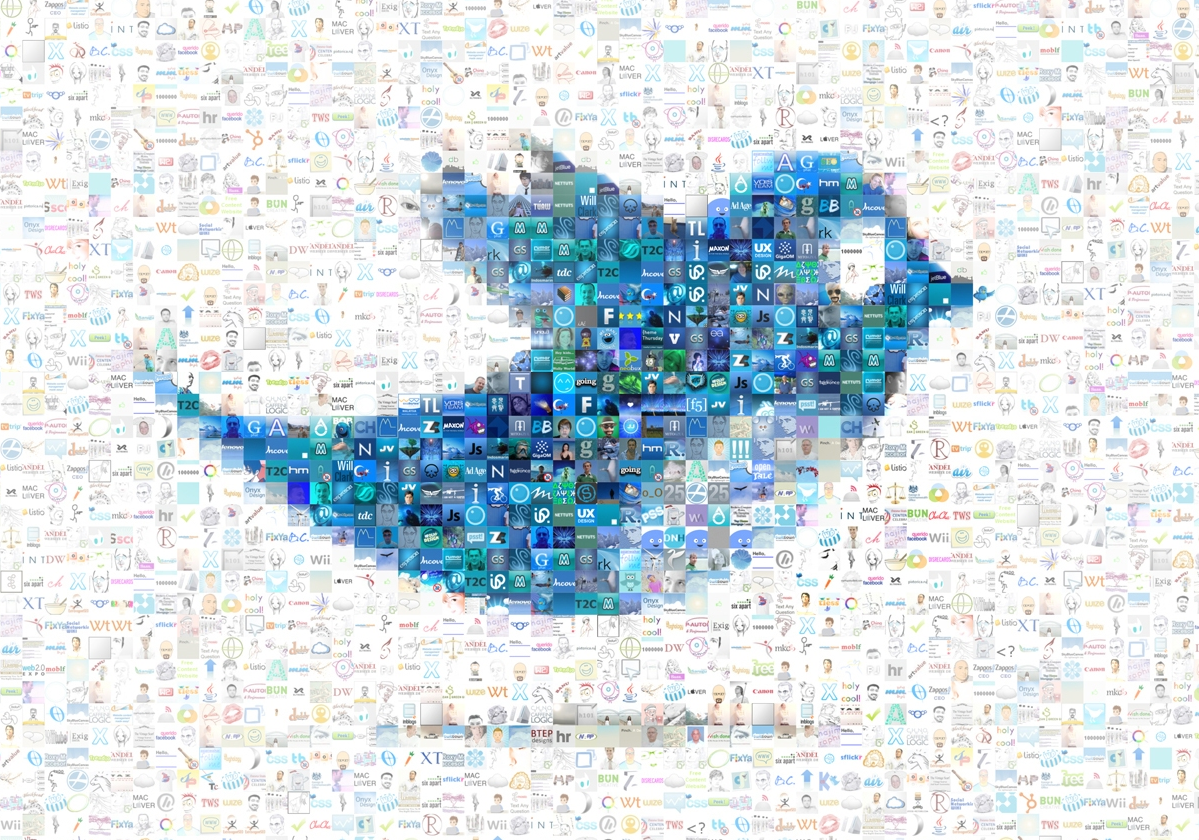 10 Twitter Accounts All Small Business Owners Should Be Following
Twitter has been able to evolve over the years from a personal tool for online communication into one of the most effective online professional tools for marketing and connections with customers, clients and vendors. Here is a list of the top ten Twitter accounts that can provide you with a consistent stream of expert guidance and information that can help you to take your small business to the next level.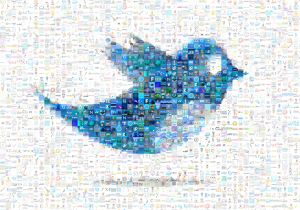 1. @NYTSmallBiz
The New York Times has always been able to provide thousands of business owners throughout the United States with the information and expert guidance that they need on a daily basis to continue growing and expanding their businesses successfully. This Twitter account allows them to offer the same assistance through this efficient yet effective social media platform.
2. @smallbiztrends
This specific Twitter handle is used by a CEO of Small Business Trends and BizSugar in order to curate the quality content from both websites and make it available to the masses. Keep in mind that this CEO, Anita Campbell, was also listed by Forbes as being one of the most influential women that currently tweet about successful entrepreneurship.
3. @SBAgov
The US Small Business Administration (SBA) has always been able to provide quality information and content on their website for small business owners and prospective entrepreneurs. This official Twitter feed allows them to offer even more on a regular basis – providing tips, updated news and other valuable resources.
4. @toprank
You can receive an overabundance of information about search engine optimization (SEO), social media platforms and quality content marketing through this particular Twitter handle. Acquiring and retain customers & clients can become much easier once you follow this specific handle.
5. @ducttape
This Twitter handle is hosted by a small business marketing consultant named John Jantsch, best-selling author of Duct Tape Marketing. His primary objective is to provide advice that is perfect for people striving to enhance their real world marketing.
6. @oDesk
The actual oDesk website is primarily for independent contractors, but their official Twitter handle provides small business owners with direct access to an abundance of information about the current events, news and issues that affect all professionals within this flexile industry.
7. @GuyKawasaki
Guy Kawasaki has been able to achieve a monumental level of success as an entrepreneur, Motorola business unit advisor for Google and author. He has acquired a base of over 1.3 million Twitter followers that cling to each of his quality tweets and posts.
8. @Kabbage
Kabbage, a company known for providing small business owners with necessary funds to grow their business, delivers quality advice on finance.
9. @copyblogger
Studies have confirmed that content marketing is an effective tool for any small business, especially when it comes to establishing a strong online presence. There are lot of tips, tricks, training materials and other tools that are shared with people and professionals that follow this handle.
10. @smallbizlady
Melinda Emerson, another influential force according to Forbes, uses this official handle to talk about everything between social media and productivity. She even hosts a weekly talk show in which she discusses important issues with small business experts.
About Author: Issa Asad is a successful entrepreneur specializing in the field of telecommunications technology. Follow Issa Asad to learn more.