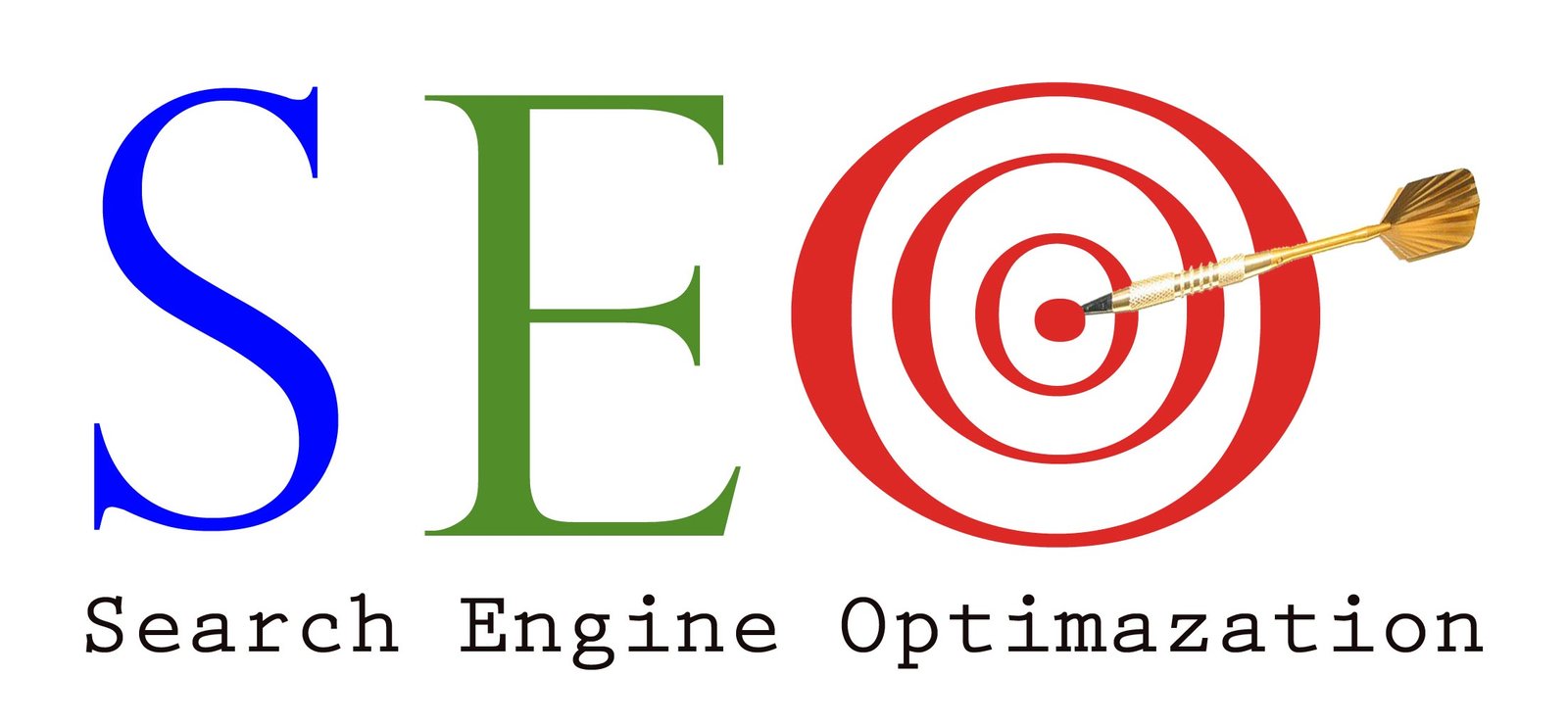 In 2014, SEO At A 2013 Standard Will Kill You
Over the course of the last few years, it's been relatively easy to coast through SEO strategies without a great deal of concern for the respective site's future. This all comes down to the way in which SEO was still to some extent finding its feet and hadn't yet become the world-changing marketing tool it is today – in essence it was almost optional.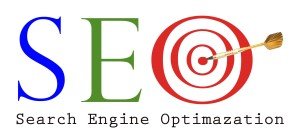 These days though, outsourcing SEO specialists the world over are locked in the most astonishing and ferocious battle for the top spots as succeeding in search engine rankings has become something of a do or die affair. As in do it right, or your business dies. And as efforts step up to hit those top spots using SEO, so too do Google's defenses when it comes to making sure that those forcing their way up the ladder unnaturally are sniffed out and punished.
This is why now more than ever before it is of such enormous importance to only ever practice SEO at the standard of the day itself…as opposed to the SEO of yesterday, which means forgetting about black-hat SEO and avoiding it at all costs. In 2013 you could for much of the year get away with SEO at a 2012 standard and the same can be said of most years prior too – 2014 is shaping up to be a very, very different year, however.
Changing Times
Take a look back at the various algorithm changes Google has made this year and you'll immediately see the reason. Particularly toward the end of the year, the goalposts have been moved so many times that it has become nearly a full-time job to keep up with what's going on and work out how to move forward. Worse still, it has also become nigh-on impossible to know what's coming next and thus be able to rule out severe punishment when and where you fall foul of Google's new rulebook.
As such, even the best SEO outsource group in the world is being forced to take stock of what's gone on in 2013 and expect a lot more of the same next year, only with more severe penalties for those failing to abide by the rules. And as it's always been a case of learning through a painful process of trial and error in the world of SEO, it's once again proving necessary to look at the errors of others to make sure they aren't repeated next year. This will be the only way to go in the future and those who get it tight quickly will be the ones who will survive in the online battle for top positions.
New Standards, Old Favorites
The quality of SEO needed to get by in 2014 will be of a higher standard than ever before, but in terms of how to approach this, it's a decidedly more old-school affair. Despite all the high-tech and super-complicated approaches to SEO that have come along over the years, 2014 is to be a time of back-to-basics SEO where hard work and flawlessness of content count for more than anything else. Quality will rule over quantity and those who regard black-hat SEO as an option will be severely punished.
Or in other words, you can forget about your spam tactics and keyword stuffing practices right now as these are the kinds of approaches that might have helped you out to some extent so far, but in 2014 and beyond will be the end of you and your business. Quality of content and consistency in your search engine optimization efforts will be the rewarded immensely no matter what your niche your business is in and no matter what your previous SEO history has been so far.
Resource Box: John Baron authored this guest post. He is currently a search engine marketing specialist at iSolutions Media Company. For more than 5 years, he has helped numerous small and medium businesses in winning more business from their website.