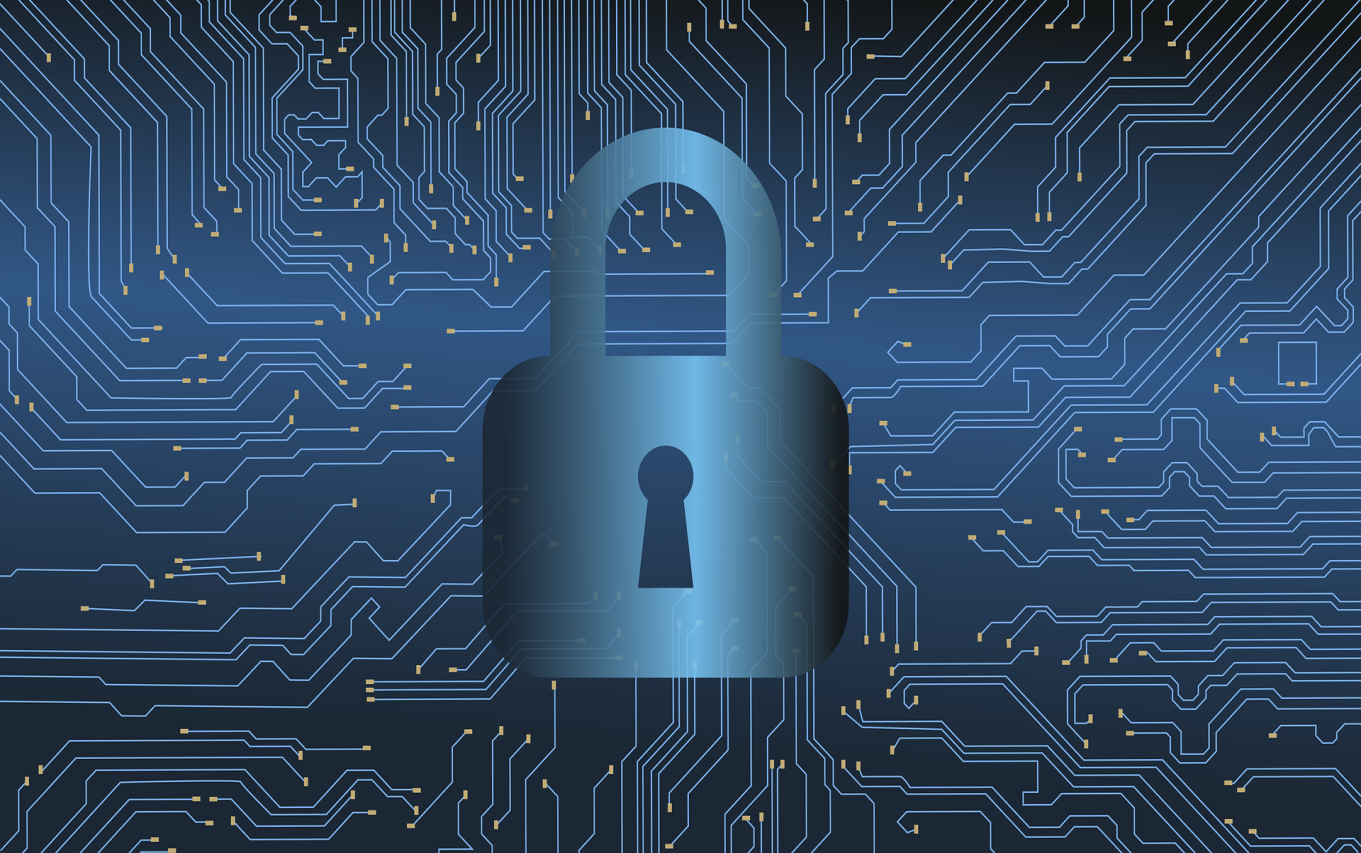 3 Major Technology Trends that Will Change the Face of Security in 2019 and Beyond
"My message for companies that think they haven't been attacked is: You are not looking hard enough."
James Snook, Deputy Director of OCSIA (Cyber Security)
This quote by Snook got me shook like a thunderstorm. After days of thorough research and accumulation of industry insights, I came to know about the fact that the world of security is a huge realm altogether. From cybercrimes to breach of data within organisations; it's an endless list of security glitches. Cyber security executives are said to sacrifice a fair share of sleep and leisure in their quest for developing technologies to combat all critical threats. They read the latest reports on the cyberstorm, cyber security and cyberwar to explore newer avenues to determine and eliminate the root causes of a particular security threat.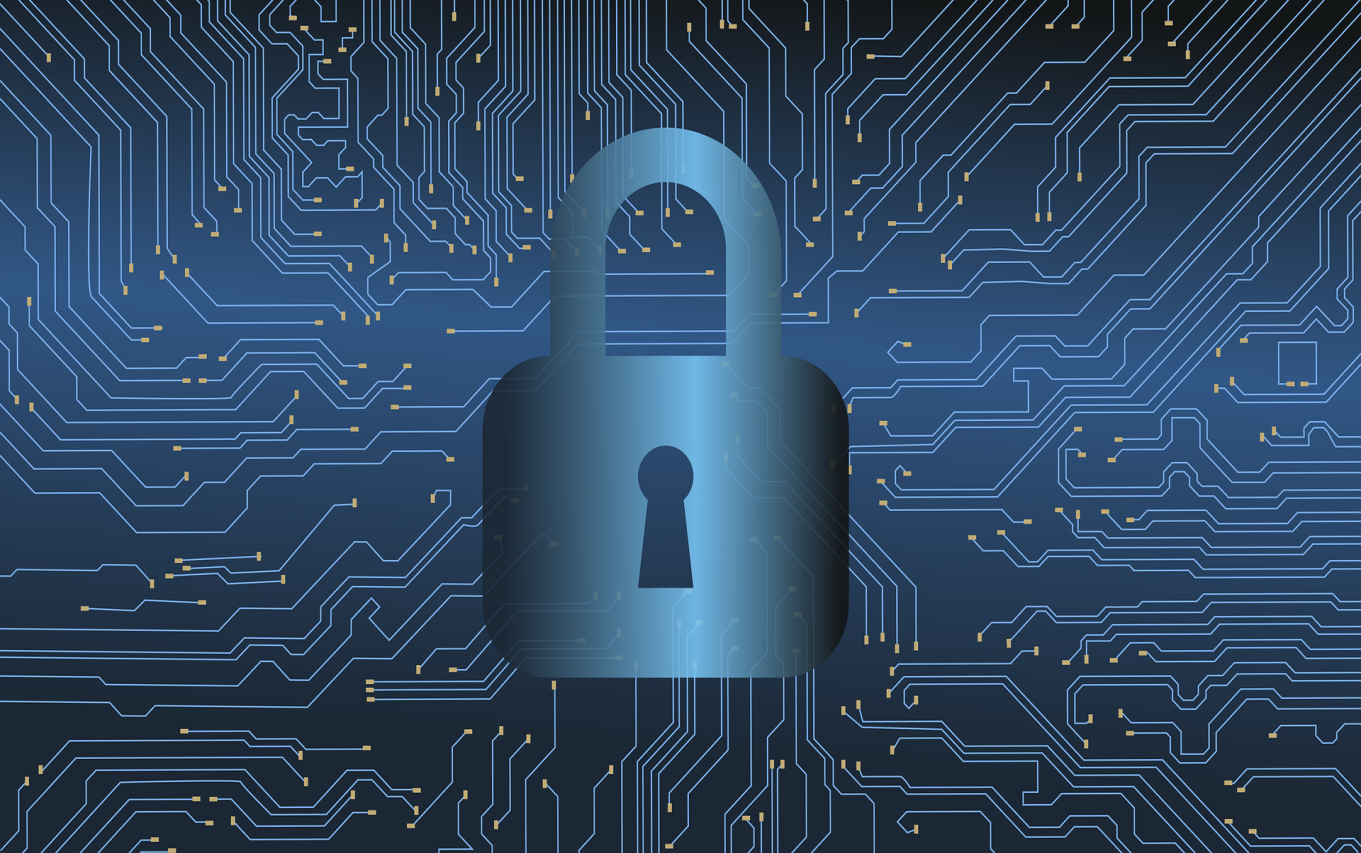 And, I used to think composing an annotated bibliography is perhaps the toughest job on the planet. Reportedly, scammers are targeting Thomas Cook customers and ex-employees with fake websites. It is said that at least 50 websites have been created to trick and misguide their clients. If bigshots like Thomas Cook can be exposed and exploited by the hardcore cybercriminals, I dread the fate of SMEs.
If the world doesn't come together to combat such odds with precision, then we can be exposed to greater threats and external hazards in the future. Thanks to these 3 emerging security technology trends. They are about to save the day for us and the generation to follow.
1. Cloud based security platforms are making their presence felt
When it comes to the context of security trends, cloud-based platforms get a special mention. It is said the global cloud-computing is all set to reach the mark of $258 billion at the end of 2019. This clearly indicates that the domain of security technology is already gearing up for a secured future.
Here are the potential benefits one can enjoy with cloud applications making all the difference.
Reduced costs associated with Information Technology.
Business continuity and efficient collaboration.
Flexibility of work practices and access to automatic updates.
Better synchronisation of office essentials, daily projects and inter-team communication.
Easy and open access to all authorised user across different countries and domains.
This, as a result, will only help an organisation to maintain clarity of operations and seamless flow of open-ended virtual conversation.
2. Cyber security is becoming more intelligent with each passing day
There's good news for people struggling with the demons of cybercrimes in the form of critical hacks. In a world of increased security threats, cyber security is the superhero we all need. As a matter of fact, it is predicted that the average cost of a data breach in 2020 will exceed $150 Billion.
If we are to consider the statistic, then it is likely that the domain of cyber security will only get smarter with the following benefits in store.
Protect data and networks from unauthorised third-party access.
Stakeholders are likely to get more confidence in investing in a firm that is secured in terms of cybercrimes.
Advanced cyber security measures ensure improved company credentials with accurate security controls and strategies in place.
Thus, it seems that with an advanced cyber security measure, a company and an individual are likely to enjoy utmost protection from external threats, security breach and broken communication links.
3. Artificial Intelligence is a phenomenon which is here to stay
The advancements of AI technologies are said to be a blessing in disguise. The cyber security experts and corporate executives are collaboratively putting forth efforts in order to implement AI techs and strategies into their business. It is somehow dreadful to realise that with each passing day cybercriminals are growing in volume and criticality.
For example, IMB Watson for Cyber Security has already expanded its wings across different platforms with the following features:
It aims to unlock the potential within unstructured data.
The security and compliance processes followed in IBM allow for the successful execution of complex and challenging workloads.
The emergence and advancements of Biometrics is yet another noteworthy trend in security technology. This is one of a kind tech that is able to identify, gauge and analyse human behaviour and every other important physical aspect of the users' structure and form.
As a result, an organisation or an individual gets more accurate information that fosters better identification of all threats. Thus, it helps in lowering the risk of all types of unwanted breaches. Biometrics companies such as FaceFirst, Sensory, Synqera and Agnito are already experimenting and developing various functional areas to up the game.
If we are to name a few more AI advancements in the domain of security, these technologies get a special mention.
The use of Machine Learning to identify consumer sentiment in real-time. For example, why they called? What is their intention? Will they call again? Is this a fake call?
IoT (Internet of Things) in security is raising the game with advanced applications such as Cisco, CUJO – Smart Firewall and Kudelski – IoT.
To Wrap Up
Before signing off, I would like to revisit the incredible security technology trends we have known so far.
The emergence of cloud-based platforms across all corporate domains.
Cyber security measures to get more intelligent with every passing day.
Artificial Intelligence in cyber security is about to boost virtual security measures.
That's all folks!