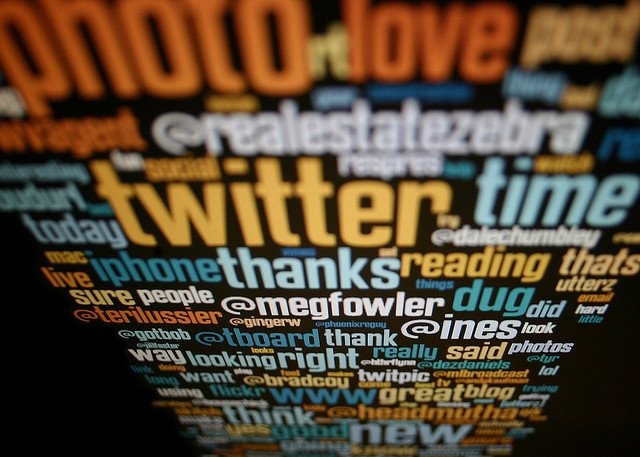 4 Breakout Social Media Sites You Need to Watch
With advancements in technology there come new games, applications and social media platforms. Facebook, Twitter, and LinkedIn have now become the established old-timers of the social media world; it's time to learn about the upcoming rookies.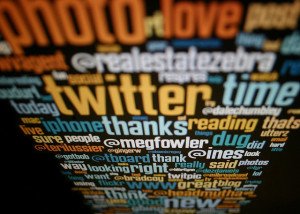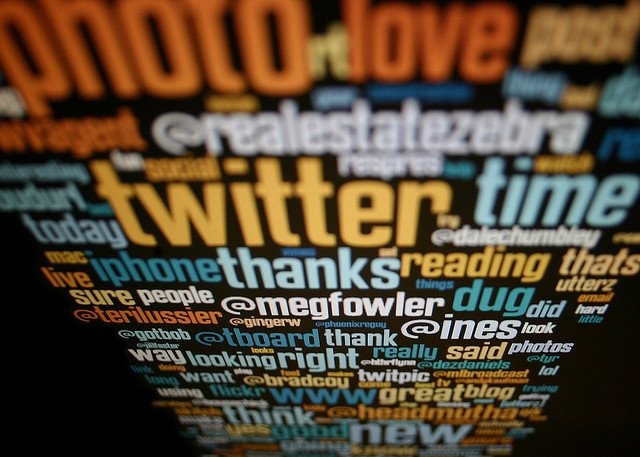 Let's take a look at four new and upcoming social media sites: SnapChat, Vine, Path, and Nextdoor.
SnapChat
While most social media sites have a platform that is accessible on a computer, SnapChat is an application designed for iPhone and Android smartphones. It allows users to quickly communicate with friends by way of photos and videos with captions. Unlike other social media applications, the photos and videos on SnapChat are automatically deleted moments after they have been viewed by the intended recipient.
If your primary target audience is teens and young adults, SnapChat is the new social media site for you as that age bracket makes up the majority of SnapChat users. The new application is discussing the installment of in-app ads to appear either before or after messages between users.
While the concept of ads destructing just as messages do does not seem ideal for marketers, the fact that there are more than 350 million "snaps" sent per day should excite them. Even though the in-app ads have not become reality yet, there are still creative ways to advertise through SnapChat. For example, 16 Handles ran a campaign through SnapChat, sending images of coupons to any user that sent 16 Handles an image of them enjoying their frozen yogurt.
Vine
Similar to SnapChat, Vine is a social media platform for sharing short videos, and it also makes it possible for you to link short films together to create a longer 6-second video. Vine is accessible both on the computer and on mobile devices. It allows you to create and maintain a profile and connect with friends and followers.
Using Vine for marketing purposes requires a little bit of creativity since videos cannot be more than six seconds long. While the shortness of the videos makes them easier to produce, you have to be clear and succinct with your message. Make your point clear, take advantage of the sound aspect, and show what your company and product is all about.
Path
Like SnapChat, Path is a mobile-based app for sharing images and daily updates with your closest family and friends. In fact, Path only allows you to maintain 50 "friends" at any time. It is seems to be the most exclusive and private social media platform available. Path hasn't quite taken off yet, so those who decide to incorporate it into their marketing strategy will be pioneers.
Because you have limited reach with Path, the best way to incorporate this social media platform into your marketing strategy is to creative a VIP list of sorts. For example, if you belong to an exclusive fashion company, take a picture of the new fashion line and send it to your top 50 clients as a special preview for the upcoming season. Path will also be great for smaller companies with a very specific clientele.
Nextdoor
Unlike most social media platforms, Nextdoor is designed to get users up and moving outside of the house. You are required to use a real address when creating a profile, which limits anyone from outside of your neighborhood to see your profile. It connects users to community events and local individuals, and introduces them back to the concept of face-to-face interactions. While Nextdoor began as a computer based platform, they have branched out into mobile networking this past summer.
Nextdoor is not a marketing application for large corporations, but instead it will lend a helping hand to the small businesses around the country. For example, if you work for a local company like Access Lift in Chambersburg, PA, you can reach out to your neighbors with special deals and discounts, announce any upcoming promotions, and truly become rooted in your community. Because Nextdoor is a community-based platform, you can truly get on a more personal level with your prospective clients.
Using breakout social media sites like the ones mentioned in this post can be a great way to stay ahead of your business's competition. Keep an eye on these social media sites yourself, or talk to an SEO services company about possibly doing some marketing research on these sites in the future. The Internet is a constantly changing world, and it's typically the fast-adapting businesses that are the most successful at changing with it.
Resource Box: Courtney Gordner is a passionate blogger/journalist. Follow her on Google+ and Twitter and read more on her blog, TalkViral.com