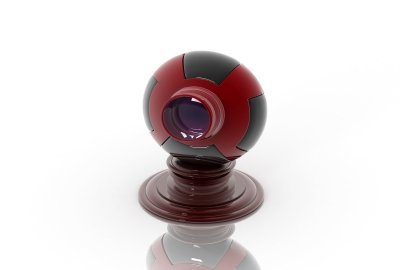 4 Tips For Creating Enticing Videos
Enticing views are few and far between in the online world. Solid video creators seem to be a dying breed because most marketers fear adding their personality to the video. Patiently work on adding flavor to your offering, observe the top video creators, use search engine optimization and look into the camera to make a strong impact on your target audience.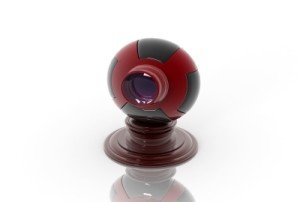 Create videos which enthrall your audience. Add an entertaining air to your offerings if you want to boost channels views and grow your business through video marketing.
Add Flavor to Your Offering
Add flavor to your videos by spicing up your presentation. Create energy within your being which feels irresistible to your target audience. Only the most disinterested viewers will close out your video window and most will need to watch your video from start to finish if you brand your personality through your videos. Practice boosting your energy prior to shooting if you are hungry to attract more plays. Add your unique voice to each video by speaking loudly and confidently to your audience. Make it your goal to create flavorful videos to boost your rep and snag new viewers.
Study the Greats
Look up channels with millions of views if you want to follow their example. Success leaves painfully obvious clues if you study successful video creators. By studying successful channels you can easily note patterns that the pros stick to. But if you ignore the pros you lose infinitely powerful video-developing lessons. Sit up straight and pay attention. Tune into great videos and channels which went viral to begin creating viral offerings yourself. Take notes. It is time to go back to school.
Use Search Engine Optimization
Place your video in front of as many eyeballs as possible to bump up views, grow your business and optimize your channel. Using search engine optimization requires you to place keywords from your niche in video titles, description field and you must also mention the keyword in the video itself to speak a clear message to search engines. Find hungry viewers by building your content around search terms relevant to your user's interests. It takes minutes to optimize your videos for search engine optimization but the returns you can see are quite astounding. Avoid the urge to be lazy and use niche specific keywords to spice up your videos. Intrigued viewers need to easily find your videos by searching on sites like Google, Facebook and twitter.
Please Look into the Camera
Imagine yourself holding a conversation with an individual. During your chat the person continually looks at the floor or ceiling. Each moment seems like an eternity as the person makes visual contact with everything but your eyes. This nervous habit is rooted in a lack of confidence. It is also quite disrespectful to your chatting partner. Shooting online videos is no different; make eye contact or else you will be considered rude and also you will lose the interest of your audience. Peoples seek out engaging, confident video creators who make eye contact with the camera.
About Author: Kelli Cooper has blogged about all things video from digital disc manufacturing to how to create more compelling web content.