Millions of prospective consumers surf the internet everyday and thousands of competing businesses aim to direct them to their respective web sites. With such intense competition, if you want to improve your website visibility and make it stand out from the competition, optimize it for search engines.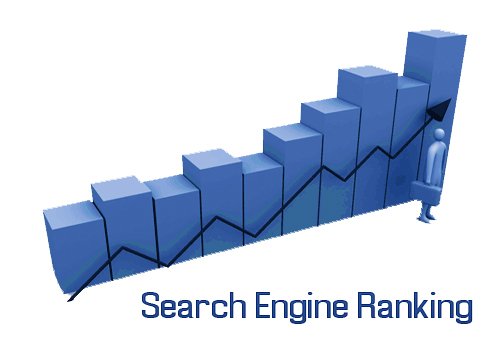 [p2p type="slug" value="search-engine-optimization-techniques-for-improved-search-engine-ranking"]Search engine optimization[/p2p] improves your website rankings, increasing the chances of your site showing up on the first few pages of search results and consequently the chances of web traffic being directed to your site. SEO encompasses many methods to improve your search engine rankings. One of them consists of increasing the number of inbound links to your website to increase your SE Rank.
What are Inbound Links?
Inbound links are links found on other websites that direct traffic to your site when clicked. A number of inbound links to your [p2p type="slug" value="optimizing-your-website-by-organic-seo-techniques"]website[/p2p] highlight its usefulness and popularity. The greater the number of relevant links to a web page, the higher will be its search engine rankings. Here are some techniques that search engine optimization services use to increase the number of inbound links to your website.
1. Directories
Directories provide an affordable and effective way to provide one-way-links to your website. They increase the number of inbound links to your site and enable prospective customers to find your website. However, submitting links to directories can be time-consuming.
2. Forums
Forums are places where people chat and exchange ideas and opinions. Place your name on forums and include your website name as part of your signature. Forums provide another great way of collecting inbound links from external websites.
3. Link Exchange Centers
Link exchange centers enable you to find websites for exchanging inbound links. Web sites are grouped by categories and you can easily find sites related to your business. Make sure that you do not exchange links with unscrupulous web sites that provide you with a worthless, unusable inbound link in return. Professional [p2p type="slug" value="5-essential-facts-seo-services"]SEO services[/p2p] are aware of such websites and ensure that you exchange inbound links only with legitimate sites.
4. Email Requests
Another way to find websites that are suitable for placing inbound links to your site is to first search for your competitor web sites and then identify sites that link to these web sites. Once this is done, send e-mail requests to those websites to place an inbound link to your site on their web pages. This method is very common for web sites related to a particular business industry.
Search engine optimization is a very complex operation. Search Engine Optimization encompasses many methods to improve your search engine rankings and one of them is increasing backlinks to your site.