5 Advantages of Using a Virtual Private Network
Privacy is perhaps the foremost concern that one can't neglect at any cost. Whether you are surfing the internet or checking your mail, there are chances of a privacy breach!
You would certainly have heard regarding virtual private networks, and many of you would be familiar with the term VPN. It is a perfect way to hide your identity online and eventually prevents the misuse of your details.
If you're on the hedge regarding the benefits of a VPN, here's a list of advantages that would certainly give you an idea about this technique.
Enhances Online Privacy
You don't prefer revealing your private information while you are in public. It should be true in case you are online. No one wants that there's always a hidden eye that watches your activities each time you connect your phone or laptop with internet. With a VPN, you can be sure enough that your privacy is secured, and there are no chances of information leakage.
Since the internet isn't a secure place anymore, preferring the use of a virtual private network augments the security of your data as well as protects your system from any phishing attack. A lot of information could be retrieved from your system while you are connected to a LAN.
The proper encryption of the data ensures that no unauthorized person could access your information for their selfish motives. You need to be very precise while sharing your banking related details over the internet, and it is recommended that you should prefer a virtual private network for enhanced security.
Bypass Filters
VPN is a great way to access restricted websites and platforms that otherwise isn't accessible in some regions. One can bypass the filters that determine the location of the user and access numerous websites without any hassle. Sometimes you need to access some websites that are inaccessible in your location due to some privacy-related issues.
For example, you need to install a VPN on your system if you need to access social networking websites in China. One needs to install the best VPN to access these websites through bypassing the IP address of the system.
It becomes necessarily important to hide your identity while you are surfing over these websites. It is illegal to access the stuff, which is banned by the government of your country, and a VPN could easily do the job for you.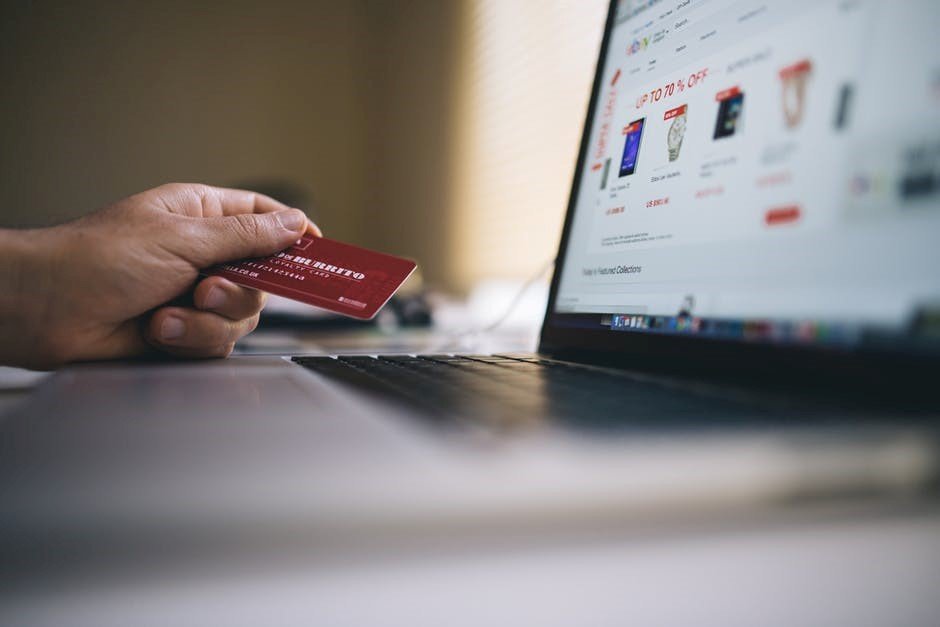 Ad and IP Tracker Blocking
Apart from securing your privacy, you need to consider the fact that there exist some ads that frequently pops-up when you visit any website. These ads are quite annoying, and may eventually try to fetch your details from your browser's history. It becomes necessarily crucial to block these ads as they could be unsafe from a privacy point of view.
Some VPN's offer adequate security to your data as well as completely blocks these kinds of ads, which may result inviolate in your security. Apart from this, numerous people are unaware regarding the fact that some third-party agencies track your IP to obtain your details like banking credentials, mail, and other related stuff for their selfish motives.
Having a virtual network eventually prevents seeing non-sense advertisements that are based on your previous searches, and it could be quite embarrassing!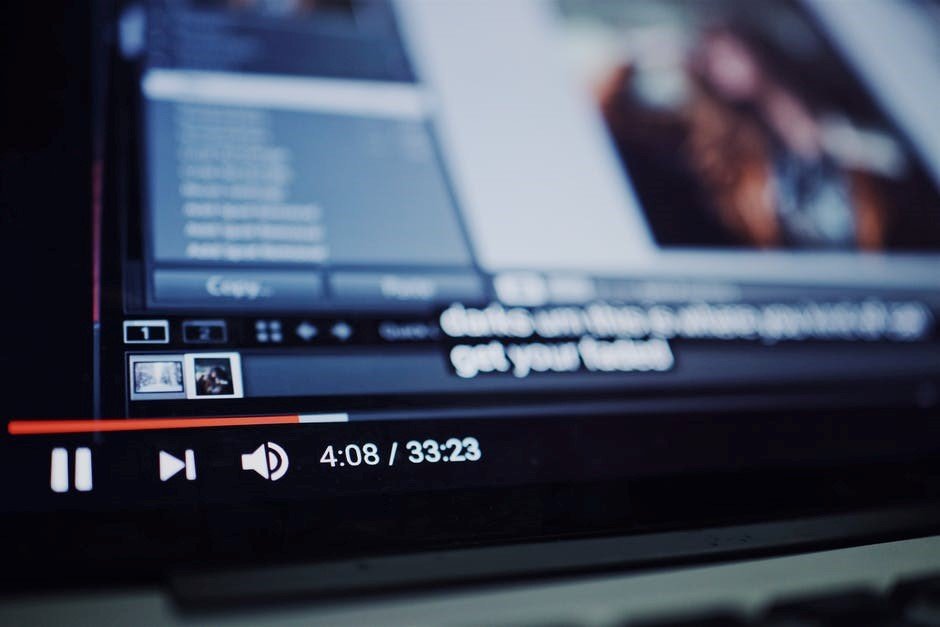 Prevents Geo Restrictions
Another major benefit of using VPN's is that it provides access to the restricted content regardless of your geolocation. Have you attempted to watch any video on YouTube, which is not accessible in your country? Well, if your answer is yes, you would be aware of the fact that there's no chance that you can view that video in your location.
With a VPN, you can access this stuff that otherwise is secured with adequate security based on the geographical locations. You can also unlock some sensitive content that otherwise isn't available for certain users.
The VPN assures that your activities are hidden over the internet. A good virtual network would certainly offer you the finest experience of bypassing numerous websites that are blocked in your country. You just need to install a reliable VPN that works for you.
Sidestep the ISP Bandwidth
Numerous people are unaware regarding the fact that with a virtual private network allows you to stream some websites at higher speeds. Your internet service provider may eventually slow down the surfing speeds on certain platforms like YouTube or Netflix. You can enjoy better speeds without upgrading your internet plans.
This simply means that you can enjoy your TV series, favorite movies, and videos without any glitch. Apart from this, some VPN's also offer you the finest experience of downloading your favorite stuff. Just consider an appropriate network that bypasses the barriers set by your internet service provider.
Conclusion
Picking the right VPN is perhaps necessarily crucial to protect your privacy online. You can explore the internet to get a premium version that manages your privacy and security.