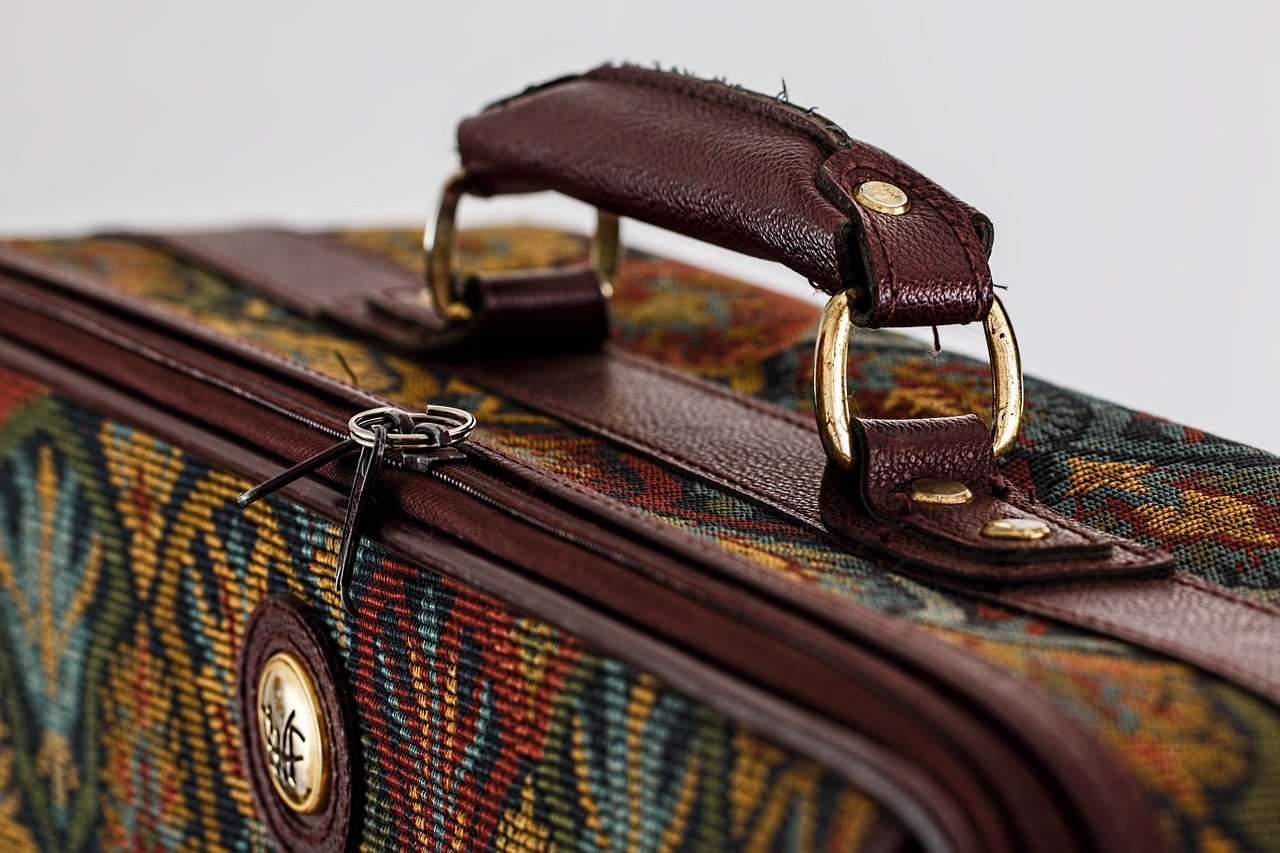 5 Apps You Need to Pack for Your Next Vacation
The summer is right behind the corner. Normally, you start planning your next vacation: looking for a perfect destination, booking flights, searching for cozy accommodation and so on. Once all of this is done, you can relax and start counting down the days until your dream holiday.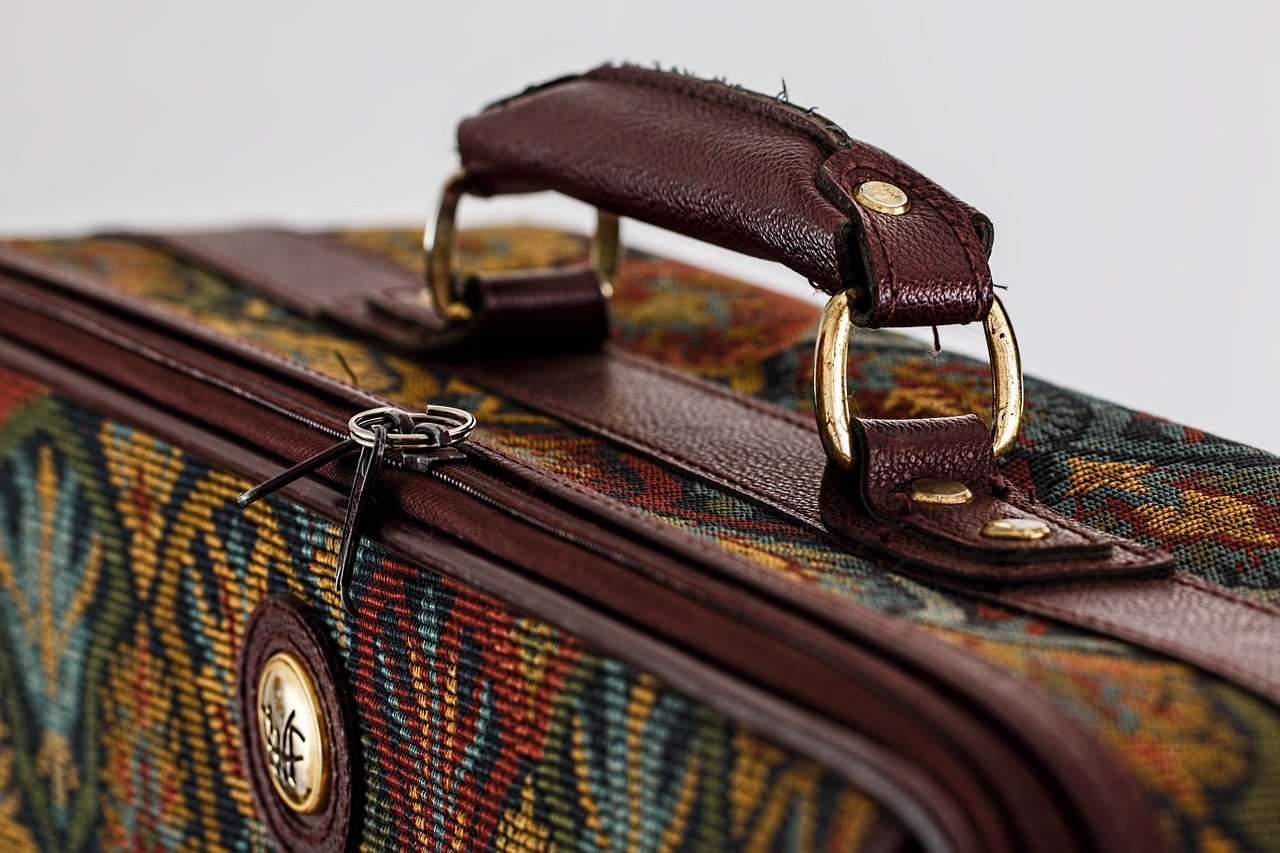 When the long-awaited moment arrives, it's time to pack. Packing usually refers to preparing all your clothes and things you may need during vacation. Nevertheless, given that nowadays when we live in a digital era, you need to prepare your smartphone, as well.
There are many ways your little friend can help you while traveling and enhance the whole traveling experience: from getting by in a new town, sightseeing, talking to the locals, to handling money, receipts, and different documents. Therefore, you should dedicate some time to provide your phone with helpful apps.
Luckily, that won't take much of your time because we thought of common problems you may encounter on vacation. So, we found some useful apps that will cover them. You only need to travel and fully enjoy your holiday. Have a look!
Navigate in a new place with ease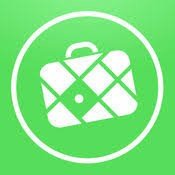 Google maps may work in your city, but when you go on a vacation usually you don't have Internet and you have to chase a free Wifi. So, you end up asking locals for directions or interpreting an old fashioned map. If you can relate with this situation you need to download MAPS.ME for your next trip. It allows you to use maps without an Internet connection and most importantly for free. Simply enter the location where you want to go and this travel app will quickly guide you. From now on you'll get by in an unfamiliar place like a local, without losing and squandering your precious traveling time.
Price: Free
Get travel recommendations from locals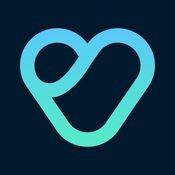 Are you a traveler who always carry a guidebook by your side? Naturally, how else would you know the best places to visit, what to eat and to try out?! Well, it's time to put away your guidebook and find out everything you need from the first-hand. Localeur gathers all tourist attractions and recommendations from the locals, so you'll get really reliable information directly from someone who lives in that area. Also, it's possible to save your favorites and to share them with your friends. In other words, the absolute best way to experience and feel a new place, right?
Price: Free
Available on iOS and Android
Do you speak English?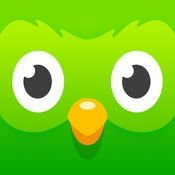 When traveling abroad, it's time to brush up a little bit your language skills. Not only will the communication go smoothly and without misunderstanding, but locals will appreciate it highly, so you'll probably get a special treatment. This doesn't mean you need to master completely one language, a couple of key phrases will do the trick. The best part is that you don't need to take a course, you only need one app. Duolingo will help you learn a new language completely for free. You won't even feel like learning because you'll have fun playing games. It doesn't take much time, but you'll gain a lot.
Price: Free
Get your work done even on vacation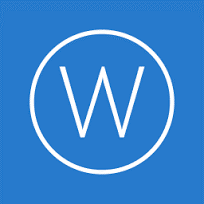 How many times did you need to get something done urgently while you are on vacation? How many times did you need to update your documents or to correct some reports, presentations, notes? Well, that's Murphy's law. However, it's possible to quickly fix this minor issue and move on with your holiday. PDF to Word Converter will allow you to convert your PDFs into editable MS Word documents. In that way, you'll be able to rapidly modify necessary documents and afterwards to continue enjoying your vacation. Plus, it's possible to convert files from Gmail attachments and all popular cloud services. Murphy, now you can go on a vacation, too.\
Price: Free
But first, let's take a picture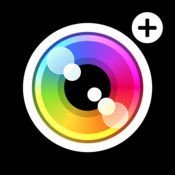 Can you imagine your holiday without stunning photos of beautiful landscapes and your smiling face? Of course not! That's why you need to bring your photography skills to a higher level. Sometimes you just can't get that light right or you are in a hurry and you snap a lousy photo. However, Camera + may be your right hand and reliable assistant. This image app offers different shooting modes, front flash, clarity mode, many effects and much more. Simply play with all the options and start making amazing photos that will make your vacation unforgettable.
Price: $2.99
Available on iOS and Android
The only thing left to do is to download these great apps and take advantage of today's mobile technology. The only thing to say is to have a wonderful and memorable vacation! Bon voyage!