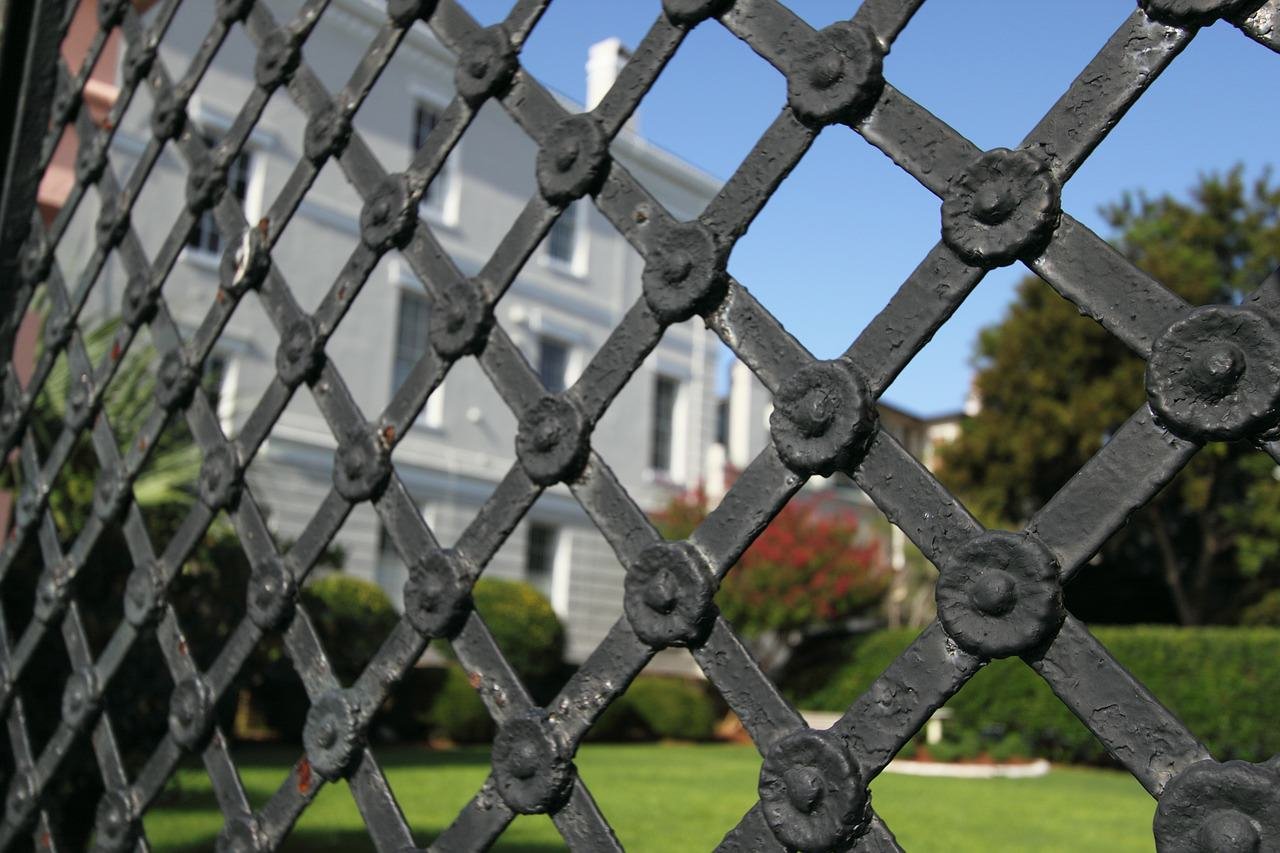 5 Best Home Security Apps for your Phone
It is truly amazing just how much have mobile devices improved in only two decades. From their humble beginnings as a simple mean for communication, phones and tablets have now reached a completely new and unique spot in our lives. Today, we use our phone as an alarm device to wake us up in the morning, as a reminder of important dates instead of traditional wall calendar and as calculators and book reading devices. We also use our mobile device to access internet and apart from this, for any other purpose for which we use our home computers.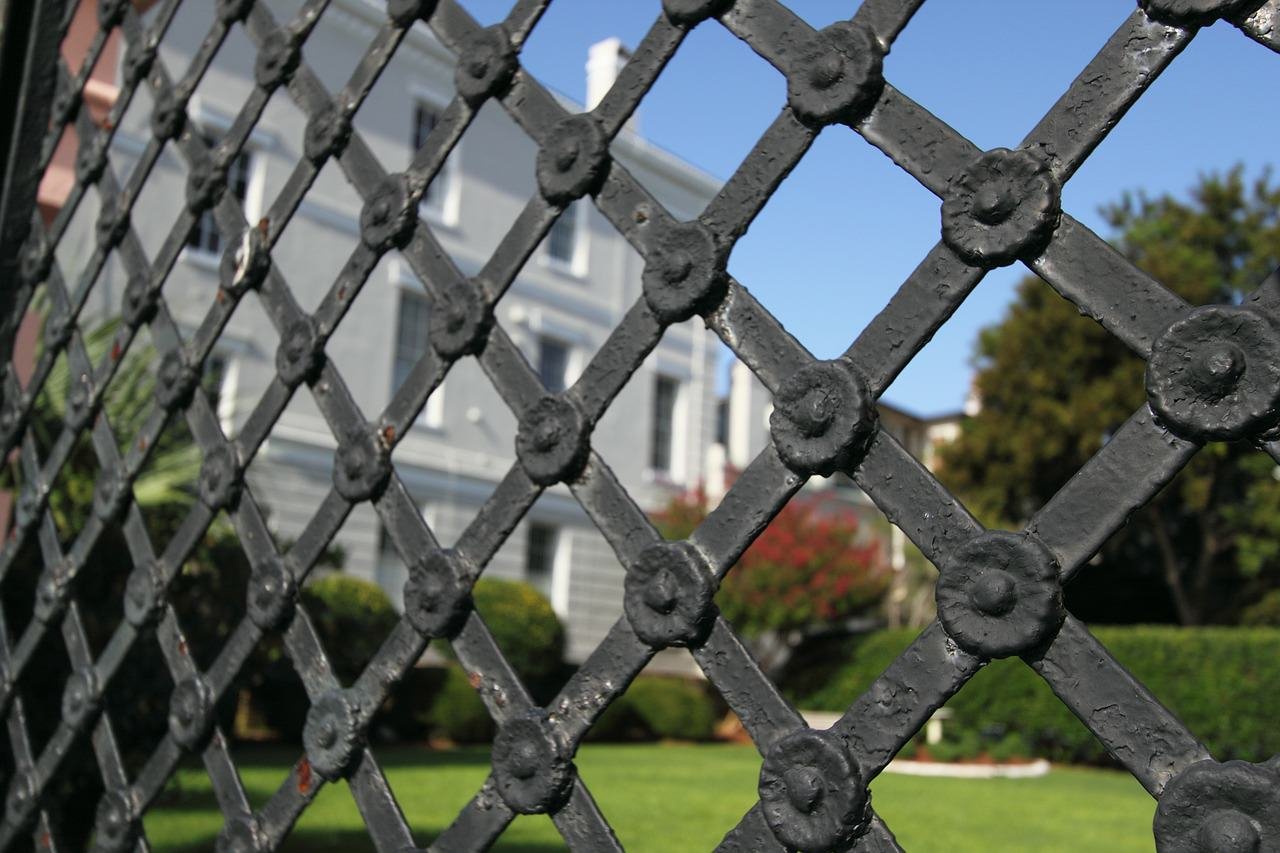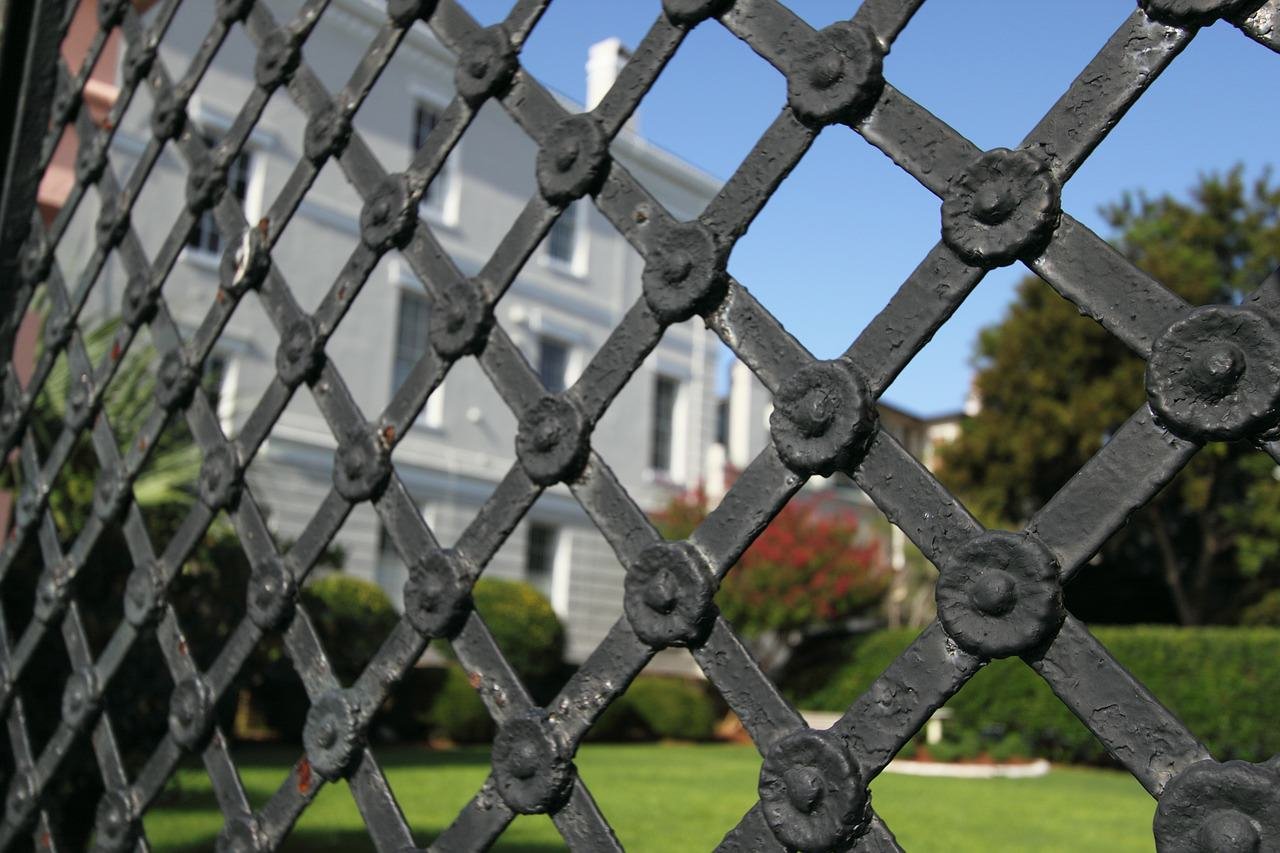 Another sphere, in which we could effectively use our mobile devices, is to improve our home security. As we live in a time that has grown more unstable and dangerous than it ever was, our [p2p type="slug" value="top-7-best-apps-home-security"]home security measures[/p2p] had to improve and modernize. Use your mobile device to greatly improve the security measures in your home and make it into a safe and danger free haven that it was supposed to be in the first place. When it comes to your own safety and that of your own family, you simply cannot afford to take any chances.
An application for a Safer Home
Because most of these security measures are now digitally connected, they can often be accessed from a secure platform that you operate. Unlike in some of the notorious spy movies where you have a whole room occupying mainframe from which you can do so, today you can do so from your own phone or tablet. Invest some money in reliable equipment such as high-quality axis cameras, secure locks and similar devices and commandeer them all via your own mobile device through some of the following applications.
Dropcam
This application for example, is extremely easy to use and it takes only a couple of minutes to download and install, yet it represents a significant improvement to your home security system. This amazing app allows you to remotely control your security cameras. It therefore allows you to ensure that your home is always safe and sound even if you're not around.
Alarm
This security application functions as a perfect extension of the security system that you already have installed in your home. In this way, you will be able to remotely monitor your security system, even when you're not at home. Another great thing, closely related to this issue, is that you can use this app to live stream the security footage from your system, if you so desire. This cutting edge security application will truly be an invaluable asset to your safety.
Alfred
This home security system was named after a faithful butler from a Batman franchise, and its main traits are that same quality of reliability and responsibility that their fictional namesake also possessed. Apart from this, you can also use it to transform your old android phone into a pseudo-security camera. Using your mobile device in this way can be quite energy efficient since the application works with the system for motion detection, which means that your mobile device/camera won't be turned on the entire time. However, this way is significantly less security-wise reliable than using a real camera for these purposes.
Vivint
Talking of real security improvement via mobile device, Vivint is something that can really make you feel safe and secure in your home. This application not only allows you to control all the cameras on the perimeter but also to remotely control locks, turn the lights on and off and even set your thermostat in your home. All this is made possible with nothing else than your mobile device. Talking of future, it seems to me as it is already here.
Canary
When talking about really high end all inclusive security application, Canary is second to none. It comes with a support for an HD picture, motion sensors, sound sensors and heath sensors which can all be both set up and monitored remotely. Canary application is free, but it still comes with a device that you must purchase first and which is by no means cheap.
You really cannot put a price tag on your own safety and that of your family. Why not keep them all safe under your roof, by doing all that is in your power to improve your own security system. The easiest and by far the most efficient way to do so is to enhance it with some of the most renowned and established [p2p type="slug" value="top-5-free-home-security-apps"]home security applications[/p2p] for your mobile device.