One of the greatest problems in the online world is the lack of understanding of both Google algorithm metrics and user expectations. Sure, with the boost in popularity that the content marketing is getting lately, more and more people are starting to understand the importance of organic keywords and PPC ads. On the other hand, what they still fail to realize is the fact that this is a two-way street.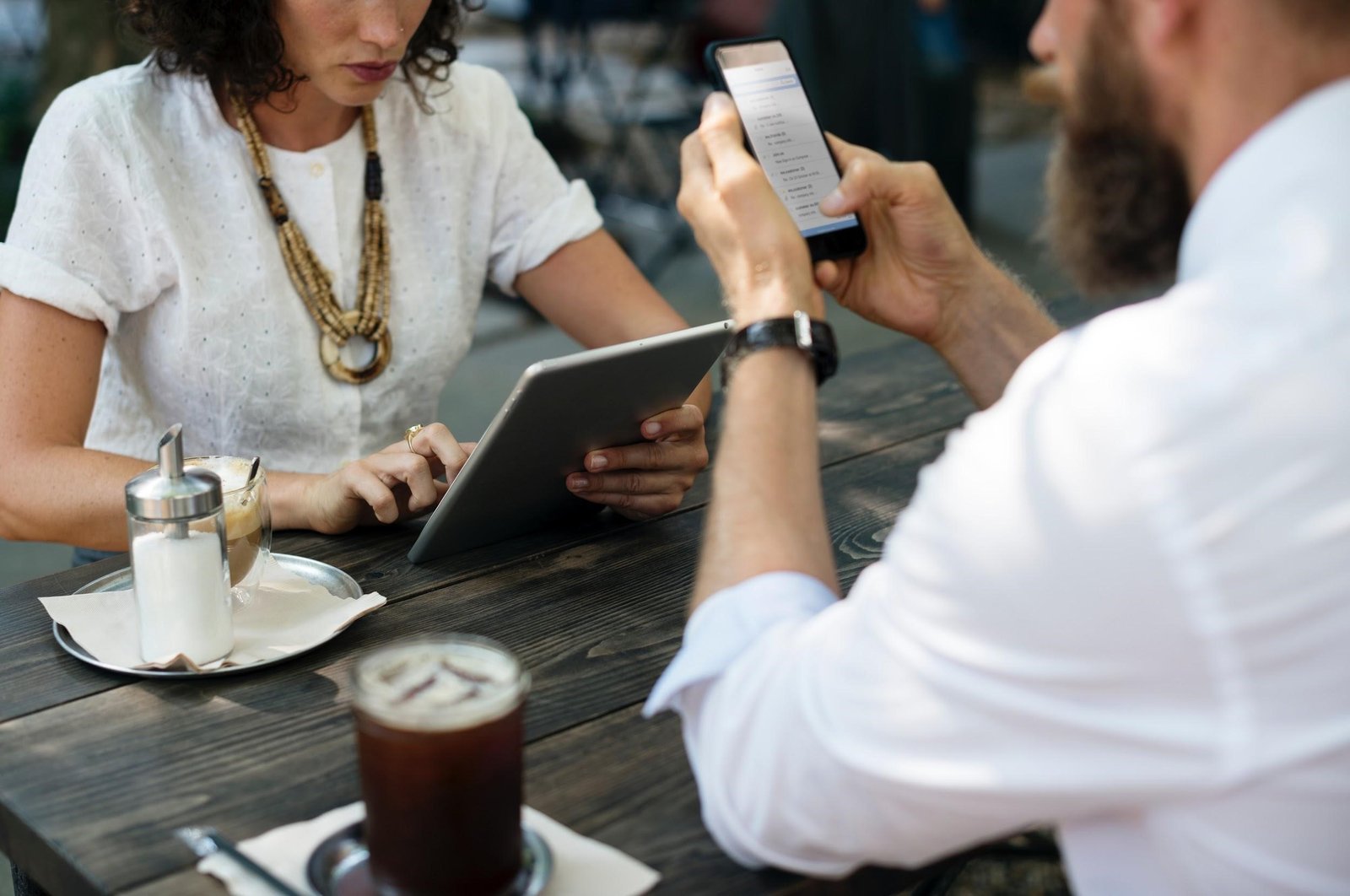 Even if your placement of the link or an ad is absolutely flawless, what do you expect will happen once the user clicks on it and lands on a random, poorly made or non-responsive landing page. This will result in an incredibly high bounce rate which, in turn, results in a sharp drop in your sales and a decline in your Google rank. Needless to say, both of these things are bad for your business and your brand. In order to successfully deal with this situation, you need to learn how to build a great landing page and here are several examples you could try to learn from.
1. Specific landing page gives relevance
For obvious reasons, people are reluctant towards clicking on links they aren't exactly sure what they're about. Because of this, you need to be as specific about the link description as you can and make sure that the landing page is specific to it. To make the long story short, you need to go with a highly focused message, aimed specifically at your target demographic and a page to follow-up.
This is also why you may want to take the approach of making multiple landing pages, rather than sticking to a single generic one. Needless to say, creating link-appropriate, awesome content is just one of the ways to get a boost in rankings, as well.
2. A clear call-to-action (CTA)
Every business, organization or even an individual has an agenda. The PPC marketing is nothing more than an insurance that your target demographic will make their first step on this road. Once they get to your landing page, they need to be encouraged to proceed on as planned and this 'plan' may vary depending on the nature of your organization. You might want them to buy something, subscribe, leave an email or simply register to your website. No matter what you choose, you need to make your intention as clear as possible and the best way to do so is through a CTA button.
On the other hand, making a great CTA button is not nearly as simple as it may seem. For instance, it is well-known that a red CTA has a 21 percent greater CTR (click-through-rate) than a green one. Furthermore, a website with a single CTA has 371 percent greater CTR, while a CTA within a video may boast about 380 percent more clicks. In order to get the most out of your landing page, all of these statistics need to be studied, reviewed and implemented accordingly.
3. Focus on the loading time
According to one survey, after failing to load for about 4 seconds, about 25 percent of all your audience is bound to leave you. In fact, most audience online expects for a page to load within 2 seconds, while, to some, even waiting for a full two seconds may feel like pushing it. Seeing as how people online are getting more and more divided according to the devices they use, PPC experts claim that focusing on the responsiveness is the right way to go.
4. Single column layout
The next thing you need to keep in mind is the fact that going with simple, intuitive and user-friendly always seems to be the right choice. For this reason alone, a single column layout is a fail-proof idea. Look at it this way, in the Western culture, left takes priority over right, but this might not be the case in some of the eastern regions you try to penetrate later on.
Apart from this, what happens if a certain segment of the text is in a larger font than the other, or if it is in bold. It automatically gains priority, which can sometimes be more confusing than it is helpful. The simplest way to avoid most of these troubles is to simply stick to a single column layout.
5. Minimalism increases readability
Finally, you need to keep in mind that the online audience has a limited attention span, which means that they might get aggravated by being presented with too many information at once. This is why you need to prioritize and keep the layout of your landing page minimal. Only present them with need-to-know information, seeing as how they can easily get additionally informed should they feel the need for it. Apart from this, a careful whitespace management significantly increases readability and touch-friendliness.
In conclusion
With these five simple landing page practices, you can significantly increase the efficiency of your PPC strategy and drive your traffic, conversions and sales significantly forward. This is especially important for small and medium enterprises (SMEs) which have tight digital marketing budgets and therefore expect an exceptional ROI in order to make it work.