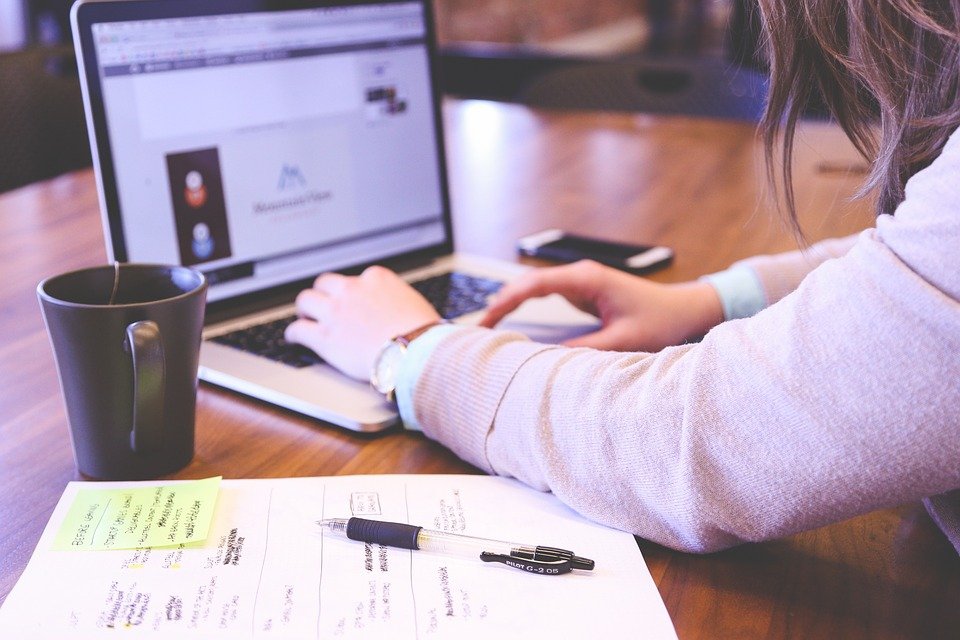 5 Digital Marketing Trends Every Business Must Embrace in 2018
2017 is approaching the end, the year saw a trend of virtual and augmented reality and their influence in the marketing campaigns, yet it will take some more time for them to be the only big thing. For small businesses, it is essential to embrace the Digital Marketing trends to keep your team focused.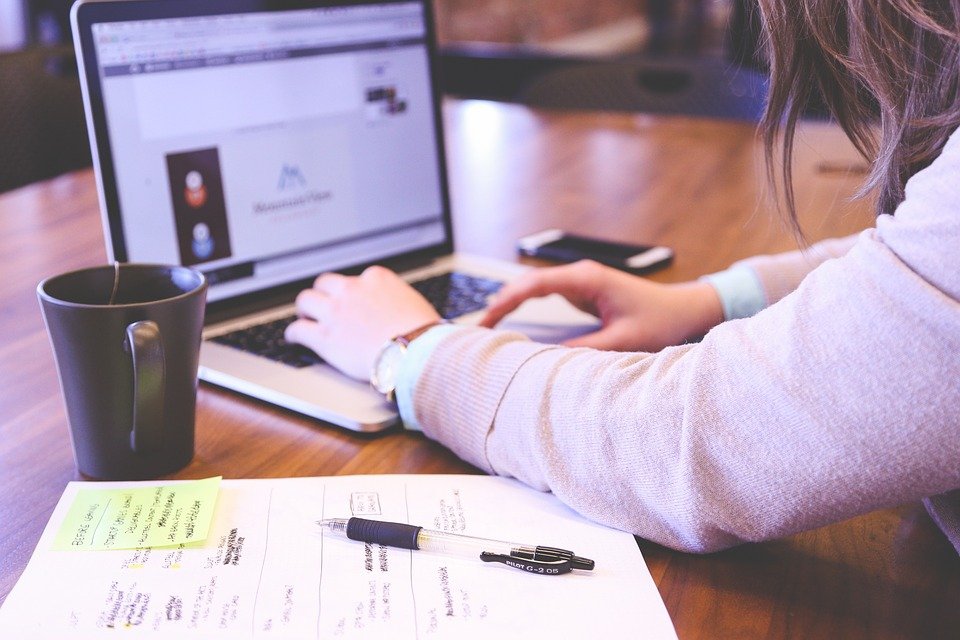 As we are in the digital era, we witness a technological revolution, and every year, the total volume of information on the web gets doubled. Consequently, it is necessary to be parallel with the latest technological trends and be knowledgeable of the next big thing.
As far as it is about 2018, some of the 2017's Digital Marketing trends will surely be carried over to the coming year, while some new will appear in the spotlight. Keeping that in mind, below are a few of digital marketing trends businesses should look out in 2018.
1. Big Data
As said above, every year the amount of information present online gets doubled. As apparent, the demand for the professionals is increasing who are capable of dealing with all such information and convert it in "intelligence" for their business. The primary function of these experts is to recognize patterns and new business avenues in their sectors, to create and build up the profit of the company. With the rise in the figure of online users and the volume of information generated, it is supposed that in 2018, the demand for these professionals will also increase.
2. Video, & more video
In 2017, video content production was at the peak, and in 2018 the video content will truly surpass all other types of content. Slowly and slowly videos have entirely taken over social networks as the primary form of content generation, and all predictions confirm that this trend will continue to rule. Users currently get more fascinated with video than other sorts of content as it is interactive and has excellent return potential and, consequently, delights more user attention. A lot of Platforms, namely the two major Periscope or Facebook Live make interaction clearer between the brands and buyers. Here the ability to generate more appealing and unique content is only defined by the imagination.
3. Content Marketing
Content is king, & will remain so to rule the digital era. Though considered a euphemism, but no, it is pure truth. Content today, tomorrow and in the coming years will continue to the best way for companies to get a distinct ranking on the search engines. There is and will always be an opportunity for unique, relevant and captivating content. If your business still lacks in content generation, you might end up suffering. Content creation just not have to do with search engine rankings, they also do great wonders for any business. Content production, among other things, enhances the reliability of the business and the abundance of sales it does, enhancing its image and the business potential.
4. Switch to Mobile
Mobile is no longer something new on the market. A lot in the past years, internets necessitates absolute mobile migration, and, in the present scenario, a massive part of the population use mobile devices to searches instead of using the desktop. Buckled with the fact in November 2016, Google released a statement intimating that based on the new mobile-oriented search engine it would launch a new model of website indexing. This indication for brands makes them have the responsive website a top priority, accommodated to the sound practices of mobile so as not to run the uncertainty of being chastened by the Google ranking.
5. Personalized Marketing
This is possibly the major one on the list. Not as it is something which was not heard before, but precisely because in 2018 it is going to be more efficient and influential. Also known as One-to-one marketing, it is consistently viewed as one of the excellent customer acquisition solutions. One of the important points to keep a check is that in the present era clients want unique and personalized products as per to their preference and personality, so the answer is to offer something novel and differentiated, "pampering" them with products and services accommodated to their individual necessities.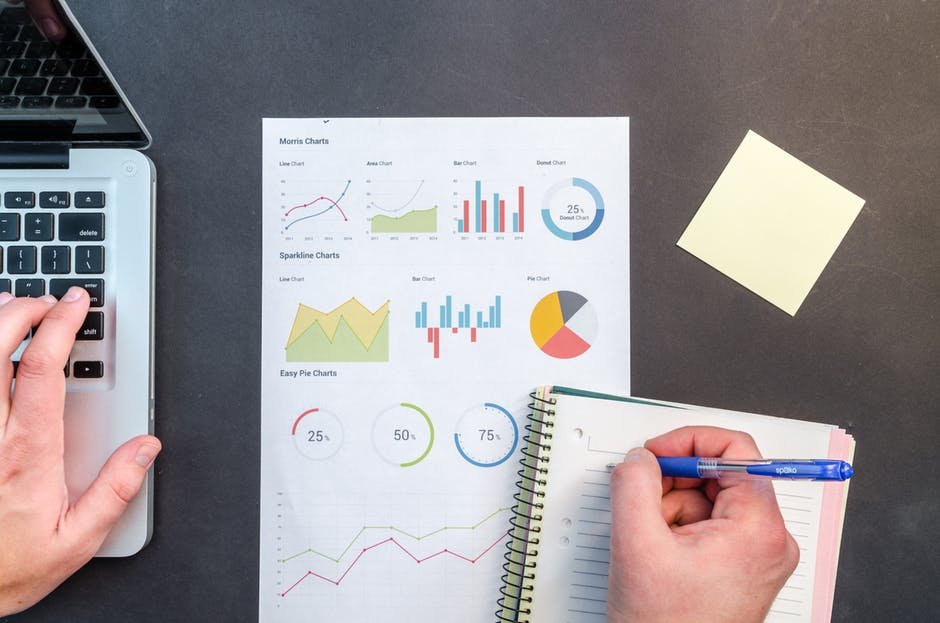 Conclusion
Digital Marketing trends in 2018, will focalize and grow the way we perceive and practice digital marketing. With digital at the very core of every business today, it remains strongly impacting the digital marketing sector. This pro-focalized marketing scenario gives growth to new possibilities. Companies should be geared to push their marketing to the advanced level in this incredible, consistently evolving environment.
With digital marketing on the rise to finesse and global recognition, the scope for various businesses and brands to engage and associate with their target market is now limitless. Up till now, 2017 is seen as the most active year. Accordingly, it is 'now' when businesses should start consolidating these trends in their strategic outlining process for 2018. Still a month to go, but being well-prepared previously will give you an aggressive edge.