Selling online can be almost impossible if you have to approach your niche target market one by one. What's worse is trying to build a profitable list and brand you online without the necessary tools, which can be costly and time-consuming if carried out one person at a time. Wouldn't it be easier if you can just send everyone a promotional email with few clicks on your mouse? This is highly possible if you have a list of potential clients who are most likely to buy from you.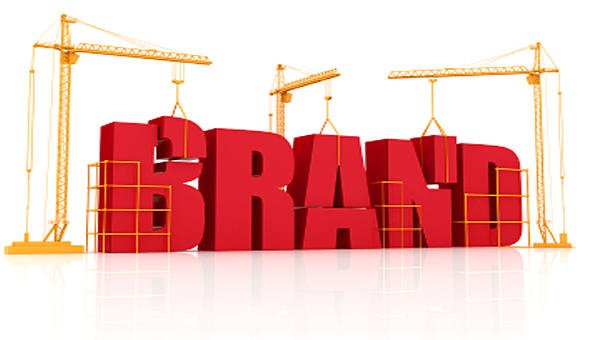 Here are the 5 key ways to create more money with list building and branding online:
1.) Construct your own squeeze page. This is one of the best ways to get the contact information of your target market. Send them to a page where they don't have much choice but to provide their email addresses or they won't be able to go on any other page of your site. Freebies like pens or sample of your products in exchange of their contact information is a very good way to lighten the load and for your prospect to gain more trust with you.
2.) Make your squeeze page simple and short. Online users don't have much time to fill out one-page forms. So, ask them for information that matters the most – their names and their email addresses.
3.) Manage your email list through the use of an auto responder. Auto responders can do your job even if you are not online, making your job easier and automatic at the same time. The best thing about this tool is that it allows your list members to opt-out at any give time when they choose not to receive any more messages from you. This will protect you from future spam complaints.
4.) Put up a guest book on your website. Run a promotion like raffles for those who visits your site and all they have to do is leave their names and email addresses to get the chance to win. Don't forget to inform them that you will be sending them promotional emails to the email address that they have provided so you won't be accused of spamming.
5.) Keep their contact information secure. Never share your list with third party without the permission of your list members. This will tarnish your credibility and you will eventually lose clients because of it.
Using these key points will help you tremendously while building your list and branding yourself. You want your prospect to ultimately trust you and when they feel comfortable with you they will usually buy your products or join you in your business venture, which becomes a win-win situation for both parties.