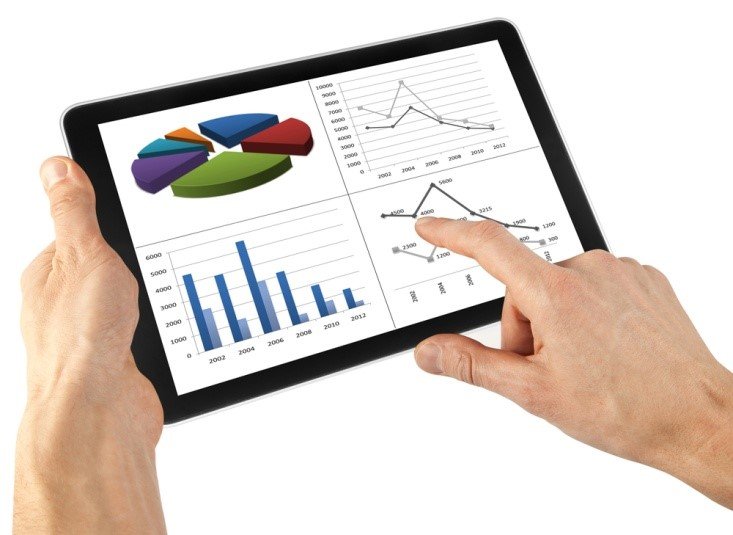 5 Metrics That Online Marketers Should Keep Track Of
Do you still use old school metrics such as page views or return visitors? Stop. You investing a lot of your time and money in your online resources but the only problems is, the results are just not commensurate with your efforts. While these old school metrics are good for giving you an overview of web traffic, they are dangerously deceptive. As every experienced online marketer knows, having more visitors per page or cranking up your page views does not automatically translate into more revenue or better sales. Regardless of the nature of your businesses, you have to know how well you are doing when it comes to getting new fresh leads and subsequently converting those leads into sales.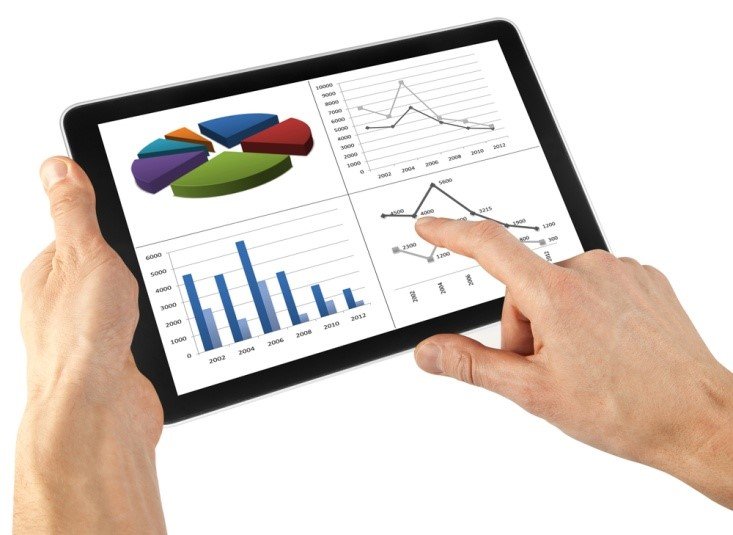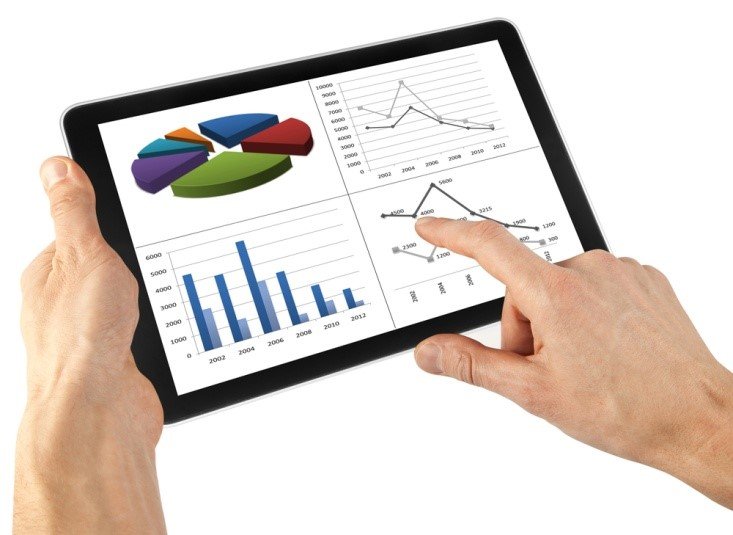 By monitoring the right metrics and key [p2p type="slug" value="audit-your-website-for-better-performance"]performance[/p2p] indicators, you will be taking the guesswork out of your online marketing efforts. To help get you started, below are the top five metrics that you should monitor in your marketing campaign.
1. Traffic sources
Any online business thrives when high volume of quality traffic is attracted to the site. Online marketers employ a number of tactics to increase traffic to their conversion pages. These include display ads, paid search, re-targeting, and most importantly, killer content. However, it is not just enough to know volume of traffic to your site. Traffic sources tell you where the bulk of your traffic comes from and this can help you funnel your efforts in the right direction. For example, if you have been spending a lot of resources on your SEO efforts, then you should check whether traffic from organic searches is increasing. If you have been focusing your efforts on increasing your social media reach, then you have to check whether you efforts have borne fruit by monitoring changes in referral [p2p type="slug" value="how-to-drive-free-traffic-to-your-website-by-writing-articles"]traffic[/p2p] from blogs and social media sites. Every online businesses gets a mix of direct, organic and referral traffic. It is therefore important to monitor this traffic over time so that you can track how effective you marketing tactics are at driving traffic to your site.
2. Bounce rate
This refers to the proportion of visitors who navigated away from the website within 30 seconds of viewing the page. If your sales page has a high bounce rate, then that is a strong indication that it is doing poorly while web pages with low bounce rates are performing well. As an online marketer, you must always be comparing the bounce rates of your landing pages to determine which ones are bouncing a high number of visitors. Such pages are not only ineffective, but they could also be driving away people who might have been otherwise interested in other sections of your site. To find out what works for your business and what doesn't, simply compare the pages with the low bounce rates to those with high bounce rate.
3. Lead conversion rate
The conversion rate is a post-click metric that refers to the proportion of visitors who complete a specific marketing conversion goal on your sales page. This could range from something as simple as filling a form or opting into a mailing list to making a purchase. You know that a page is doing well when its conversion rates start increasing.
The leader conversion rate is an important metric because increasing it (the percentage of visitors who take a desired action) will decrease you CPL (Cost-Per-Click) while increasing your brand's marketing ROI (return on investment).
4. Social media reach
Social media one of the easiest ways of finding out how effective your marketing efforts are. Social media platforms such as twitter and Facebook provide one of the easiest marketing metrics to measure since you can easily see the number of twitter flowers or Facebook fans you have. You can also have Facebook send you regular emails informing you of the number of visitors your Facebook page has received, the amount of conversation your business is generating on the site and how your brand is trending on Facebook.
5. Return on investment
In simple terms, return on investment is a key performance indicator for evaluating the efficiency of your marketing strategy. Traditionally, ROI is measured in hard numbers but it may also be wise to take the "intangible" ROI into account when evaluating your online marketing campaign. This include increases (or decreases) in content reshare, blog comments, retweets, etc. You should always strive to increase your marketing efficacy and generate maximum revenue from less investment.
I hope you all like the article but if not then please tell me what did I miss to point out inside the article. Put your comments under the comment section as I am eagerly waiting for it.