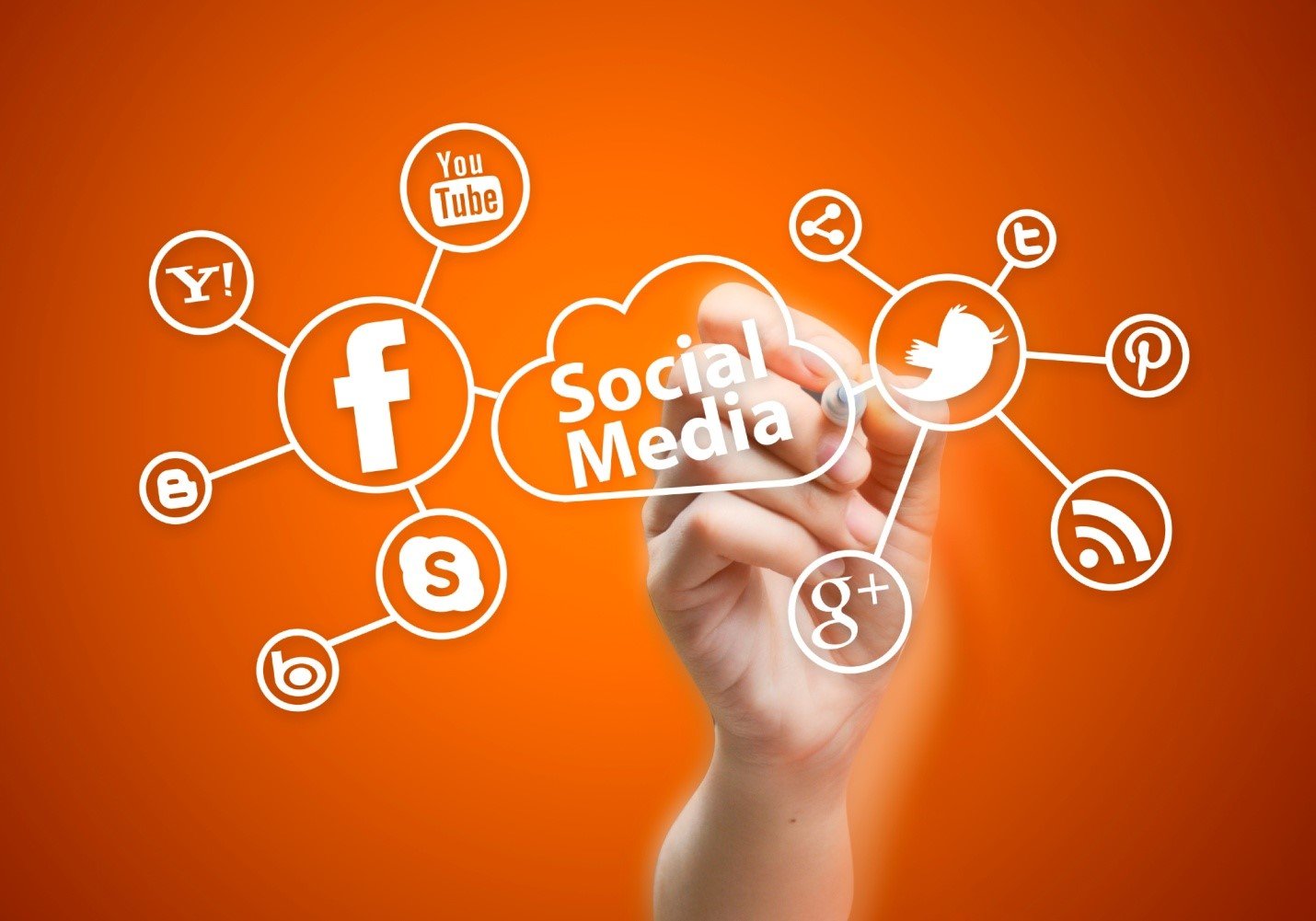 5 Predictions about Social Media Marketing for the Year 2016
Over the past couple of years, social media evolved as an influential platform to influence perception of the people and build your brand image. As we are on verge of second quarter of 2016, this influence continues to grow by days and we will not be surprised if it increases three-fold by the end of this year.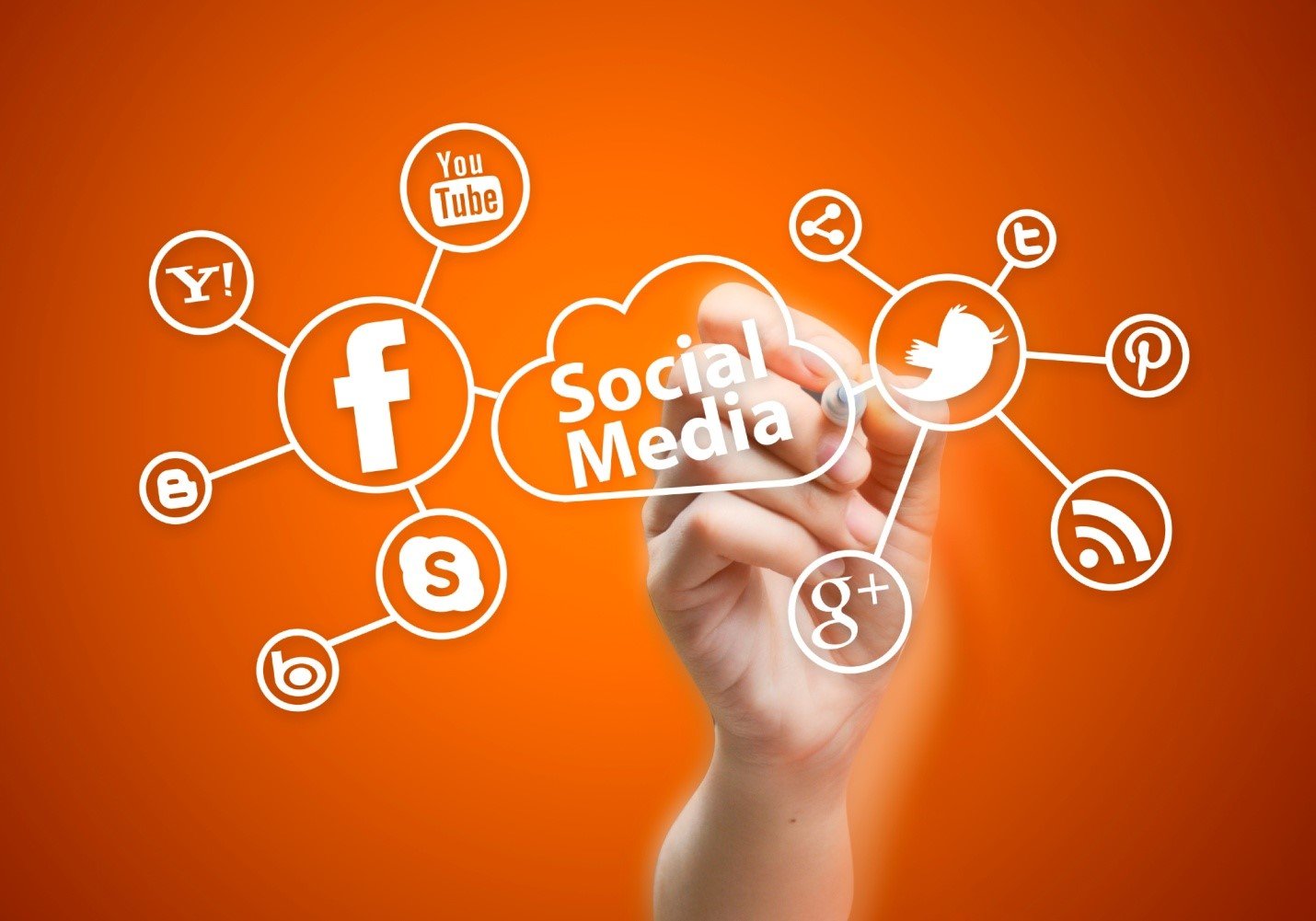 Smart Insights conducted a year-by-year analysis of social media marketing that revealed some vital facts. According to Smart Insights, the previous year saw a 10% increase in active social media users that are 219millions of people. The report also indicates a growth of6% users alone in North American region that are28.6 million of people. Quite impressive for a single region!
This phenomenal growth in social media particularly attracted the businesses who tap into its resources to promote their brand. Brand Watch reveals that the social media marketing industry earned valuable revenue of $8.3 dollars from sponsored advertising. It also revealed that businesses scaled up their advertising budget to 20% which is 13% more than the previous year.
As we are about to hit the second half of 2016, the social media continues to see experience phenomenal growth in social media marketing. For businesses, it is another year to take leverage of this powerful in order to build their online presence.
For those businesses, we present here 5 trends that will change the social media marketing in 2016:
1. Social Mobile Strategy Will Become a Necessity
Whether it is Facebook, Twitter, Instagram or SnapChat, the impact of mobile traffic is overwhelming and with it comes new ways for business to promote a brand. The growing trend of people using mobile device to access their social media profiles has attracted many businesses to align their strategy in line with their mobile audience.
According to Search Engine Land, 80% of social media searches are directed from mobile device. In the same infographic, it is revealed that Facebook is the leading social media platform taking the highest engagement rate followed by LinkedIn and Twitter.
The increasing influence of mobile users on social media will continue to impact social media marketing of major brands and 2016 will turn out to be a high-time for businesses to create a social mobile strategy.
2. Social Media Advertising Business Will Continue to Thrive
With social media businesses have found a new way of increasing their sales volume. Hootsuite shares some critical facts about social media advertising. The website reveals that Twitter generated over $513 million in third quarter of 2015 which is sixty percent more than what it was when it first launched the ads campaign.
According to the same survey, it is also revealed that Facebook gained $4.3 billion of advertising revenue by the end of third quarter of 2015 which is more than $2.96 billion from the previous year.
As paid advertising gets ubiquitous on major social media websites, it has taken the lead to nurture customers and channel their interests into your business. Whether it is Facebook 360, Pinterest Promoted Pins or Twitter for Business, online brands will continue to spend on these social media advertising campaigns to find their leads and increase their selling opportunities.
3. A Social Media Profile Will Be a Factor in SEO
Your online visibility is deeply rooted with a strong social media strategy. The better the social media optimization, the higher will be your rankings on search engine ranking page(SERP). Since Google ranks social media profiles of companies, it makes it even an important factor to stay in radar of Google.
For business, it is strategically a better tactic to convert more leads into customers. With social profiles showing up in SERP (take for instance Coursework mojo coursework-help), businesses can control the way traffic should be driven to a particular web page. The outcomes of this technique indirectly benefit the SEO profile of businesses. As it gets bigger and wider, it will make it easier for businesses to redirect more traffic to their website.
So if you get more comments, likes and shares, you are likely to get more traffic as a result of people redirecting to your website from one of your social media profiles on the SERP page. But if you lack any social profile, you will miss out on all those opportunities to get more engagement and increase your sales.
4. Influencer Marketing Will Emerge as a New Marketing Force on Social Media
With every passing year, influencer marketing becomes even bigger and powerful. Today, it has turned into a powerful tool to uplift a brand using power of influencer. Engaging with an influencer lends credibility to your brand. When an influential figure promotes your brand, it endorses your products and gets trust of thousands of followers.
In 2016, Influencer marketing will continue to lead as a game-changer in social media marketing and more businesses will engage with bigwigs in their industry to lend a credible voice to their brand. Expect to see more brands seeking star power of opinion leader to give boost to their brand.
5. Video Will Continue to Reign the Social Media Platform
According to Hub Spot, 52% of marketers believe that video marketing is a more effective tool to engage the audience and raise brand awareness. Call them vines or short clips, videos are emerging as a better storytelling tool to promote your brand on social media.
As live streaming paves its way into social media, video marketing is going to become even bigger in 2016. With applications like Periscope and Meerkat, live streaming provides a fun way for the users to engage the audience. Underestimating the power of video marketing in 2016 will benefit your competitor to win over your audience.
A social media profile is your face of business. It helps you project your business to your audience to create the right perception. As more businesses locking heads on vibrant platform of social media, it will get trickery for you to stay ahead in the game in 2016 unless you tweak your strategy according to the trends mentioned above.