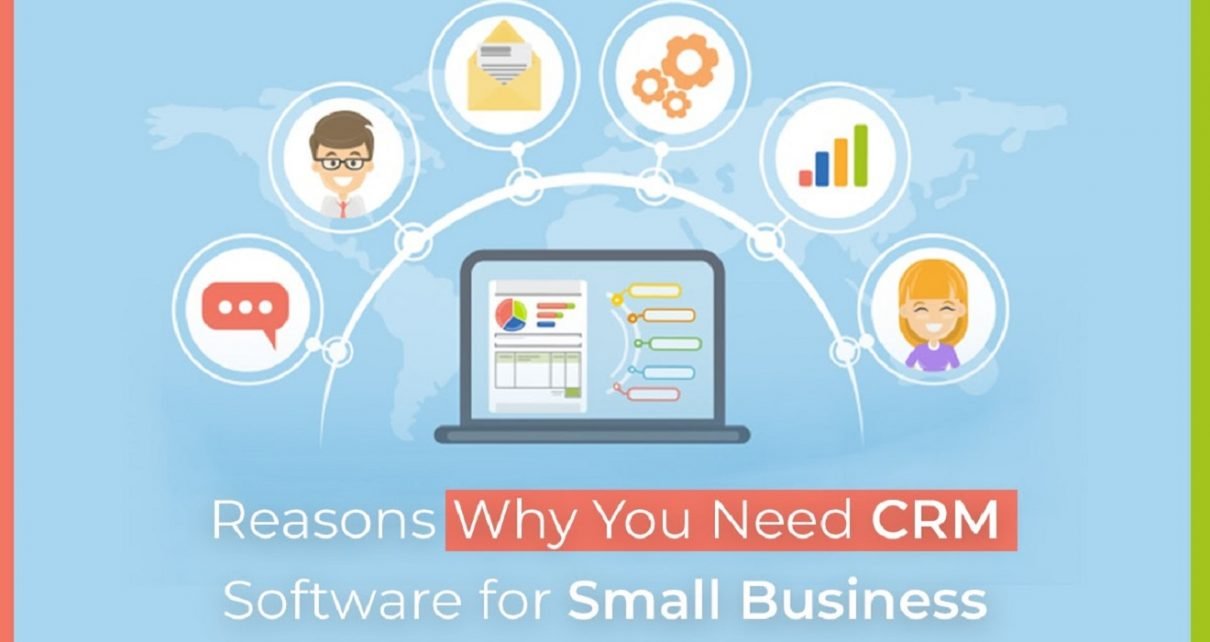 5 Convincing Reasons Why CRM for Small Business is Needed
Every big business has reached the apex but started very small. It slowly reached the levels and has set examples for every other business. Therefore, every small firm is highly capable of reaching the level it wants to see itself with its full potential.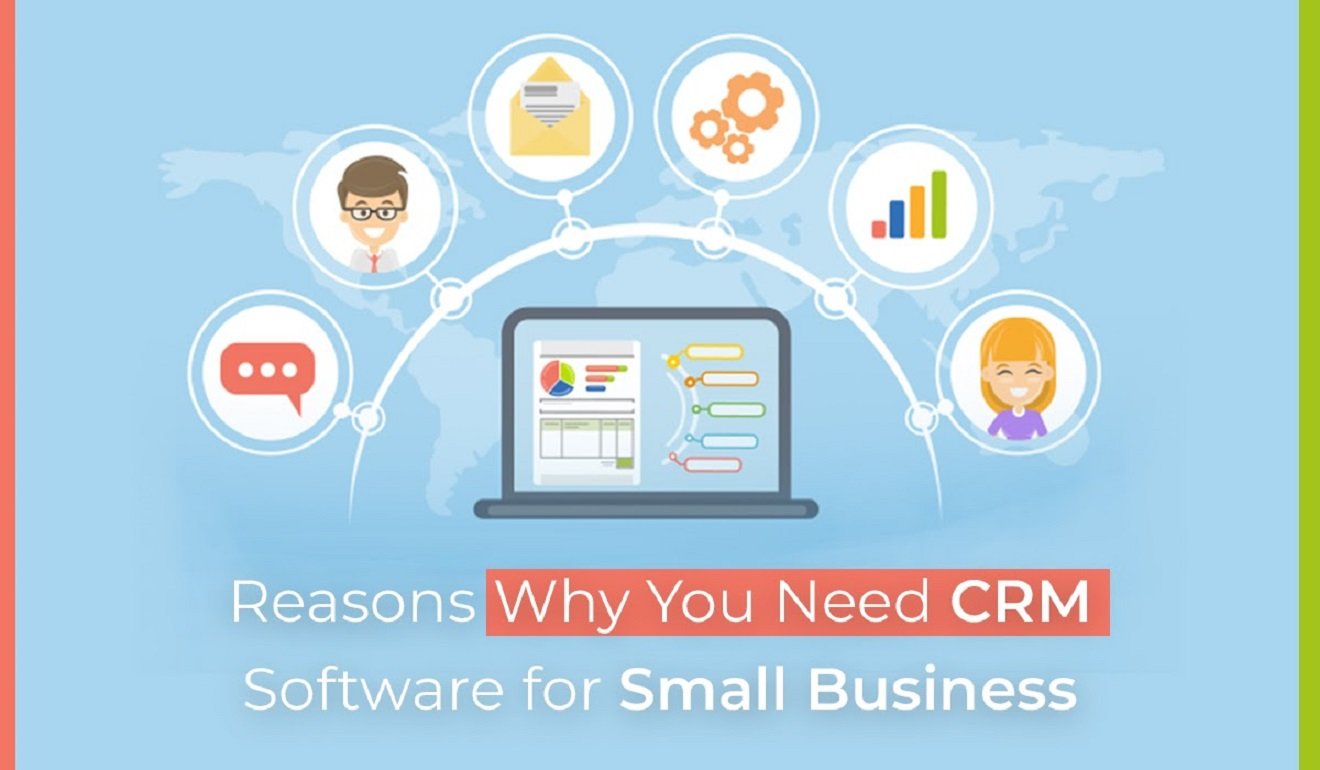 Using an effective system like CRM is one way to ensure that you get the best out of your firm and make the fullest of every penny you spend for your business.
5 Reasons Why CRM for Small Business is Much Needed
CRM is a multifaceted tool; it is an optimum tool that can help a business due to it being a single point of contact for handling its various aspects. Therefore, every department of a firm can work on a common interface. Besides, as the admin, the business owner can access data and information on each business's aspects.
Here are some more and elaborate reasons as to why small businesses need CRM software.  Keep reading to find out more information.
#1- It increases sales
Sales are the financial basis for every business. Getting more sales is what every firm aims at to reach and meet a better financial goal. Thus, increasing sales is an important thing for every business to boost revenue.
CRM as a useful software program helps you streamline the sales process. The CRM's ability to integrate with the company's website can help you find more leads, which you can compile and follow up with your sales calls. Besides, you can start your email and text message solicitation campaign with potential customers. This way, you can ensure to get increased revenue.
You can strategize as to which leads you should use to make phone calls or which ones to send follow-up emails and text messages. This way, you can avoid spending time and money and get unprecedented sales.
Moreover, one of the biggest reasons why a company loses potential customers is the lack of timely response from the firm. The ability to fetch sales leads from the website and compiling them well can help you not lose any customers and get the best sales output.
#2- You can know what your customers want
Addressing the customers' needs and not asserting our product or service to them is the key to success. We have examples of Apple and Nokia. The former chose customer's preference, which was mostly simplicity and convenience, and improved each of its product's features accordingly.
However, Nokia was adamant of selling its products, which, according to them were the most useful feature in the market. We all know where they both stand now.
One of the biggest reasons to choose CRM for small business is that it helps you analyze the data that it retrieves from different mediums. It has a compilation of data of former, present, and prospective customers. You can get an insight as to what made them show interest in your product or service.
This can help you capitalize on the most useful thing for your business. Things like knowing the initial response of customers can help you know whether the customer showed interest in the product due to good marketing, attractive ads or real use for the product. This way, you can work on things that have worked and also on those that have not.
#3- It helps you improve customer service
As stated above, sales are the breadwinner of the firm; with the improved sales process, you can get better revenue. Customer service is equally helpful in instilling trust in the customers and making them feel valued.
Thus, a happy customer is a long-time patron, and he or she will bring more customers and make your firm reach a new height.
It is not only the intention but also the approach that matters a lot for a customer. Making a customer wait too long on the call is not a pleasant experience at all. Having a sound system can help your customer service executive find the right information within the right time, improving the overall customer service experience.
Besides, online CRM can help you streamline seeking customer service help from your website as well. The customers can log online and find their account-related details and make changes as they wish.
#4- It helps you with a better workflow
The workflow is the basis of working of each of your processes. It is the key to addressing each of your business's needs from every department. Things like on-boarding new customers and managing the existing ones well will inevitably help you as a firm to make sure that you address every of your business's needs.
With the help of the CRM for small business, you can streamline all of your workflows and make it easy for your team to follow a simplified process, be it sales, retentions, customer service, and so on.
This will enable you to boost productivity across all the departments and eliminate the possibility of errors.
#5- It helps you maximize resources
The resources are the most important things for a firm. Every potential customer and every other thing a firm uses to its benefit can help it with the best outcome if optimized well.
There are many highly developed CRMs and marketing automation tools that help you make the best use of each of our resources. It is the technological help we get with these software tools. This way, even a small firm can catapult itself and soar to new heights, and it can compete with more well-established businesses. The CRM for small business can help you take care of every administrative task.
Conclusion
The CRM for small business is one of the most useful tools that can help you make your business reach the heights its aims for and deserves. It is a multi-utility tool that helps a firm takes care of most of its administrative tasks. It can help you increase sales, understand your customers' needs, improve your workflow, and maximize resources. The CRM for small business, therefore, is a handy tool.