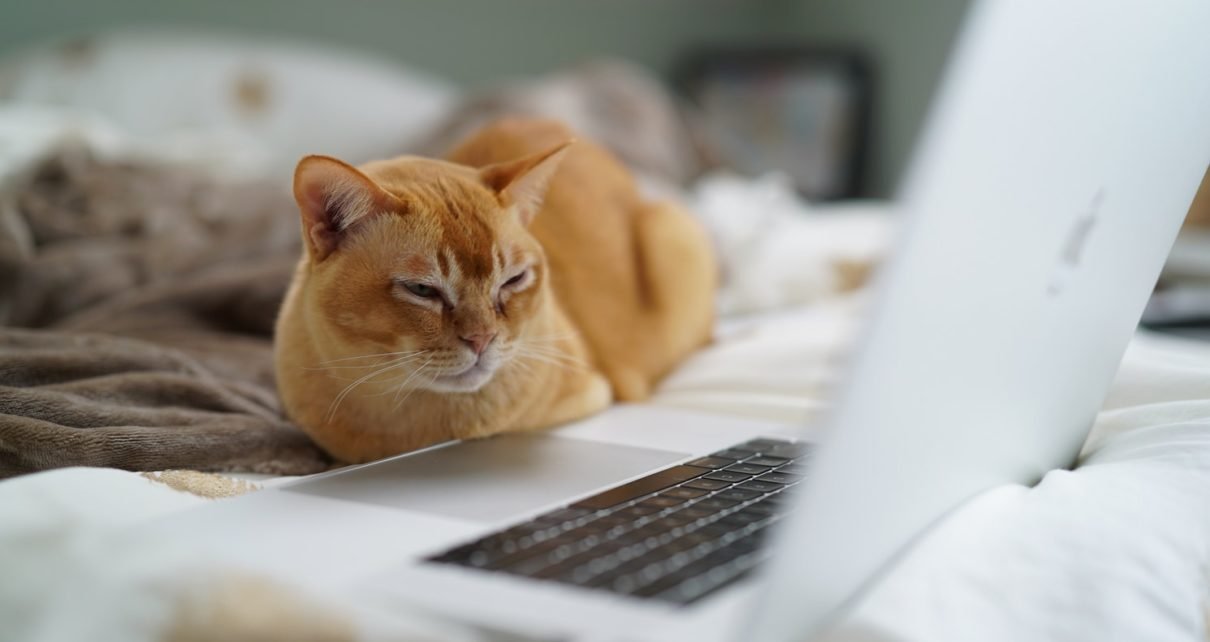 5 Ways to Surf Web and Stay Safe
Everyone can become a victim online. Don't think that you are an exception because you have a good PC and an antivirus installed. Hackers are always developing new malware, coming up with new scams and hacks. They make the Internet feel like a dangerous place nowadays.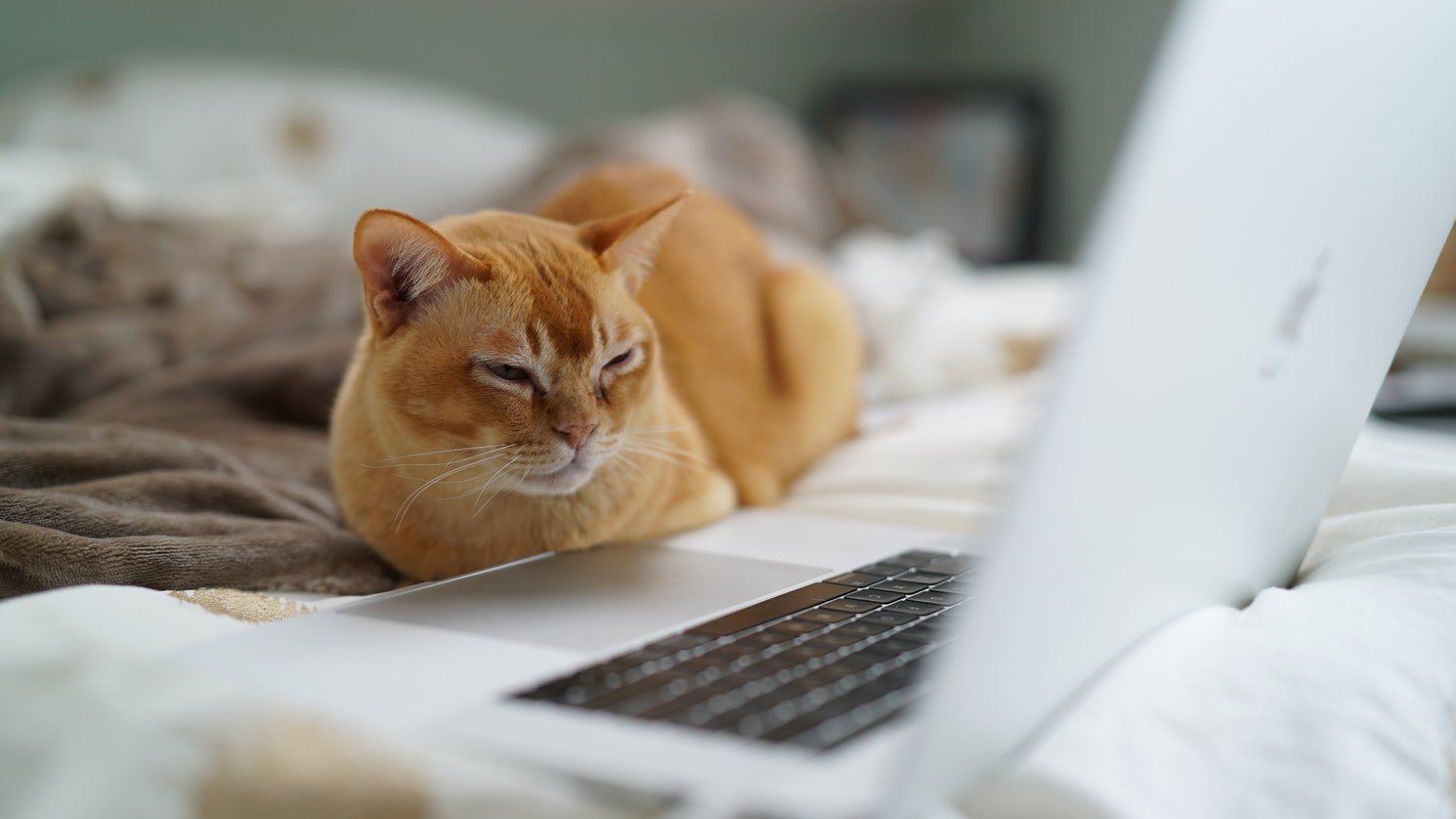 However, there are ways to roam the web and still remain safe. After all, people who invented it had the idea that everyone should be able to go online, take what they came for and stay safe along the way. So, take a look at some of the 5 effective ways to roam the web and stay safe.
1. Network security
Before you even connect to the Internet you have to do everything in your power to make your network as secure as possible.
This, of course, means that you need to secure your home network router with a password. When you're on the go, avoid using public Wi-Fi. These public hotspots are often unprotected and many hackers take advantage of them. When you connect to such a hot spot, hackers gain access to your device.
Find out all you can about the network you are trying to connect wherever you are. Especially if you often do mobile banking.
2. Safe data transfer
Many people love the Internet because you can transfer large chunks of data over it. Many gaming companies do that when they develop new games or apps.
However, even then you can fall victim to a cyber attack. Some places on the Internet are crawling with hackers and malicious software. One click can set off an executable code that can let the hackers steal important data from your device. Even with the torrents, hackers can plant their malicious files inside and you then unknowingly download it.
That is why you should look into Virtual Private Networks. They are used to protect your identity so that you always stay anonymous while wandering the web. Also, only rely on the most reliable torrent sites and clients if you need to download and upload data for your personal use or for your company.
3. Install all the important updates
You may think that you don't always need to install all those annoying updates for your apps. Well, that may not be the case. If you don't keep them up to date, you may end up in hot waters.
Companies that develop antivirus software must constantly look for new threats, identify them and then neutralize them. So, whenever you receive a new update, it's important to install it since your current software might not be able to recognize new threats.
On top of that, if you 'default' on new updates, you will end up updating a few patches at the same time which will take more time than what you'd have to wait out if you had installed it when it arrived. If you have the option for automatic installation of new updates, turn it on.
4. Safe surfing and shopping
Whenever you go online for some shopping, make sure that the website you are visiting is safe. You have to do everything you can to make sure that you are safe when shopping and doing banking online.
Veritable sites have their addresses start with 'https' and not 'http'. Also, look for a padlock icon in the URL field. That is an indicator that the site is safe and secure. To be more precise, the site uses encryption to scramble your data which makes it impossible for cyber-criminals to intercept it.
You should also be wary of websites that have bad grammar or misspellings in their addresses. Many hackers create copies of real websites with a good reputation in order to lure you in. Last but not least, check online whether the site is on the blacklist. That's the way to steer away from risky sites.
5. Suspicious emails
Always be extra careful with your inbox. When you see suspicious emails it's best that you immediately move them to trash.
It happens many times that scammers send out scam emails where you 'get a prize' or a 'grant' from the US government where you just need to provide your credit card info and personal info to obtain it. Rest assured, no one is sending nothing to you for free.
When you don't know the sender and when the subject of the email sounds fishy, stay away from it. If you open it and see some links that you 'need' to click, don't do that. Those often lead you somewhere where you download malware and then you're done.
Final thoughts
Just be smart online. You don't have to be a genius to stay safe online.
Remember to protect your identity and avoid banking online when you're on the go. Do what you can to protect sensitive info.