The demand for business mobile apps has boomed over the last few years. As of March 2017, there were over 2.8 million apps being offered in the Google Play Store. This is almost triple the number of apps listed just four years earlier. With such a vast amount of apps now available on the market, even niche businesses can find an app that suits their specific needs and requirements.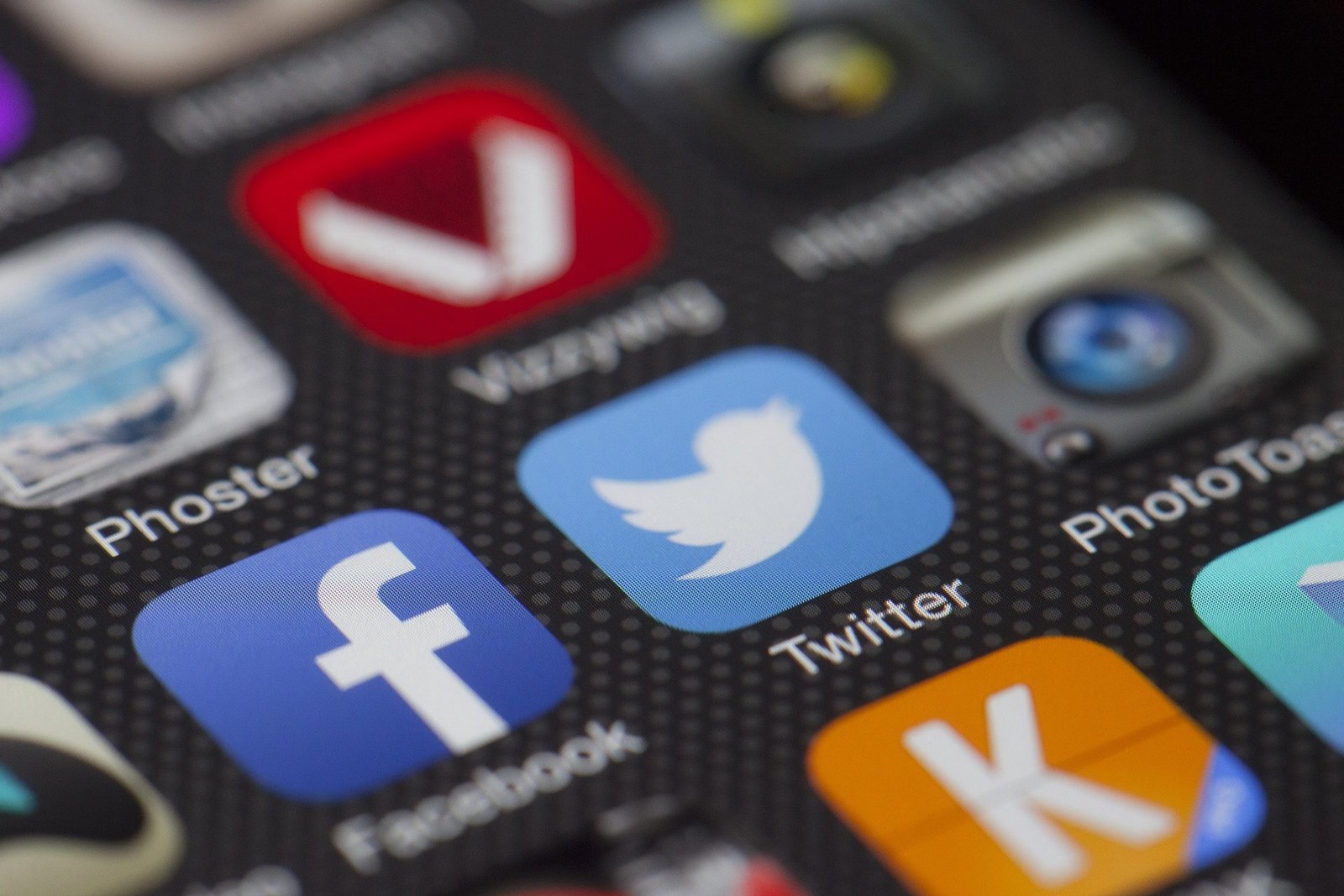 However, the sheer amount of apps also makes the field more competitive for developers. This makes it more difficult to create an innovative app while keeping costs low. Listed here are some of the most common mistakes that entrepreneurs should avoid making when having a business app developed.
1. Not considering the platform
These days, it's no longer recommended that businesses get an app developed for a single mobile operating system. Developing and launching applications on several different platforms is a more practical option as it allows businesses to reach a larger market. There are three major platforms for mobile devices: iOS, Android and Windows. Although launching on all three is ideal, this will also entail investing more in the project.
A lot of developers prefer creating apps for the iOS as there is a common belief among them that apps on the Apple Store can make money more quickly. However, most mobile devices run using the Android operating system. If your app is aimed to reach a larger market, developing for Android devices may be more practical.
Developing an app for different platforms does not have to be a daunting challenge anymore. There are tools now that allow developers to use the same code to work on different platforms. This way, your business can test and release the app on several different platforms quicker.
2. Absence of a pricing strategy
There are two common pricing strategies for apps today
Subscription: Require users to purchase the app before they can use it at all.
Freemium: Many of the features are readily accessible to any individual who downloads the app.
By devising a pricing strategy earlier on, you can consider what pricing model you should follow and carefully determine what factors would affect the price of your app.
3. No marketing strategy
As with promoting any product online, its success largely relies on the marketing strategy employed by the brand or business. Your marketing strategy should be devised as early as possible. This will allow you to think of your target market, what your app offers users and how you intend to reach out to them.
There are many aspects to consider when it comes to your app's marketing strategy. For instance, think of where your target market is located. Are they located in your community or are they all over the world? What problems or issues is your app designed to solve? Your answers can help you determine what techniques you can use and devise a message that speaks to their needs.
In marketing, you can't take any shortcuts. There are some questions that are not easy to answer and may require a deeper understanding of your app and your target market.
4. Failure to test before launch
When you develop an app, you need to make sure that it runs smoothly; is devoid of any bugs, and is designed with the user in mind. Do not attempt to forego the testing process or test it yourself.
The testing process will reveal what the critical flaws are in your app and what you need to improve on before it is officially launched. This may also give you an idea of potential features and functions you can add later on post-launch.
Hire beta testers to try out your app. Beta testers can offer an unbiased opinion on how well your app handles and functions. They can reveal where the major bugs are in your app and tell you what it lacks.
5. Failure to listen to the designer or developer
The opinions of both the designer and the developer are critical in creating a quality app. Designers are trained to make app interfaces aesthetically pleasing. Developers are skilled in making the app function flawlessly.
Get both sides involved in the decision-making process so you create a quality app that your market will enjoy using.
6. Not setting a practical budget
Developing an app involves a significant investment. Entrepreneurs of small and medium-sized businesses can still have an app developed for their brands, but they need to be aware of the time, effort and cost it takes to do so.
Don't be tempted to develop an app that can do everything. Instead, focus on making the critical features function well and release the app. You can continue to improve your app by adding new features as you go – using it as an opportunity for bonus feature releases.