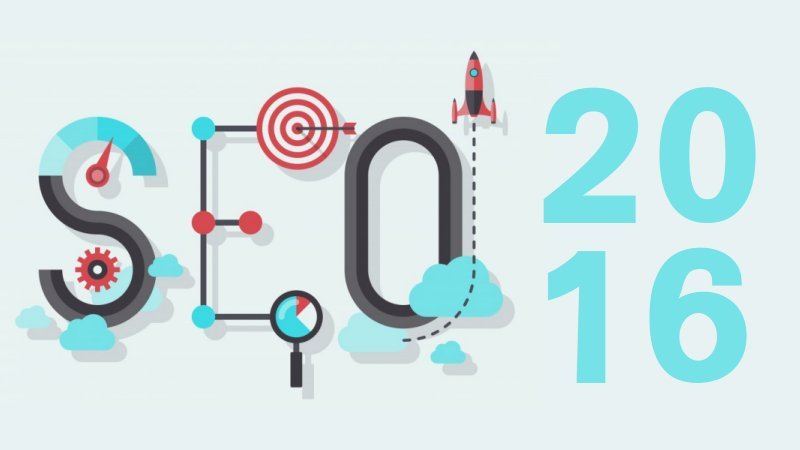 6 SEO Trends to Rule in 2016
2016 has arrived, and just any other year, 2016 has also brought some new trends for digital marketers. Well, SEO is an ever growing concept and it's no surprise to see new trends and updates evolving every now and then. But are you prepared for these new SEO trends? Have you tweaked your websites to deal with these changes? If not, it's high time you do so.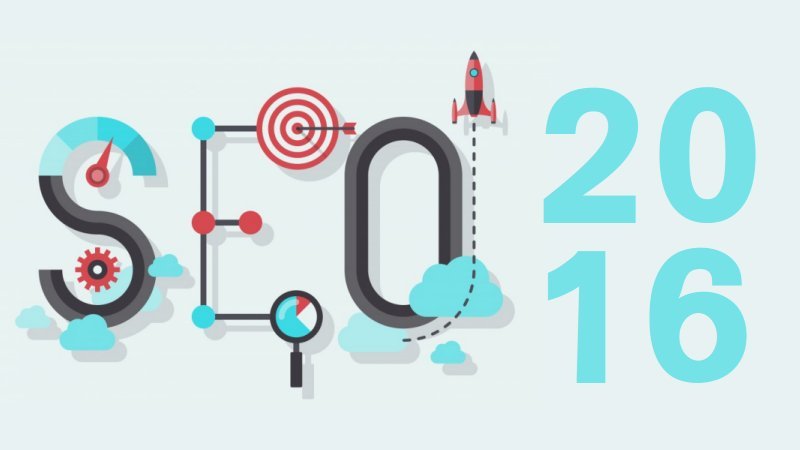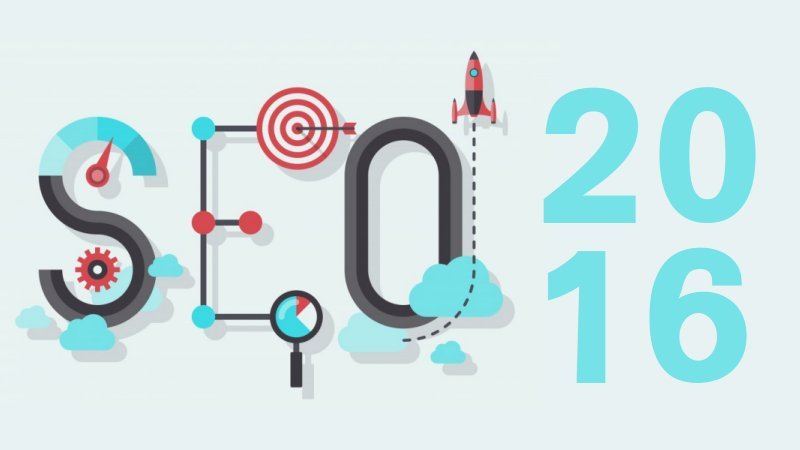 We have compiled a list of 6 most popular SEO trends to watch out for in 2016 to prepare you and your online business before you face any loss.
1. Social Media will gain more significance
Social media platforms have been gaining a lot of attention lately and trust me, 2016 isn't going to change anything. In fact, you will be surprised to see it's prominence in the market. Since more and more people are getting interested in involving with these sites, existing and new businesses get a great opportunity to promote their services and products on social media. According to a survey, more than 76% of digital marketing experts use social media platforms to improve SEO and search engine rankings of their websites.
Don't be surprised if you see social media content being indexed by Google and other search engines.
2. Infographic
Being in SEO, you probably have worked with social bookmarking, image sharing, PDF sharing, and so much more. But be prepared to work with infographic sharing. Infographic is basically a huge image containing a large amount of information in different formats such as text, graphs, figure etc. to help users grab as much information as possible simply by scanning an image. Infographic sharing is a great way of putting your point on the table without boring web users with plain text content.
[Read More:  Infographic: How to Start a Blog in-depth Guide]
3. User experience is everything
Those days are gone when you used to build sites for search engines to allow them to crawl your site and index them. Today, from website design to website content, everything is done to improve user experience on the site. As a matter of fact, Google makes more than 500 changes in its algorithms and every change is made to ensure that the user gets the best search results.
4. Focus on speed
Web users are usually impatient, thanks to the number of options available to them online. Or simply because web users are often goal-oriented and do not have time to wait too long for a website to load. Therefore, the faster your website loads, the lower bounce rate your website would have. Moreover, recently Google has also announced that it now considers speed to be an important factor in determining the ranking of a website. Thus, it is advisable to focus on the speed of your website and work hard to resolve any speed issue your website may have.
5. Mobile-friendly websites
A recent study has suggested that more than 27% of website traffic is driven by mobile users. The number is indeed huge and scarcely any website would want to lose out on such a huge number of potential customers. Having a mobile-friendly version of your website convert your visitors into loyal users since they know they can access your site from anywhere at anytime.
Thanks to Google algorithm updates, SEO keeps changing. You cannot help stop these updates, but you can certainly stay ahead of the game by focusing on providing the best navigation experience to your users.