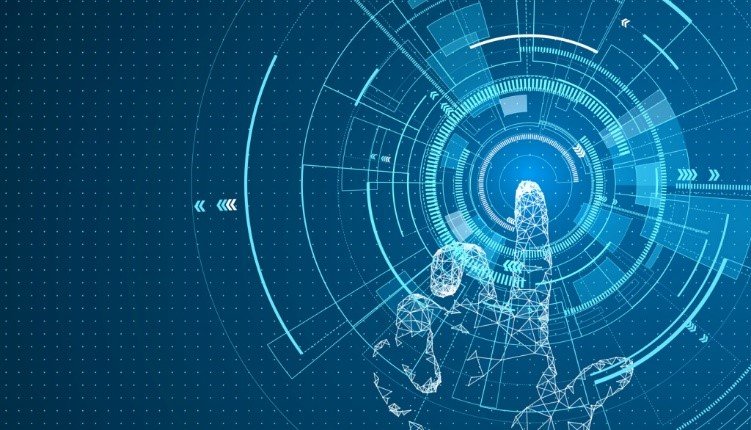 6 Technologies That Will Revolutionize the Way Digital Marketing Is Done Forever
Technology is evolving at a very fast pace and people need to cope up with the changes if they wish to stay ahead of the market, especially businesses who want to identify any potential change in the digital marketing in order to innovate and become the market leader.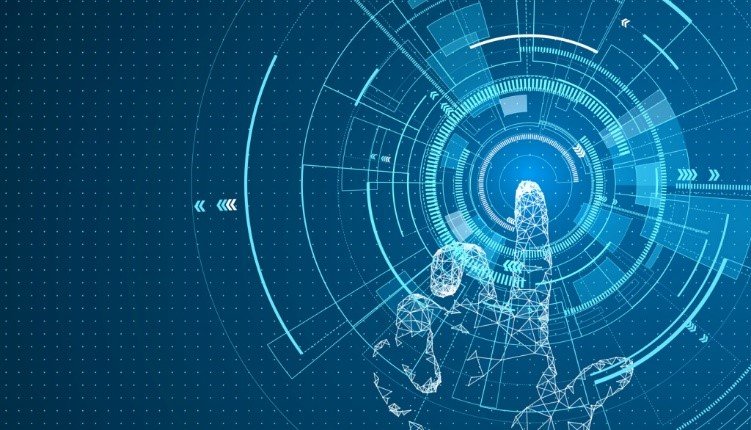 Businesses need to market their products and services in order to communicate with their customers and to make them aware of their offerings. In addition to this, they need to promote their brand to create a good perception and reputation in the minds of the consumers. Therefore, marketing and advertisement play a vital role in the success of a business, whether it is online or traditional.
Today, the scope of digital marketing has expanded to a great extent due to the technological advancements and many corporations are benefitting from the changes. Here are 6 major technological changes that can totally change the way you market your product or service:
1. Voice Assistant
Voice assistants such as Sri, Google, and Alexa have been adopted by many households. People depend on these facilities for their daily life tasks like searching for something online by simply speaking the keywords. Voice assistants have really made the lives of the users easier and much more convenient and time-saving because they do not feel the need to type each and everything as they just have to say the words and the voice assistant will have it done for you.
In addition to this, you can use this technology to write articles, messages and even call someone up from your phonebook. People are already using this advanced technology for placing food orders and for searching information on the World Wide Web, and for many other purposes as well. You can use this technology to market your products and services digitally as people will get impressed by this advanced feature and will invest in it for better results.
2. Learning from Machines
Machine learning is a technology that was being developed since the last two decades but now that it is fully developed and ready for demonstration, people cannot wait to get their hands on this astounding technology. Machine learning makes a good impact on the process of digital marketing by emphasizing on the problem-solving solutions.
Many brands have started learning from machines in order to become more productive and efficient in their operations and to learn more about the trends of the market before their competitors. Machines use the behavior results to recognize the patterns which are useful as well as important to understand the minds of the consumers.
3. Video Advertisement Wall
Advertising through billboards, magazines, and flyers is fading away as these techniques have grown old. In the modern era, companies use animations and videos to market their products and services because the technology adopted by the advertising industry has completely revolutionized the way advertisement is done. Smart ads and creative ideas attract thousands of new customers to buy the products and services offered by companies who invest in technology and change according to the latest trends.
4. Augmented and Virtual Reality
The technology of Augmented Reality and Virtual Reality is dominating various industries like marketing, gaming, and sports. Virtual Reality allows users to create and form an imaginative world around them which is closely related to the real world as it has the feeling of reality.
On the other hand, Augmented Reality allows users to create an image which seems to be real for them. For example; with the help of such technologies, you can walk into a clothing outlet and try the clothes on you to see if they fit without actually wearing those clothes. Previously, all this was not possible and if someone had given the idea of such a possibility, people would have labeled him as an insane person. However, due to the technological advancements, this is now possible and the lives of the people have become much more easy and simple.
5. Queue Free Stores
There are many well-crowded stores where people have to wait for their turn to pay the bills and check out of the store. This can be a time taking process due to the traffic rush on such stores and you might waste a lot of time and effort. With the introduction of Amazon and its queue free store, the problem of waiting for your turn to pay the bills for your purchases have vanished. Now people can simply visit the store, pick up the items that they want to buy and leave without standing in the line of billing. The payment is taken through automatic system directly from their online accounts with the help of the sensors that keep a check on what you are buying and how much you owe to the store.
6. Artificial Intelligence
The introduction of artificial intelligence in the industry of digital marketing will completely revolutionize the way digital marketing is done. With the help of the Artificial Intelligence system, you can save a lot of time and effort by leaving most of the logical and mathematical work to artificial intelligence and concentrate on the creativity aspect in order to come up with something new that no other competitor in the market has done.
In addition to this, artificial intelligence will help you in determining the trend patterns of the market so that you can cope with the changes in the future and cater to the needs of your potential market. Artificial Intelligence perfectly aligns with the strategic goals of your company and helps you pursue them effectively and efficiently.
Conclusion
In the end, it is all about satisfying your customers by delivering a unique customer experience. Your ability to engage with the customer's matters a lot because marketing is about creating real value for the people in order to turn them into loyal customers. It is worth mentioning that customer feedback is very crucial to your company in order to learn about your weak points and to make necessary improvements in your company.