SEO is the lifeblood of every website and digital marketing plan. This means that if you have any business today, you have to learn how to get the most out of your SEO opportunities. That's where Project Nucleus steps in; this comprehensive SEO project management platform will make it easier for you to achieve a higher Google search ranking through organized workflow processes and road maps.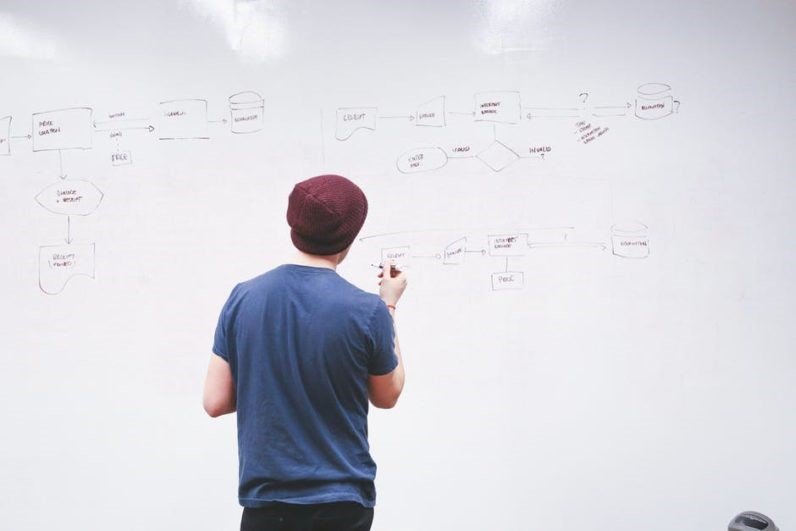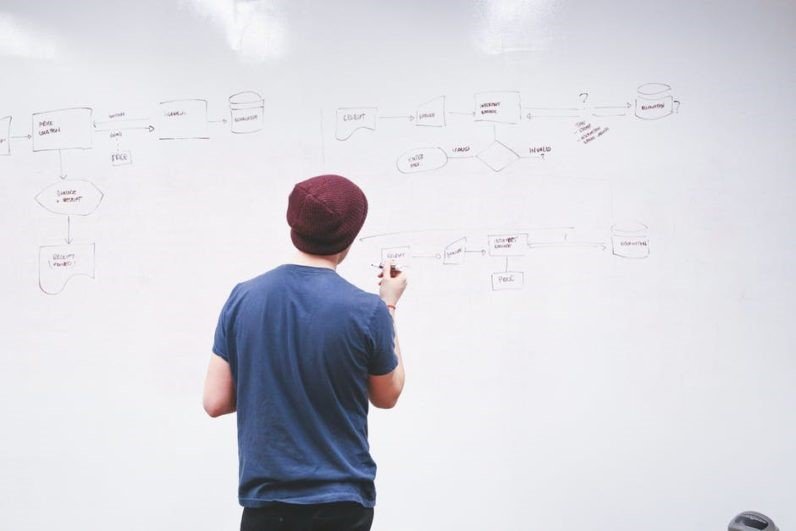 Additionally, this robust tool has been designed specifically with digital marketers in mind. In other words, developing and running each aspect of your digital marketing plan will become a much smoother and more streamlined process.
You might be asking yourself, "How does all of this work?" It's quite simple, really; the Project Nucleus platform gives you everything you need to keep your entire team on the same page. It also comes with a few innovative solutions take SEO management to brand new places.
1. Easy Project Creation and Management
Have you ever used a clunky project management platform that took so much time to work with that it actually reduced efficiency? Project Nucleus set out to solve this problem, and their simple project creation and management approach accomplishes this goal.
All you need to do is click on a project, and all of the applicable options will appear. From there, it's a simple matter of a few clicks to get everything set up exactly how you want it.
2. Pre-loaded Templates
With Project Nucleus, you no longer need to invent each of your SEO digital marketing campaigns from scratch. Instead, you'll have the advantage of utilizing built-in templates that have been designed to work with any online marketing opportunity, including on boarding, on page SEO, off page SEO, design and development.
These templates come equipped with the applicable data tracking and link sources for each site. They also include integrated training videos for every template so that your team can truly get the most possible out of this feature.
If you prefer to create your own templates, Project Nucleus enables users to do exactly this. You can also save them for quick access in the future.
3. All-inclusive Built-In Workstation
Bouncing back and forth between multiple programs while working on a project can be really frustrating. Fortunately, this platform removes the need for users to run project management software concurrently with Excel or Google Sheets. Instead, the all-inclusive, built-in workstation enables you to track and create any important data, including link building, within the Project Nucleus platform.
Not only does this reduce frustration but it will also make your team more efficient. After all, shuffling between multiple programs is a time waster, and it can lead to more mistakes too.
4. Project Calendar Timelines
Speaking of tracking, it's essential to know when each member of your team was assigned a new project and what day it's due. Fortunately, every applicable project detail you add into the Project Nucleus dashboard will generate an entry on the timeline calendar. Even better, you can use multi-scale calendars to easily add due dates and to view things on per day, per week or per month basis.
No one will even again need to wonder about when their projects need to be completed, nor will they be able to forget. With built-in timelines, the pressure of keeping everything listed on their personal or Outlook calendar will be alleviated.
5. Staff Training

Studies have repeatedly shown that a lack of employee training is responsible for numerous mistakes, and it also causes a lower level of job satisfaction.
Many companies roll out new project management software without the benefit of built-in training, which can make everyone suffer. With Project Nucleus, though, all of the training videos that each user needs are already included in the dashboard. This feature makes the roll out process much smoother.
Videos have been arranged so that users can work their way through each task as needed. These training videos can also be accessed at any time if someone needs a quick refresher.
6. Team Chat
Project management software often features some type of online chat tool or messaging system, but Project Nucleus takes things a step further by organizing everything into a "chat by task" feature.
This makes it simple to look up the specific task in question and send a message directly to the person who is responsible for it. In other words, no one needs to look through a ton of unrelated messages or notes to find the information they need to do their job correctly.
As you can see, SEO project management has never been more intuitive or streamlined. This will help you save time and energy so that you can put a bigger focus on the actual projects.