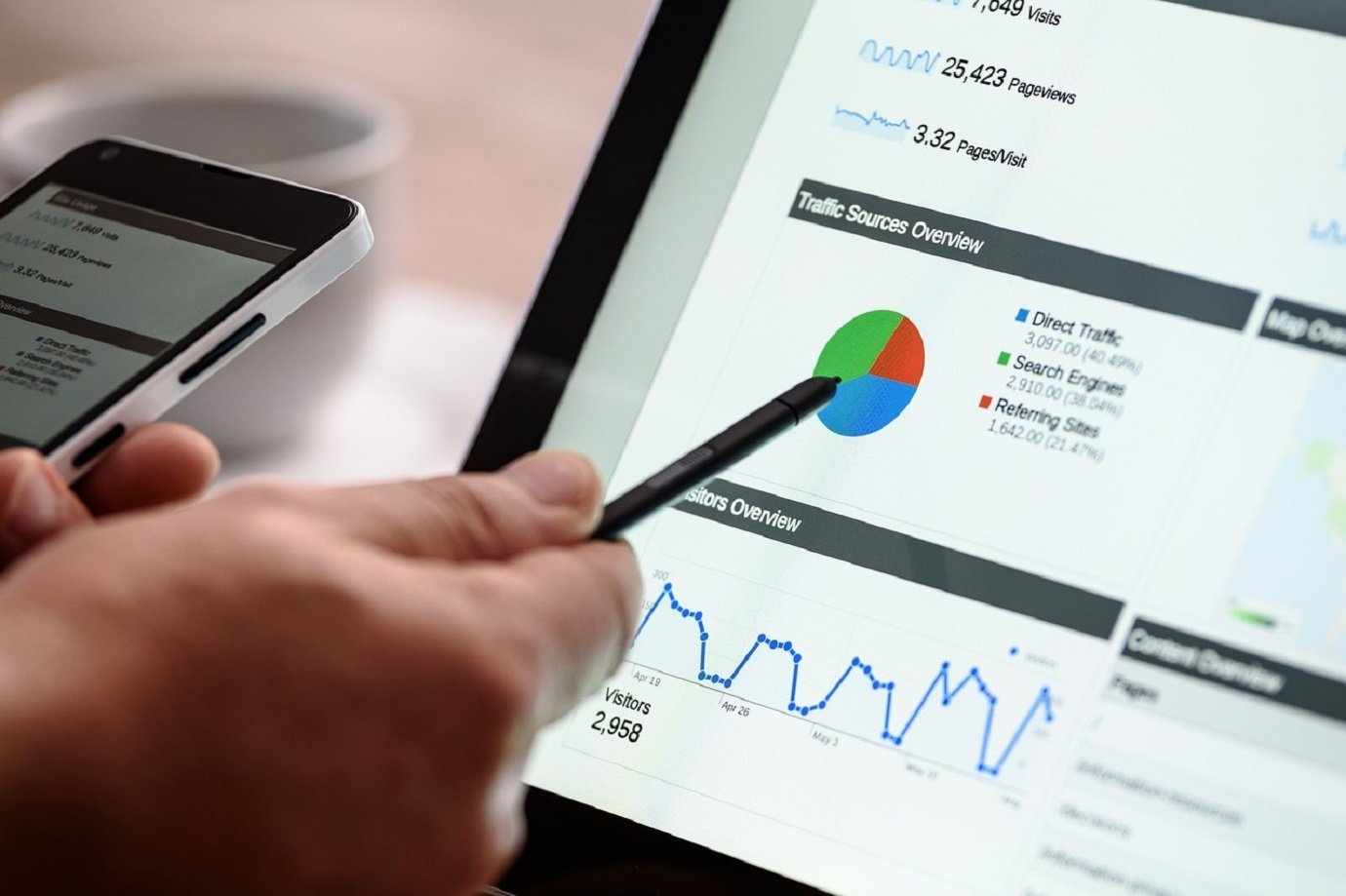 6 Ways to Improve Website Traffic from AdWords Campaigns
It can be frustrating for a business to roll out a new marketing campaign and not receive the anticipated traffic and clicks on its website. Generating sufficient traffic that will translate into leads and sales is the primary objective of any marketing campaign. It can, therefore, be a waste of time and resources to have a campaign without traffic.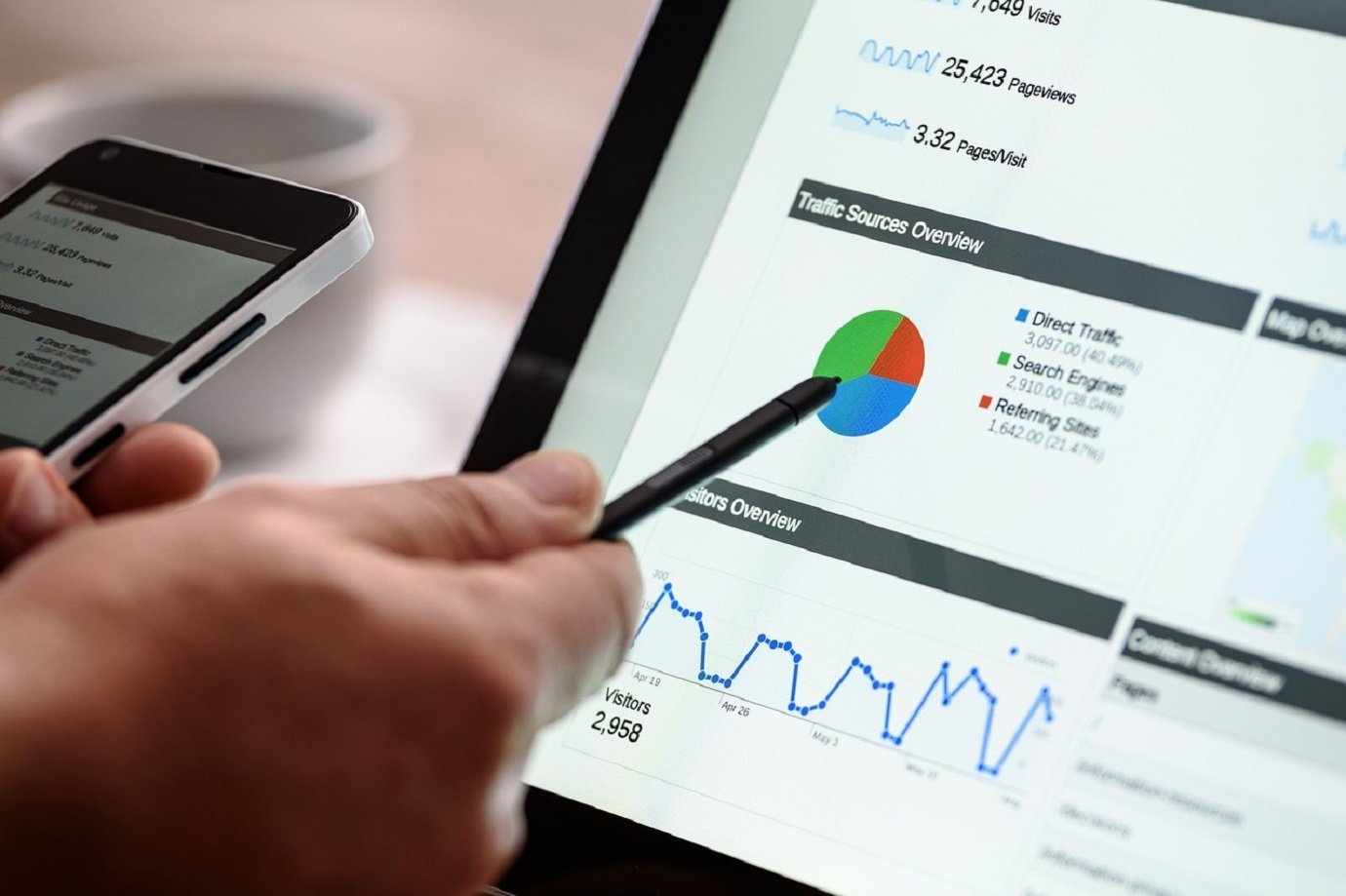 There are numerous ways through which businesses can increase traffic to their website, including Google AdWords campaigns. With Adwords, you need to choose the right keywords related to your business and use them on your marketing campaign to gain clicks. However, it is not the setting up of an AdWords campaign that is essential, but how you manage the campaigns.
Here is an outlook of 6 techniques that you can employ to improve website traffic from AdWords campaigns.
1. Improve Your Ad Copy
An ad copy is a unique type of content that entices more people into clicking on an ad or making a purchase action. Improving on the main text of an ad increases conversion rates and sales. You should also include relevant keywords in your ad copy and your headline. These are the critical action drivers for any of your ads. You can also incorporate in your word product and business features, pricing and promotional details, and a call to action.
Comparing your ad copy with those of your competitors would also be essential in creating an outstanding ad copy for your website. Ensure that all words in your ad copy begin with a capital letter to have a conspicuous appeal.
2. Expand Your Campaign Budget
Expanding your campaign budget is one of the most fundamental measures in increasing the number of clicks on your website. Investing more money on your AdWords enhances the number of impressions on your ads. You must ensure that your budget is flexible enough to allow your ads to be shown throughout the day. If your ads cannot be shown at any time due to budget limits, your business could be missing out on several potential clicks.
3. Expand Your Targeted Geographical Area
If your business is location-dependent, then you will need to target your ads to a specific geographical location. Most small businesses are risk-averse when it comes to targeting ads to a broader geographic area. However, if your business is not generating sufficient traffic, then you might want to consider launching an expanded targeted area for your ads. There could be numerous potential leads that your business is missing by constraining it to limited geographical space.
4. Increase Organic Search Traffic
People can navigate through into your website without necessarily having to pay for it. That is called organic search traffic. This is common for individuals or loyal customers who are already familiar with your business. But you want to target more customers who are not familiar with what you do as a business. To do so, you will need to increase organic search traffic for your business. You increase organic traffic via Search Engines Optimisation (SEO) or by increasing the number of pages on your website. These pages should be enhanced with relevant keywords and phrases that push your products and services.
5. Employ Google Ads Management
Most businesses create ads without considering the consumer's needs and experience. Generating leads that are tailored to the shopping needs of a customer is likely to boost your website traffic. Google Ads Management provides you with a platform where you can view the metrics of how your ad is doing. This allows you to improve on your ads when you find them insufficient for the target market. With a Google Ads Manager, you can get the best out of every click and impression, translating leads into sales and revenue.
6. Incorporate Short Tail Keywords
Short tail keywords comprise of one or two words. They are known for their capacity to rally more traffic to a website. Short tail keywords have high cost-per-clicks, high competition, and high search volume. Although short tail keywords are criticised for having low conversion rates, a combination of these keywords and quality content can generate a significant return on investment for a business.
It is challenging and frustrating for every marketer to conducting marketing campaigns that fail to generate traffic to their business website. However, the adoption of techniques such as Google AdWords can help in boosting website traffic. Your AdWords campaigns should incorporate methods such as improving your ad copy, short tail keywords, Google ads management, and organic search traffic. These, among other ways, will improve website traffic from your AdWords campaigns.
The Bottom Lines
The above tips will help you gain more traffic to your website using Adwords. Alternatively, you can have a professional Adwords provider do all the work for you. A professional Adwords provider is familiar with different ways to use Google Adwords to increase traffic to your business website. You should consider Google AdWords provider for international clients for your Adwords marketing strategies.