One of the perks of owning an Android device is that you get access to a virtually unlimited number of apps and android games from the Google Play Store. Whether you're a hardcore gamer or not, having offline games on your Android phone is a great way to blow off some steam or to stay entertained—even without an internet connection.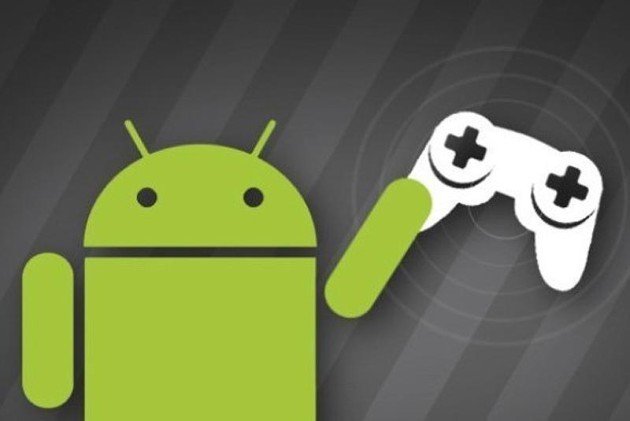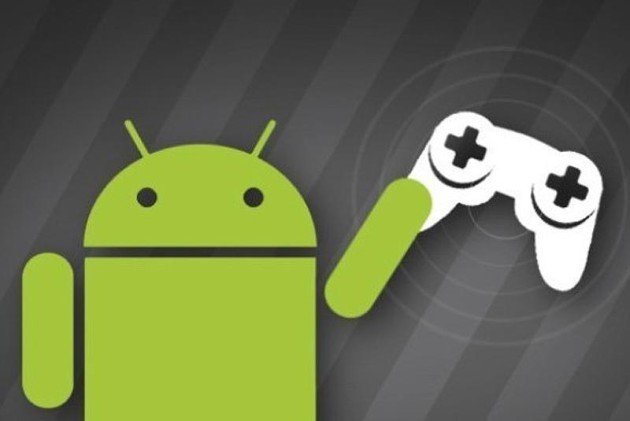 Since hunting down and downloading android games on the Play Store can be time-consuming, frustrating and sometimes expensive, we have compiled a list of seven great offline Android games everyone should have on their devices.
Selected from all the popular categories and beloved by tech enthusiasts from sites like Cyberogism, these android games can keep you happily distracted for hours on end.
Shadow Fight
Shadow Fight is one of the best one-on-one fighter games for Android. The game adopts a stunningly minimalistic two-dimensional style that uses silhouetted characters instead of the highly detailed fighters on games such as Mortal Kombat and Tekken.
Nonetheless, the gameplay is incredible—easy enough to enjoy but challenging enough to keep you engaged for long periods of time. The levels are endless and the rewards are plenty. The game does contain some in-app purchases, but only to serve the purpose of getting you through the ranks faster.
Shadow Fight is as simple as its title suggests, but is unexpectedly entertaining.
Asphalt Nitro
Asphalt Nitro only needs 110 MB of space to run, even on Android devices with outrageously outdated hardware.
In addition to being significantly smaller than the other games in the Asphalt Racing series, Asphalt Nitro is surprisingly good-looking when it comes to gameplay. Although, the graphics are in no way comparable to those of its more sophisticated brothers.
Still, the Asphalt Nitro story-line plays with beautiful, scenic environments as backdrops, inspired by real-world places. Players use vehicles in the game to perform various stunts and tricks through the air and on highways.
The game offers 125 levels, each harder than the last, and plenty of vehicles to keep any motor head satisfied for weeks. The best part is that Asphalt Nitro is free and predominantly an offline game.
Flick Soccer 17
Soccer games are often quite engaging no matter which platform you use to play them. On Android, Flick Soccer 2017 is one of the best options for the lovers of the game.
Following in the footsteps of its predecessor, Flick Soccer, the game is played by touching and swiping at the screen. The graphics are very impressive and the gameplay is not bad either. With several levels of varying difficulty on offer, this is one of the most engaging soccer games you can have on your Android device.
Sea Battle 2
Sea Battle 2 is a glorious adaptation of the classic Battleship arcade game. It is hands down the most engaging two-dimensional game you will play on your Android device. Sea Battle 2 is one of the few games that allow multiplayer modes even when offline. Players can compete against each other via Bluetooth or even using the same device.
The gameplay is simple and enjoyable, the graphics are very good and the gaming modes are plenty.
Major Mayhem
From Adult Swim comes Major Mayhem, a game which, in all respects, is simply fantastic.
Major Mayhem is a two-dimensional shooter game with good graphics and very engaging gameplay. The goal is simple: to kill bad guys while racking up as many points as possible.
The game comes with a total of 45 levels, where you have to beat enemies and rescue hostages.
Major Mayhem is fun, to-the-point, easy on your Android device and very enjoyable.
Limbo
Limbo is a two-dimensional adventure game in which a young boy finds himself in the murky, shadowy depths of limbo.
During his quest to find and rescue a sibling, the character encounters several disconcertingly horrific creatures and a number of brain-stimulating puzzles that he must solve in order to move forward.
Limbo is an exceptional offline game with several levels in story mode. Plus, it is one of the most engaging story lines ever witnessed on an Android game.
Crossy Road
Crossy Road can easily be written off at first glance mainly due to its stylish, but retro 8-bit pixel graphics. However, that is all part of the appeal.
This simple Android runner game cannot hold a candle against the likes of Temple Run and Subway Surfers when it comes to graphics. However, when it comes to the enjoyment and engagement factor, it is by far the better choice.
The game is simple: get the chicken across the road. Trying to avoid getting hit by vehicles is surprisingly entertaining and never really gets old, even though it is all you will be doing throughout this endless runner game. The goal is to beat your own high score over and over again.
Conclusion
The market is flooded with numerous games that can take you to the next level of entertainment. You just need to download them from the official store to avoid any chances of piracy.