In a modern business world, online presence is everything. However, in order to get yourself a much better ranking on the browser search, one absolutely needs to turn to SEO. Still, with millions of links on similar topics online, Google is getting more and more relentless by the hour. This means that its standards are sharpening up and soon only the best will be allowed to stay.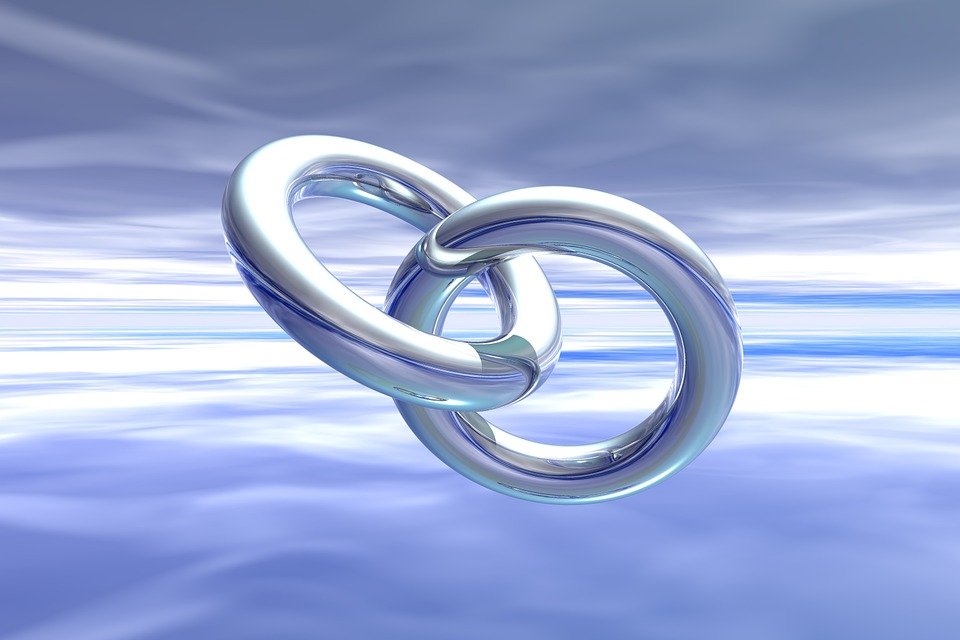 With this in mind and if you are determined to use this method to improve your online standings, you need to know how to make your links as organic as possible. Here are seven practices that can get you there in no time.
1. Understand Your Audience Well
First things first, depending on what line of work you are dabbling in at the moment, you will have a very specific target audience to tend to. This means that the first thing you need to do is find a way to understand what makes your average reader tick. For this reason, you need to learn how to define your target market in order to see what are the other things that peak the mind of your readers. In other words, try to understand your target audience, look into their needs, their desires and even conduct a brief check on the things they like.
2. Giving and Taking
Another valuable piece of advice is that you should observe people on the internet like any other community out there. This means that it functions on principle of giving and taking and you need to learn how to make it in the SEO world. To begin with, for every favor you get, a counter favor of same or greater value is expected. This means that every time someone shares, retweets or links your content, you are expected to do the same in return. Sure, there is no obligation to do so, but ignoring this simple principle may result in you being left on your own next time you need help.
3. Social Media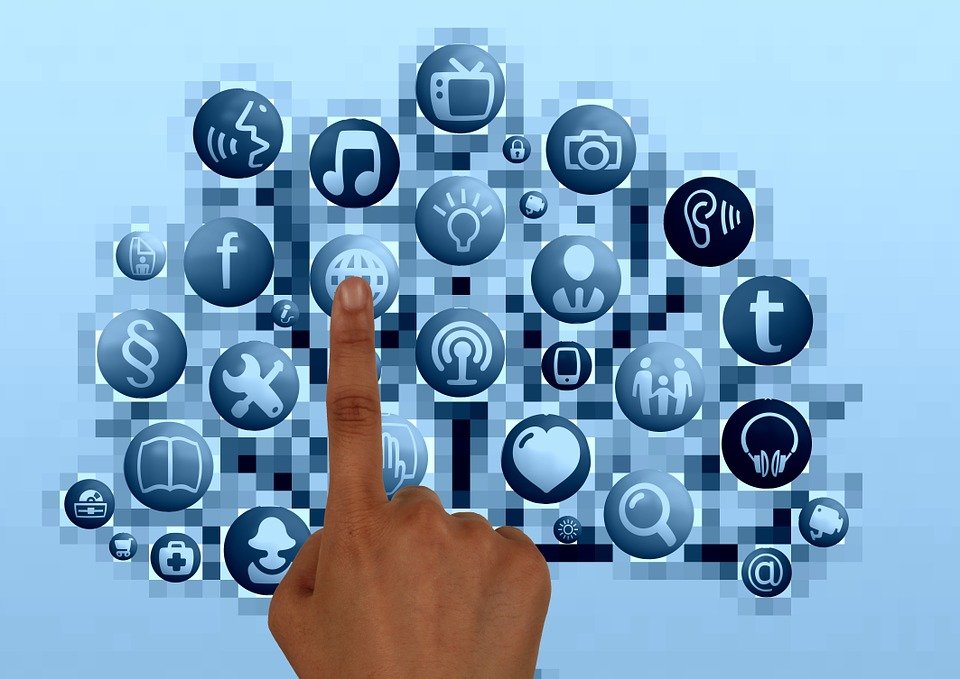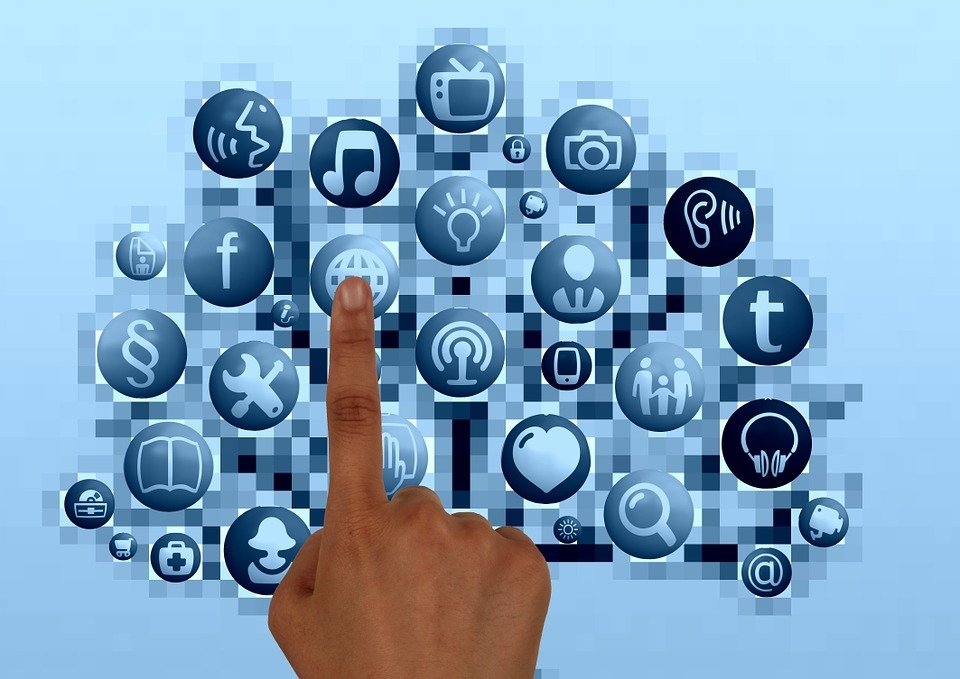 In 2016, social media is quickly becoming a Holy Grail of SEO. Even though these links are transient in nature and Google's attitude towards links here is not that favorable, social media does have its advantages. Every single comment or post can start a genuine avalanche, especially if you contact an influencer (or even pay) for a positive brand mention. You would be surprised just how effective can this be.
4. Clean behind Yourself
After a while in this industry, your priorities may shift, your methods may improve and some of your previous links (even good ones) may extinguish or go bad. This is why you need to clear your trail every once and then. There are some things that are necessary at the time, but unneeded later on, or even harmful. Every now and then, check out your background and get rid of all the unwanted elements.
5. Relevant Content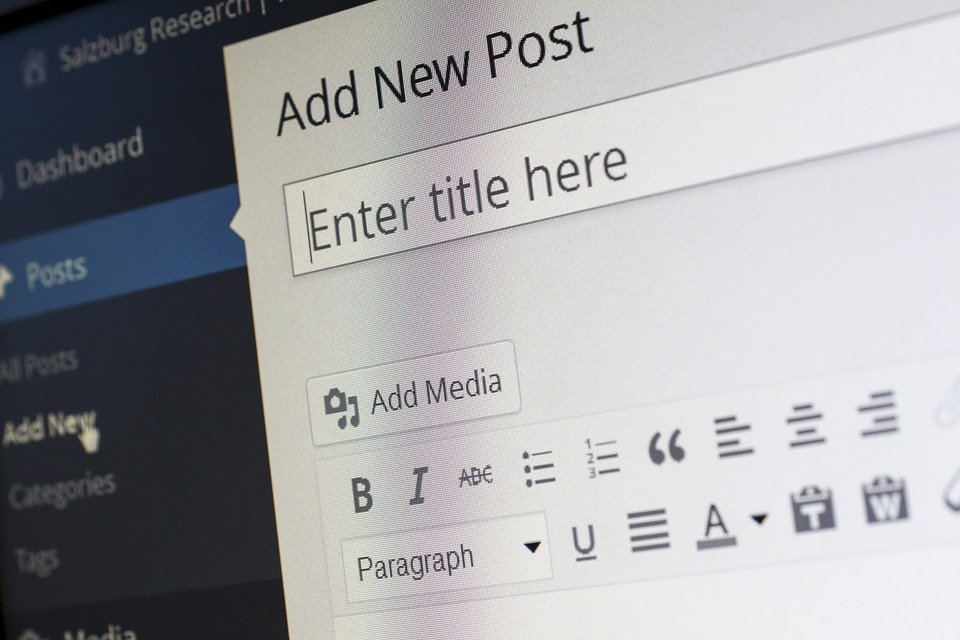 Now, whenever you try to do some research on how to build high-quality links, the absolutely first thing you will hear is that you need to have a relevant content. Unfortunately, this raises another question, how do you define a relevant content. In a recent interview with people behind a renowned New York SEO company it came to our attention that there are two major conditions that content needs to fulfill in order to become relevant. First, it needs to be supported by facts and second it needs to hold some significance to your readers. The primary target of your link building campaign might be the search engines, but the focus of an organic link building strategy must be the readers.
6. Always Go External
Another thing you need to do in order to make your links as organic as possible is to try and post them on as many external websites as possible. Sure, posting on your own websites (especially if their rankings are favorable) are more or less a safe bet. However, going external has a tendency of being more organic (and far more genuine) by definition. Diversification of your outbound link profile serves as a good indicator to search engines that your website is far reaching and it undoubtedly increases your SEO potential.
7. Avoid Identical Anchor Text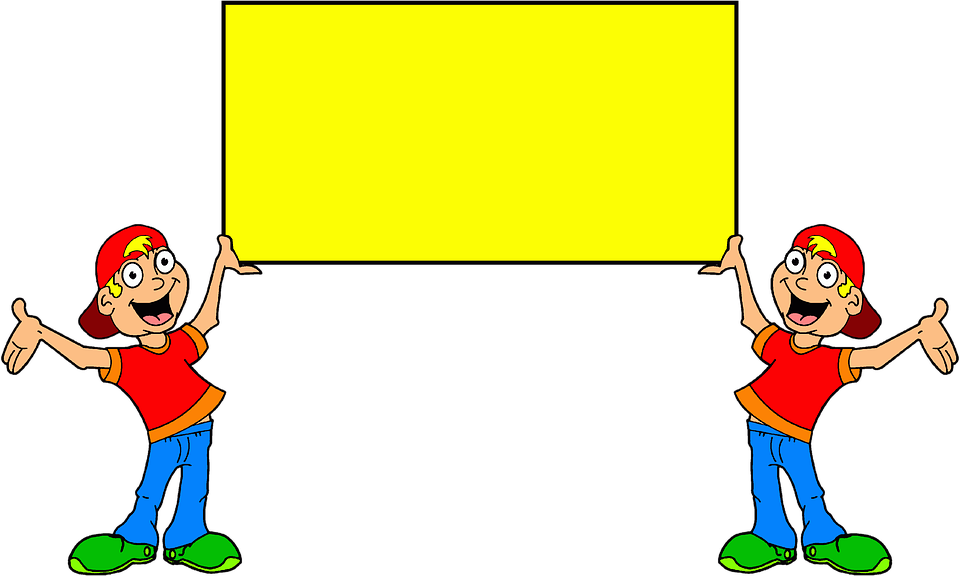 Regardless of how sophisticated it got, Google crawlers are still software, which means that they function on a set of predetermined principles. With this in mind, it is important that you know that they see identical anchor text as mechanical link building. Now, even though this may not always be the case, you need to avoid this just in case.
Even though organic link building may require a bit more effort than mechanical one, it is usually an effort well spent. The success rate of links made this way is simply much higher, which makes them a lot more effective. With these seven simple tricks, you can see this for yourself in no time.