Running an ad campaign and what it will turn up would it be profitable or will generate loss? This is all about how your ad performs and does it focused on the targeted location or not?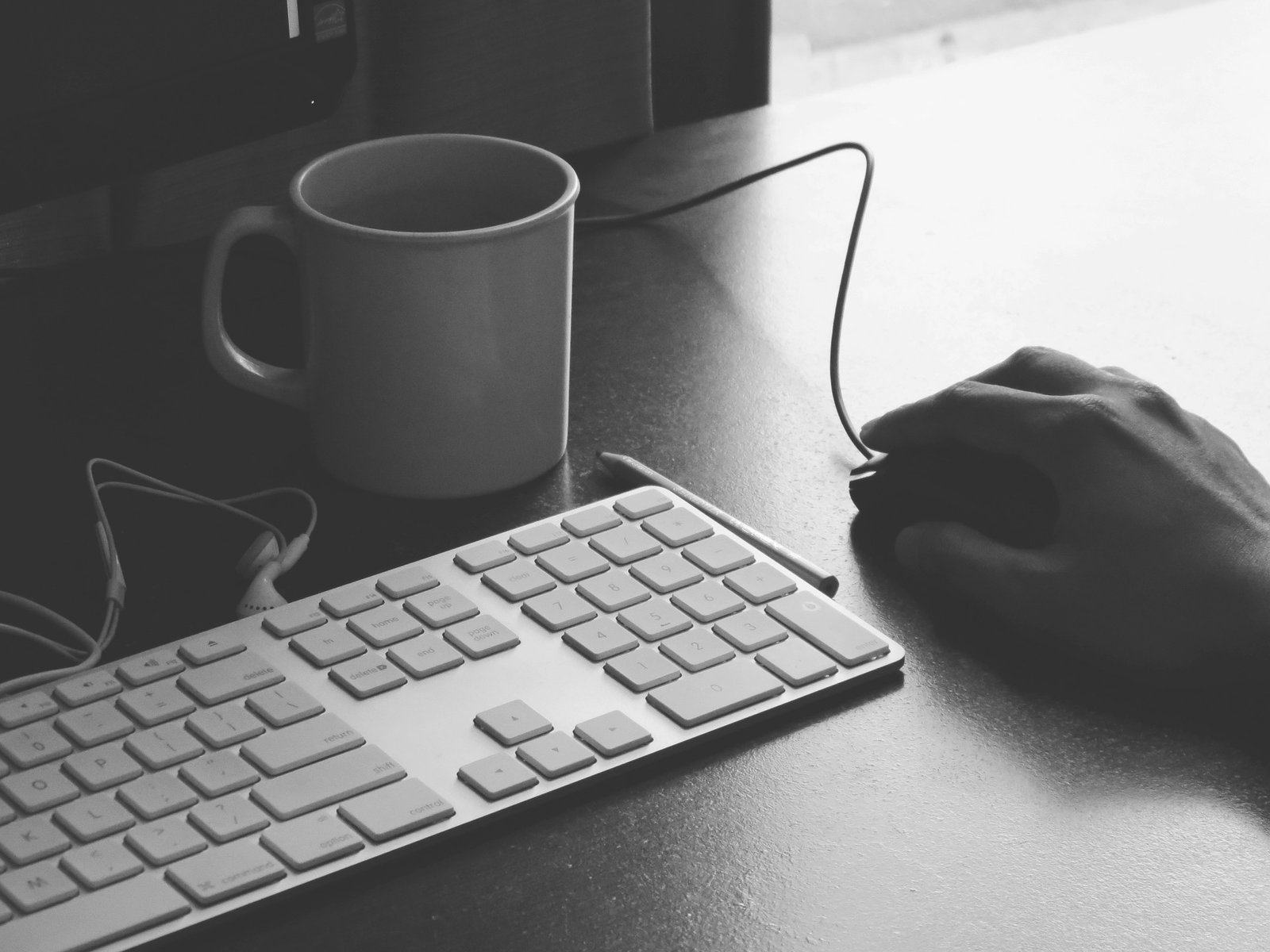 However, when it comes to product related ads it is directly related to the demographics and gender.
However, when it comes to the unisex product you may get out some jaw-dropping advertisement results because your targeted audience would be of both the gender. When it comes to the quality score of the landing pages and you come across with an issue of like wrong targeted audience won't give you any Return on Investment.
It is very important when you are in SEM (Search Engine Marketing) to maintain the relevance checkpoint. However, this relevancy falls under many metrics and one of those is calculated metrics.
It is always better to check your landing pages and when you talk about A/B testing and measure your quality score. Do not forget to use Heatmap tool as well as using Google Optimize Tool. If your ad score will be somewhere around more than 7 out of 10 will help you to decrease in CPC (Cost Per Click) and it will practically give you a relevant audience with good conversions.
1. Finding your Targeted Audience
It's all about highlighting your stuff or giving something eye-catchy and that is why you can do some capitalization in your ad campaigns (Google). For an example, a shoe manufacturer wants to target those audiences who only like to wear formal tan color shoe. However, as per the Google Search ad guidance proper "Tan Color Formal Mans Shoes".
Meanwhile, once you are done running your ads you also need to check the Audience insights to measure to test various user analytics and user behavior actions.
Great Comparison can be made by testing different products pages once you have decent comparison list you always can make better option to run a specific campaign with optimized landing pages.
2. How to get relevancy on Age and Gender with demographics?
If you are having a marketing strength and a great manpower it is always advisable to roll out a questioner which is manually filled. This will help you to get amazing factual data which are based on the user intent however, this experience would help you in running your ad for your campaigns to get better-expected results.
3. When you deal with similar audience which has almost similar buying habits
This metric calculation is really awesome – this is like you know what and who would be your targeted audience. You can run similar custom ads for the same group of targeted audience. If in a year when you calculate your actual ROI (Return on Investment) you always have an option to get more from these audiences and you know it's going to work well.
4. Testing your landing pages
One thing is most important when you are focusing on your quality score you need to take care about few things i.e. CTA (Call-to-action) a persuasive statement and some of the relevant some of the self-explanatory icons.
5. Creating test copies
Create more than 2 ads and each of these add Is having different images. Each of these ads should have extraordinary features having great CTAs. For example, ad (1) should have free shipping, ad (2) should have something like a discount on goods.
Finally, you can always improve your quality score with using the perfect combination of negative keywords to avoid irrelevant CTA (Call to action).
6. Using your images carefully
Once your ad is finalized and rolled out you need to make your ads to stand out from the cluster of other ads. It is a good practice that your images should be relevant to your ad and body copy with respect to the product. However, here the audience plays an important role and heatmap tool will help you a lot to analyze them once you have these records you can use the better image for ad optimization.
7. Optimizing Landing page
A Landing page is fully customized and directly related to CTA. The more attractive landing page you will design the more chances of conversions are available. If you have some sort of business which needs some performance to showcase or to gain the trust of the visitor, you really need to good portfolio link on the landing page where the user can navigate to that link and can see your achievements. However, this type of business often carries risk with their ad campaigns no matter how hard they try to optimize their ads the business often faces challenges of getting conversions, therefore, it is the best option to share the portfolio on their landing pages.
8. Designing your PPC Reports
In the common terms, PPC reports include your cost CPC (cost per click) and conversion rates. Additionally, you can also showcase come of the impressions based on your average spend. But hey!! Have you included the landing page insights? Well, I am talking about the branded and non-branded key terms this can be showcased with various methods which are listed as under:
By broad term which nonspecific destination.
Creating separate campaigns for branded and non-branded keywords.
Check the keyword performance by some trail runs.
Check ad ranks with CTR (Click Through Rate).
Comparing the CTR (Click Through Rate) & CPC (Cost Per Click) with conversion rate and cost per click.
However, once you figure it out what keywords are beneficial than you can obviously go to the other ad options like:
Banner Ads
Social Ads
Or maybe commercial ads
The reason why you have to choose it because it's the safest way to save your monthly spend from the loss.
9. Including content marketing for lead capturing
Content marketing plays an important role when you have a specific type of potential audience more specifically this is more effective when you are into selling monopoly product or service. Remember you can always showcase your unique selling values with custom landing page which are super awesome to perform which are fetching great conversion value.
All you need to do is to run the re-marketing or re-targeting strategy to inculcate your content marketing strategy with PPC ads re-marketing so that there is more number of chances of conversions. Another best idea to make your ads unique is also to give your audience a best knowledge about your product with the content strategy so that whenever you run your ad campaign they already knew that what they are doing which gives you a hint that the user is pretty much sure about purchasing the product this way you can calculate the estimated and expected goals behind running your ads.
10. Using landing page checker tools
Remember whenever you are using custom landing page it is very important to check the quality score of the landing page with the help of third-party landing page analysis tool which focuses on your pages and showcasing the areas which you really need to work upon.
Usually, these tools showcase the below insights of your landing page:
Page Speed in Score or Percentage.
Mobile Friendliness in Score or Percentage.
Conversion Based Designed with Boolean Data Type i.e. "Yes" or "No".
Does your page is SEO Friendly. (Well you can directly connect your landing page link to the Guest Blog Post or a PR content within the brand anchor text in Author's Bio or within the content. Tip: Make sure you don't use exact match anchor text don't you screw yourself. Please use Branded Keywords).
Trust Flow and Security of your Landing Page.
Do you Page contain the Call-To-Action Massage?
Last but not the least that does your landing page contains the Open Graph (Facebook) and Twitter Card (Twitter) tags?
Conclusion
It is very important to check the Quality score and which is ultimate reveals your ad rank and we all know that various factors are impacting to calculate and evaluate your ad rank. However, for better ad rank all you need to look into the below-mentioned factors which are:
Creating corresponding landing pages of your ads.
Gaining better ad position ranks with improvised ad extensions.
Doing real-time analysis
Telling you more precisely to match a good quality score includes various factors which one need to try and tested the below checkpoint before running any ad campaigns.
Checking relevancy of your ads.
Checking expected CTR (Click Through Rates).
Checking your landing page experience. You can definitely use Google Optimize.
Hope you like this article don't forget to share your view and experience.