In today's competitive business world, you need to make sure that your website is visible from every part of the world and from any type of a device. You may think that it's a complicated process to convert that website or blog and make it viewable from an iPhone, iPad or any other smart device. We are making your work easier by identifying and reviewing the best tools and services that can help your blog or [p2p type="slug" value="optimizing-your-website-by-organic-seo-techniques"]website[/p2p] go fully mobile. So relax, we've got you covered.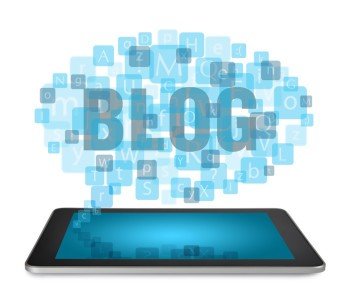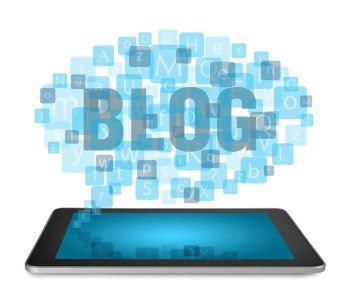 #1 Mobify
This is a web-based service that lets you convert your site or blog into a mobile site. With the free version of Mobify, you already have a chance to optimize and design your mobile site in such a way that it can be accessed across thousands of mobile devices. You can also customize your domain name as well as install a plugin that directs visitors to the mobile version of your website. If you like, you can switch to a pricing plan which will cost you about $249 per month. What you get is customized branding, mobile analytics, as well as advanced support. However, with Mobify, there are no ad support features or templates.
#2 MoFuse
Mobilize that site with MoFuse by letting the service convert your site and make it compatible with more than 5000 mobile devices. Of course this online service also takes care of your content by displaying it according to screen dimensions as well as connection speed. The service offers mobile SEO and analytics, automatic redirection as well as support. If you choose to opt for a professional plan which costs $39, you'll receive advanced features such as Google analytics integration, mobile sitemaps, custom mobile CSS and many more. The only drawback is that there are no options for custom domain names, ad integration or ready-made templates.
#3 Onbile
This is a free online platform that lets you create and manage your mobile site or blog the easy way. It takes a few clicks to build pages and sections of your mobile site using the freely provided templates. Then you can create automatic redirection to direct visitors to your mobile site once they land on your standard website using their phone. Again, no custom domain, ad integration, mobile analytics or extra ready-made templates are supported.
#4 Dot Mobi
[p2p type="slug" value="how-to-optimize-images-for-the-search-engines"]Optimize[/p2p] your blog content for easy mobile viewing with Dot Mobi. The algorithm of Dot Mobi promises easy search engine discovery, custom branding, a custom domain name suitable for your mobile site, automated Google maps for giving directions and many more. But you are sacrificing on ready-made templates, mobile analytics and automatic redirection.
#5 WireNode
Optimize your webpages for viewing on almost all mobile devices available in the market. Analyze the traffic that your blog receives each day, take advantage of mobile widgets as well as automatically redirect your clients to your mobile site without spending money. If you want a custom-made domain name for your mobile website, get rid of third party ads from your site's pages and instantly get 20 SMS credits. But you must switch to the pricing plan to enjoy the full benefits of WireNode. Again, no ad integration or ready-made templates to use.
#6 Mippin Mobilizer
It's a free services that lets you mobilize your site just like the others. But you must first enter the URL of your site or RSS feed. Once that is done, you can use the freely available templates to style your mobile site the way you want it. Because you are the Engineer here, you can fine-tune your mobile site's layout to accommodate third party ad services to help monetize your site's pages. No custom domain though, mobile analytics or anything like that.
#7 WP mobile detector
This tool is intelligent in that it detects all compatible mobile devices when used to browse your site. It also detects when the user is accessing your site using a smartphone. Unlike the top 6 tools above, this one provides added features such as analytics, dynamic page loading, image resizing, widgets plus many more.
#8 Mobilemo
Other than converting your site for easy mobile browsing, Mobilemo lets you attract fans by providing social marketing services. You can integrate it to your Facebook by adding like buttons onto your mobile site as well as publishing occasional updates onto your wall.
Studies show that 7% of traffic comes from visitors who use mobile devices to access websites or blogs. The more you expose yourself or make it easy for people to access your site, the more sales you'll make. So make use of the above 8 best tools to mobilize your website.