8 Essential WordPress Plugins for Your Small Businesses
These days, WordPress powers 35% of all the websites around the planet, while over 400 million visit the WordPress website each month. It has become of the most popular content management system that you can rely on as you build your website. Either you are a blogger, an entrepreneur, an influencer, or anyone who wants to create a website for whatever purpose you want, WordPress can be the right choice for you. You can also leverage many WordPress plugins associated with it.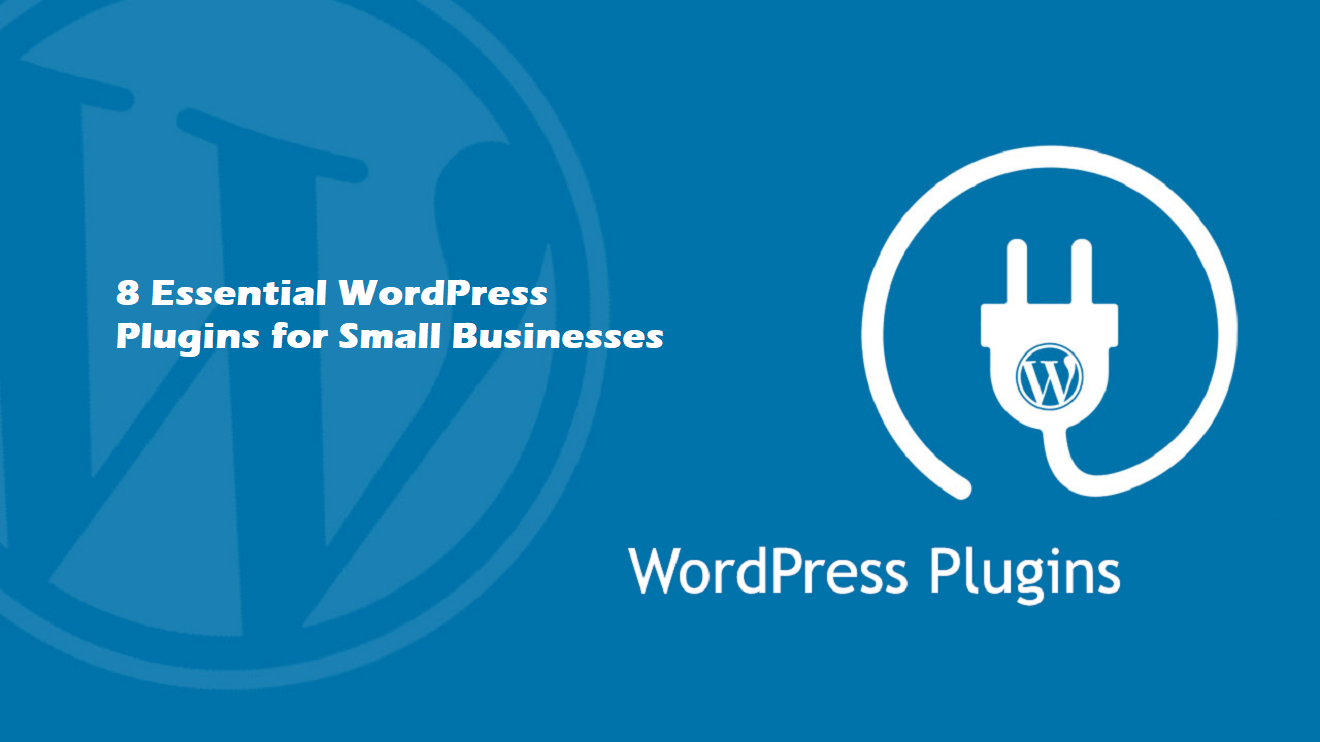 Plugins make it easier for you to run your WordPress website. These are software or codes with a specific function that you can add to your site, which will extend functionality or add some features. Plugins can either make a small shift or create a massive change in your website, depending on its specific function or task.
WordPress Plugins you must Consider for your Small Business
WordPress Plugins are essentials as they can be an effective way to develop your site without shelling too much cost and time. It can solve a specific problem, provide answers to your essentials needs, and help you avoid mistakes on your WordPress website. Whether you want to add a contact form, generate in-depth analytics, or secure your site, there is a plugin for your need. It allows you to maximize your WordPress website to its full potential.
In this article, you'll find some of the 8 essential WordPress plugins for your business website that you can consider.
1. WooCommerce
To turn your website and have it function as an online store, WooCommerce is the best go-to plugin you can choose. With over 4 million users around the planet, it boasts a complete list of features that can give you a stress-free eCommerce experience. It is a flexible solution that can get you to start quickly in WordPress and lets you build the online store you want. Depending on your need and your industry, you can find a design that would suit you. WooCommerce will allow you to your business website even without any help from web developers.
2. Yoast SEO
Search Engine Optimization or SEO has become the core of digital marketing. SEO is a vital factor in helping your website become a success as it can drive traffic to your site. You can make many SEO efforts to help your website rank in search engine results, one of which is relying on a WordPress plugin.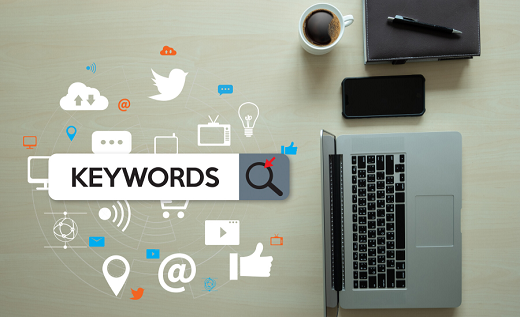 Yoast SEO is a plugin that you can consider for your SEO needs. It is regarded as the most popular plugin of all. It provides excellent tools and solutions that will help you with your SEO drive. Yoast SEO makes your website friendly to search engines, offering your site a chance to rank high in search engine result pages.
Yoast SEO is packed with features like title and meta description templating, XML Sitemaps functionality, setting up of canonical URLs, Schema implementation, and a lot more. Yoast SEO is also famous for its readability and SEO analysis tools.
3. MobileMonkey's WP-Chatbot
Customer service is a driving force for your business to stay afloat and combat competition. It can be your ticket to ensure the loyalty of your customers. MobileMonkey's WP-Chatbot is a WordPress plugin you can use to help your established relationship with your client through customer service.
This plugin adds an OmniChat widget that adds live chat to your website. It is a one-click installation that lets you round the clock lives to chat with your visitors and has even a single inbox for all your incoming messages. Leveraging on this plugin can help you convert more leads and engage with your customers better.
4. MailChimp for WP
Mailchimp is another must-have for your WordPress plugins to help your small business. As email marketing still proves to be one of the most effective strategies in giving your sales and ROI, Mailchimp for WP comes in handy to leverage in email marketing.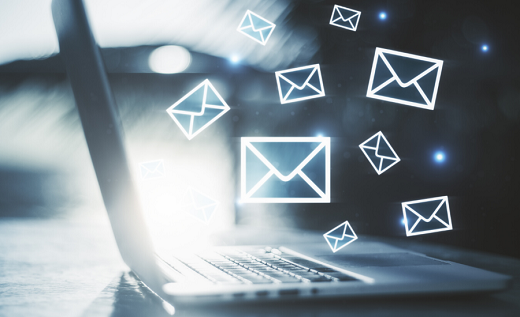 Mailchimp allows you to send our email campaigns to your subscribers and comes free for lists that are up to 2000. This plugin can also create excellent signup forms that you can easily integrate within your site and quickly let you grow your mailing list.
5. WPForms
It is essential that your website visitors not feel intimidated to reach out to you when they visit your website. Contact form is an integral part of any site as it allows your audience to communicate with you through your website easily.
WPForms is a WordPress plugin that can help you create contact forms. This plugin is a drag drop builder, which makes it easy even for beginners. WPForms is not limited to contact from and lets you create online order forms, email subscription forms, user registration forms, and a lot more. You can even formulate your login page for less than 5 minutes.
6. MonsterInsights
These days, the world is driven by analytics. With this trend, your small business needs to have the right insights to help improve your website, adjust your marketing efforts, and help you refocus your business goals.
MonsterInsights is considered one of the best Google Analytics plugin you can find for your site. It allows you to connect seamlessly to Google Analytics to see how people interact and react on your website. This plugin makes it easy and convenient for you to view your data within your WordPress website. Its dashboard shows you the start that matters, which can help you crafting data-driven decisions to help your business grow.
7. Sucuri
Ensuring the safety of your website against any cybersecurity threats should always be on top of your list. One of the best plugins you can have to keep your WordPress website protected is Sucuri. This plugin is globally recognized and free for all WordPress users. It offers a set of features that can help protect your sites like remote malware scanning, file integrity monitoring, security activity audits, post-hack security action, and a premium website firewall that is considered the best in the market.
8. Beaver Builder
It is quite impossible to think that you can customize your website design and page layouts without stock knowledge and proper coding skills; however, Beaver Builder makes it possible. Beaver Builder is a drag and drops page builder that allows you to create custom landing pages in a few minutes.
Either you are a beginner or a pro in website building, you can leverage on this WordPress plugin. It has full-packed features that include full-width, column-based, mobile-friendly and responsive layouts, lightweight and semantic markups that ensure maximum performance, photo backgrounds, and more. It also has a friendly and supportive community group that can help you with your website building journey.
Final Thoughts
There are about 55,000+ WordPress plugins available these days, and finding the right plugin for your website can be downright confusing. As you make you in your website building experience, find the necessary WordPress plugins that you need to make your website work on its potential. As you move along and identify what you want to happen on your site, you can then look for the best plugins to complement your growing need.