Although the evolution of the tablet has contributed a lot towards minimizing the use of laptops by the users, yet laptop manufacturers have been able to control the market by producing some excellent and ergonomic designs. For a laptop lover, a few models are listed below that not only provide a sleek and convenient design but also provide efficient battery life.
Samsung NP355E5C-A01IN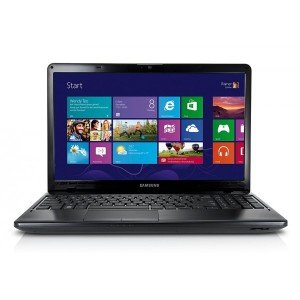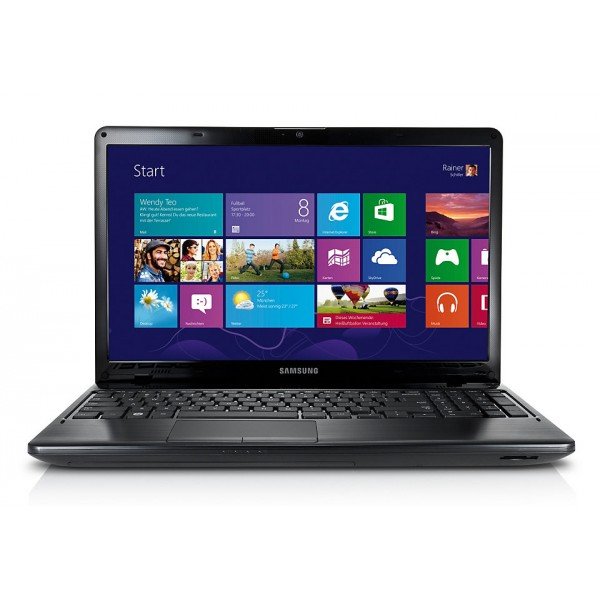 The NP355E5C-A01IN is a model by Samsung for low budget consumers and contains a 6-cell battery that provides an efficient backup of 6 hours. Other features include a 15.6 inch LED display of high definition quality. For processing this laptop consists of a 2GB dual core APU processor along with a 320GB hard drive for user's data storage requirements. This model is a perfect fit to be used for both professional and personal uses.
HCL AE1V3282-I
Another model that offers high performance and other features that make up a good value for money is the AE1V3282-I from HCL. This laptop has a sleek design that is lightweight and offers portability to the user. With an LED-backlit display, the makers of this model claim that it is made to support all the requirements to use multimedia files supported by 3000 graphics GPU from Intel. This model also contains a 6-cell battery that is sufficient to provide a backup of 6 hours.
Sony Vaio E14133
Vaio E14133 is a laptop targeted for professional users by the makers of laptops from Sony and can take up heavy processing tasks and multi-tasking features. This model contains exciting features like the 3rd generation core i3 3120M processor from Intel along with superior audio quality speakers and a web camera offering high definition quality. This model also contains a 6-cell battery and can provide a similar backup of 6 hours.
Samsung NP300E5C A0CIN
NP300E5C A0CIN is an efficient model from Samsung to meet the needs of both personal and professional users. This laptop comes with an embedded 2nd generation corei2 processor from Intel along with a 2GB RAM to for a good speed of performance. For storage requirements, this model contains a 500GB hard drive and its power requirements is backed up with a 5 hours backup form the 6 cell battery provided by Samsung.
Lenovo Thinkpad E430
Lenovo Thinkpad E430
Thinkpad E430 from Lenovo is intended to ease the burden of carrying a notebook by the user with a small display of 14 inch size only making up the total weight of the laptop to be 2.15kg. The ease of portability offered by this model is unmatched and the power requirement fulfilled by a 6-cell battery contributing to the 5 hour backup for the laptop and making it a good deal for its value.
Acer Gateway NE56R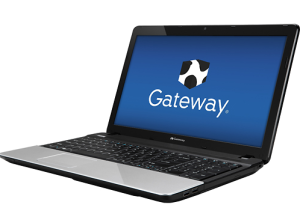 The NE56R model from the Gateway series of Acer is a cheap priced model that offers a compact model with a sleek design to be easy for home use. The processing needs of this device are fulfilled by a 2nd generation Pentium dual core processor and a 2GB RAM. The storage capacity of the hard drive provided with this model is of 500GB capacity. Value for money for this product is added by a dedicated graphics card of 128MB provided with this model along with a web camera of 1.3MP resolution offering high definition quality. The battery with this laptop is a 6-cell battery with an adapter of 65W to provide a backup of 6 hours to the user.
Dell Inspiron 153521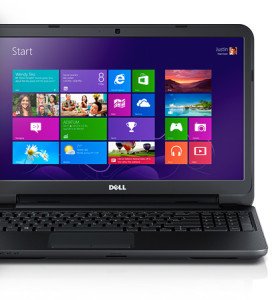 The 153521 model from the Inspiron series of Dell is another lightweight model with a weight of 2.25kg only. Packed with an Intel core processor of 2nd generation that offers an efficient output to the user and offers a good value for the money with a 4-cell battery. This laptop can be easily fitted with a laptop bag with its slim and trim design.
Lenovo Essential G580
A laptop that provides a budget model for daily use is the Essential G580 model from Lenovo. This model has high range specifications with a 2GB RAM along with a choice of hard drive capacity of 750GB to 1TB. The processing of this laptop is supported by a dual core processor of 1.3GHz frequency from AMD and has a high definition LED display. This laptop is again fitted with an efficient power backup with a 6-cell battery.
About Author: Sonika is well versed with the advanced technology and gadgets. She wants to share her knowledge using her skills with other people through her write-ups about real twitter followers.