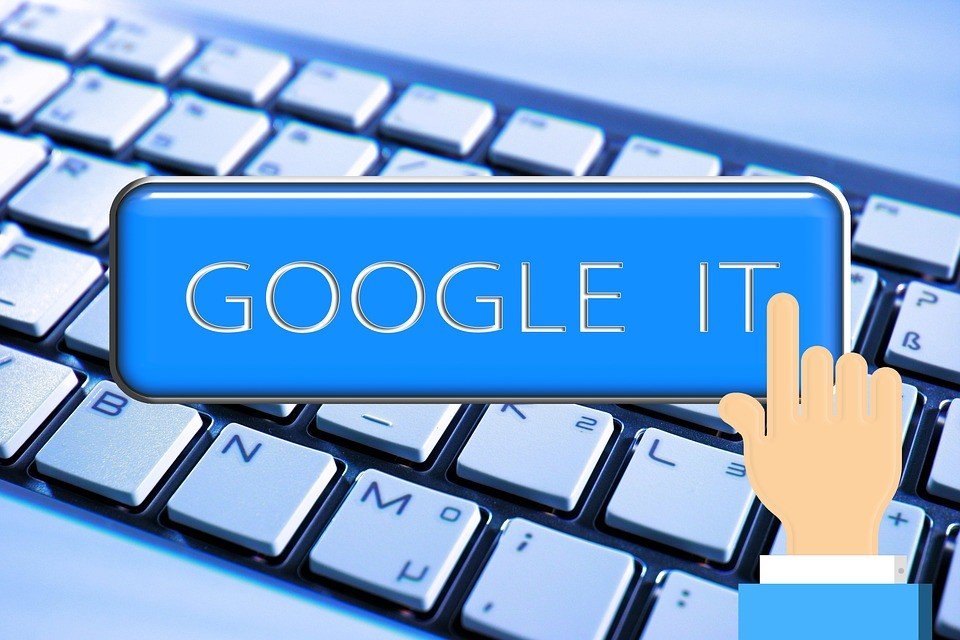 9 Brilliant Google Secret Functions to Make Your Life Super Easy
Google is in everyone's life. It has been bringing lots of amazing changes, add-ons, functions and apps every passing year since its invention in 1998. Google has many amazing secret functions or features that have made our life easy and filled with fun.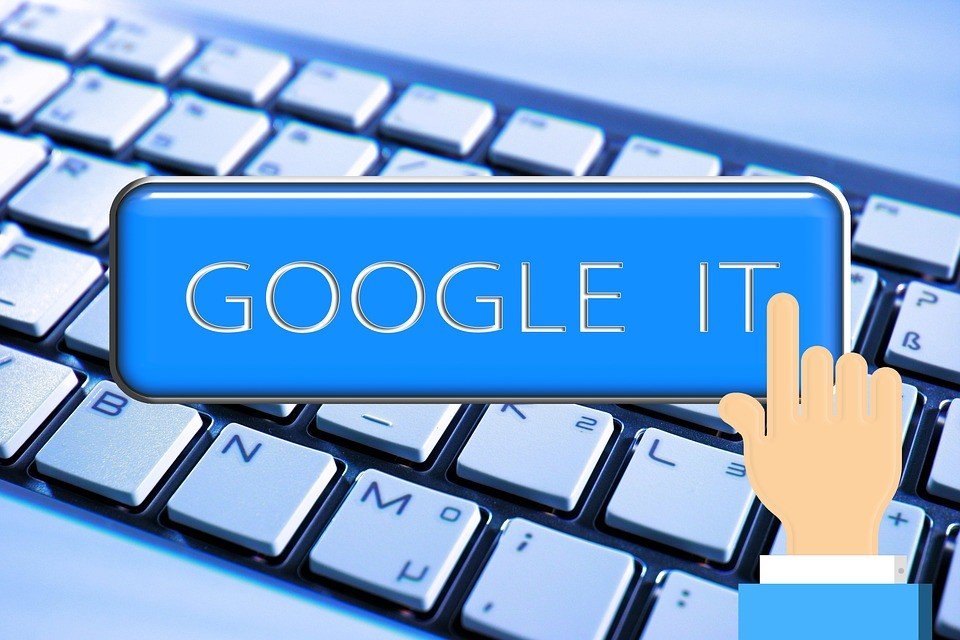 Following are 9 brilliant Google secret functions to make your life simple, easy and amusing. Read on …
1. Google Translate App
We often get stuck with text written in an unfamiliar language such as Chinese or French. Google Translate app has solved this complexity in an extremely simple way. It enables you to translate any texts from anywhere whether it is a file, a book, or a sign board.
Google Translate not only allows you to translate text from different files but also lets you go hand-free and say the text to get its translation. The most amazing part of this app is that you can also use your mobile camera to translate any text from signs and pictures.
2. Google Photos
This function is amazing especially for those who want to save their memories in form of pictures. With Google Photos, you can upload images to the app and enjoy your colorful moments anytime and anywhere.
The app also allows you to make several modifications to your pictures such as rotating and cropping. Additionally, you can also delete unwanted images from the app with a simple delete button.
3. Google Maps
For many new drivers like me, Google Maps serves as a blessing. It's an amazing resource to reach to your desired destinations or to find out what the neighborhood and street of a particular location look like.
With Google Maps, you can view traffic through a satellite map, a terrain map and a simple map. It has various useful features, for example, you can zoom-in and zoom-out or click on a particular direction to see road at the stage of your trip.
4. Google Art Project
Google Art Project is a brilliant app for those who are deeply in love with art. It offers an exclusive collaboration with some highly praised art institutions so art lovers can discover artworks on their computer or mobile screens.
The Google Art Project is proud to have over 250 art institutions from across the world while it also has loads of artworks from more than 6000 artists.
5. Think with Google
With today's revolutionary technology, it is possible to think as Google's Brain and get the solutions to your queries. This Google app is superbly helpful for its users in keeping themselves updated with ongoing customer trends, newest insights in advertising and marketing in addition to keep track with the latest researches on different subjects.
6. Gmailify
This Google function provides you the ease to gather all your email messages from your other email accounts on a single Gmail account. Whether you have Hotmail or Yahoo or any other email account, Gmailify allows you to make use of various features of Gmail with that email address.
For this, you will need to connect your non-Gmail account to Gmail, and you will see all your email messages in your Gmail inbox.  Additionally, you will be able to utilize spam protection, get email notifications on your mobile phone, use advanced search operators to make quick search and avail automatic email sorting.
7. Timer
You need an alarm every day. Use a very effective and high quality alarm by Google so you do not miss your important meetings and schedules.  It allows you to set the alarm and stopwatch for the period of time you need it to. In order to avail its benefits, open your Google chrome browser, now type in Timer in Google search and it will bring you the links to get to the alarm.
8. Google Keep
Google Keep is a great app for those who want to be able to take notes on the go or record other information. Simply put, it is a syncing notepad that can connect with Google Drive and supports checklists, voice notes and even photo notes. You can save the notes, voice memos, checklists and photos to Google Drive and then access them anywhere. It is a great app for people who appreciate fast and simple to-do apps or note-taking tools or for saving notes on your desktop that you can later access on your Android smartphone such as addresses, shopping lists, phone numbers or even conference call codes. The interface is simple and colorful.
9. Google Voice Search
You are driving the car or cooking in the kitchen, which means your hands are occupied, but you want to search something on Google. Yes, you could search at a later time, but what if it is urgent? There is also a risk of you forgetting. Luckily, Google Voice Search allows you to do a search on Google simply by speaking and it will automatically do the search, provided you have turned on the appropriate settings on the device.
Conclusion
Since its beginning, Google has entered into many aspects of our lives and it has always ruled as a facilitator. Listed above are just few examples of some great functions or features that Google offers to its users. There are even more that can come handy a various occasion.