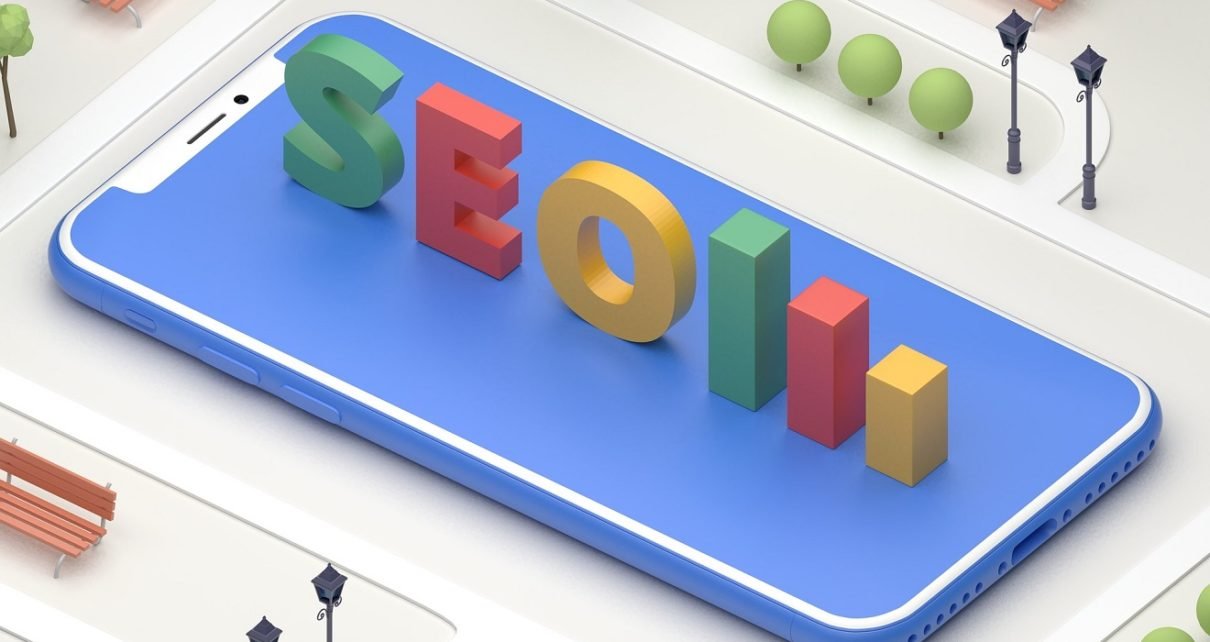 9 Ways to Boost Sales Using SEO Services
The life of all businesses majorly depends on the sales funnel, and in the digital & fast-paced era, boosting sales claims having a robust online presence. If your business isn't catching up with today's on-going online presence scenarios, then you may be out of the game! So, it doesn't matter that you're an owner of a small or big business; if your online presence is strong enough, you can boost sales and win the game!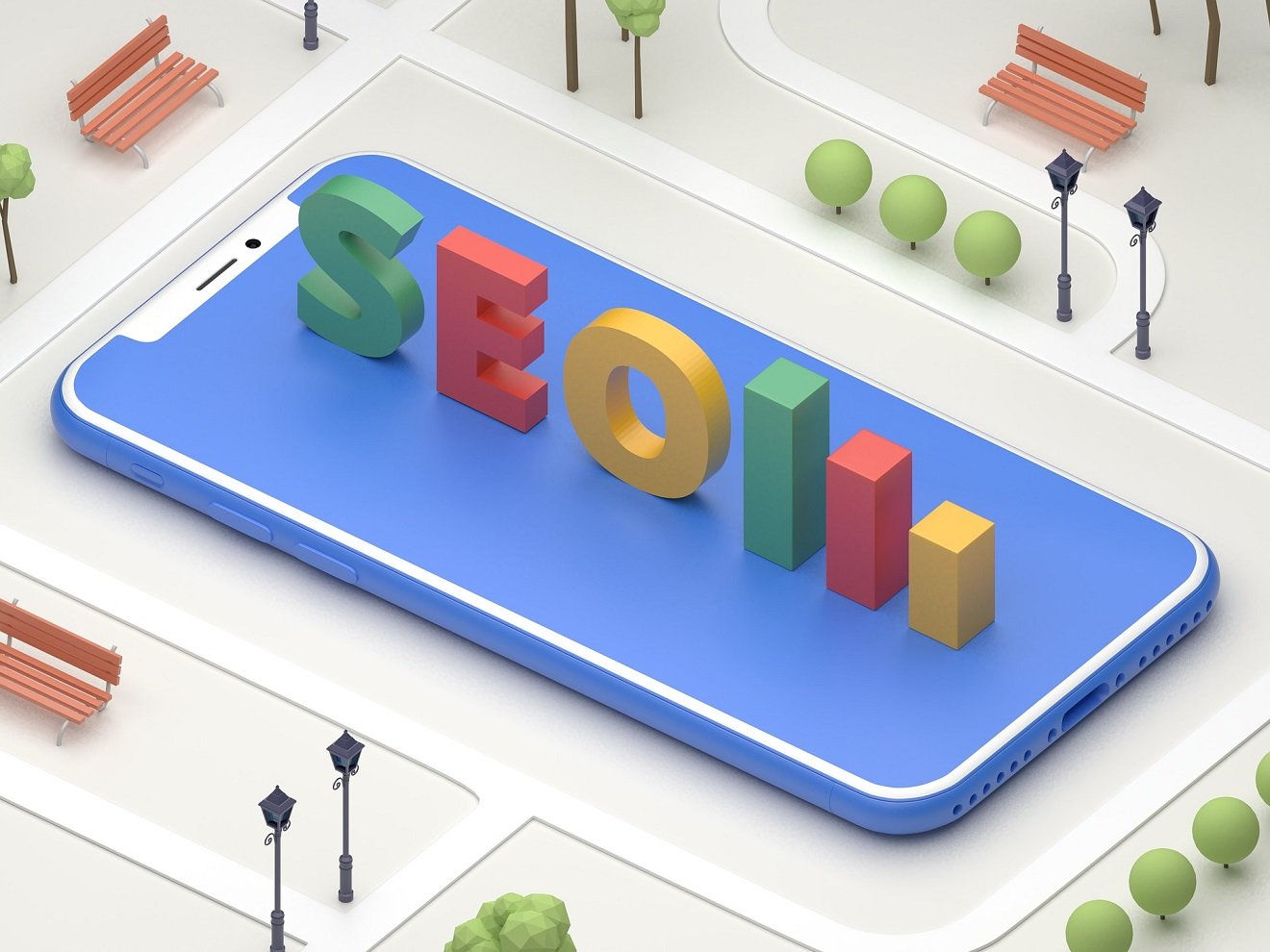 And when its coming to boost sales, it never goes without saying expanding online reach & sales funnel without implementing SEO services is possible because it's a reality! You can't have desired sales & online reach until you follow the SEO & its cutting-edge techniques.
If you're wondering how SEO can help you out in the long run, here are some reasons.
It allows you to drive organic search traffic, which would be relevant to your business niche & further sales leads.
It helps draw the attention of viewers that can convert into paying leads.
It helps your business/brand/product/services gain tremendous visibility and exposure.
If you look around, you'll determine that almost every business looking to boost sales is taking SEO seriously. If you wish so, you should do it too.
9 Ways to Boost Sales By Using SEO Services
Hence, you can see how important it is, using SEO services for increasing sales. If you want to get it done quickly, then master these below-mentioned ways.
Way #1. Be a Keyword Master
Keywords never remain the same as before. Its usage continues to change, and now, it has been changed to a great extent since it has grown as a significant way to get the best customers. Needless to say, Keywords are the foundation for SEO strategy. It helps attract the viewers to your site as well as business.
To have the best results and sales leads, try to use different keyword phrases so that you can rank well on Google and other popular search engines. Watch the below video & know how you can use the appropriate keywords and master its implementation.
Way #2.  Go Local, Go Social, Go Mobile
If you want to put your business ahead of the competition, then connect your business with local people in your locality. Here are some stats to get a better understanding of why you need to go local & mobile.
According to Google, 9 out of 10 mobile phone users are not entirely sure of the specific brand they wish to purchase when looking for information online.
52% of web traffic worldwide is mobile.
Also, 75% of smartphone users demand to have quick information when using their smartphone.
77% of smartphone buyers are more likely to buy from businesses whose apps allow them to make purchases immediately.
So, this way, you can analyze, if you want to drive business and boost sales for your physical or E-commerce store, then you must concentrate on local search intent queries. Also, you have to ensure that your digital footprint is all-exclusive, mobile-friendly.
Way #3.  Optimize RankBrain Algorithm
Google's RankBrain had turned out to be a game-changer for machine learning and search rankings. It's quite capable of weighing how users react with the search results when they find on the very first page of Google.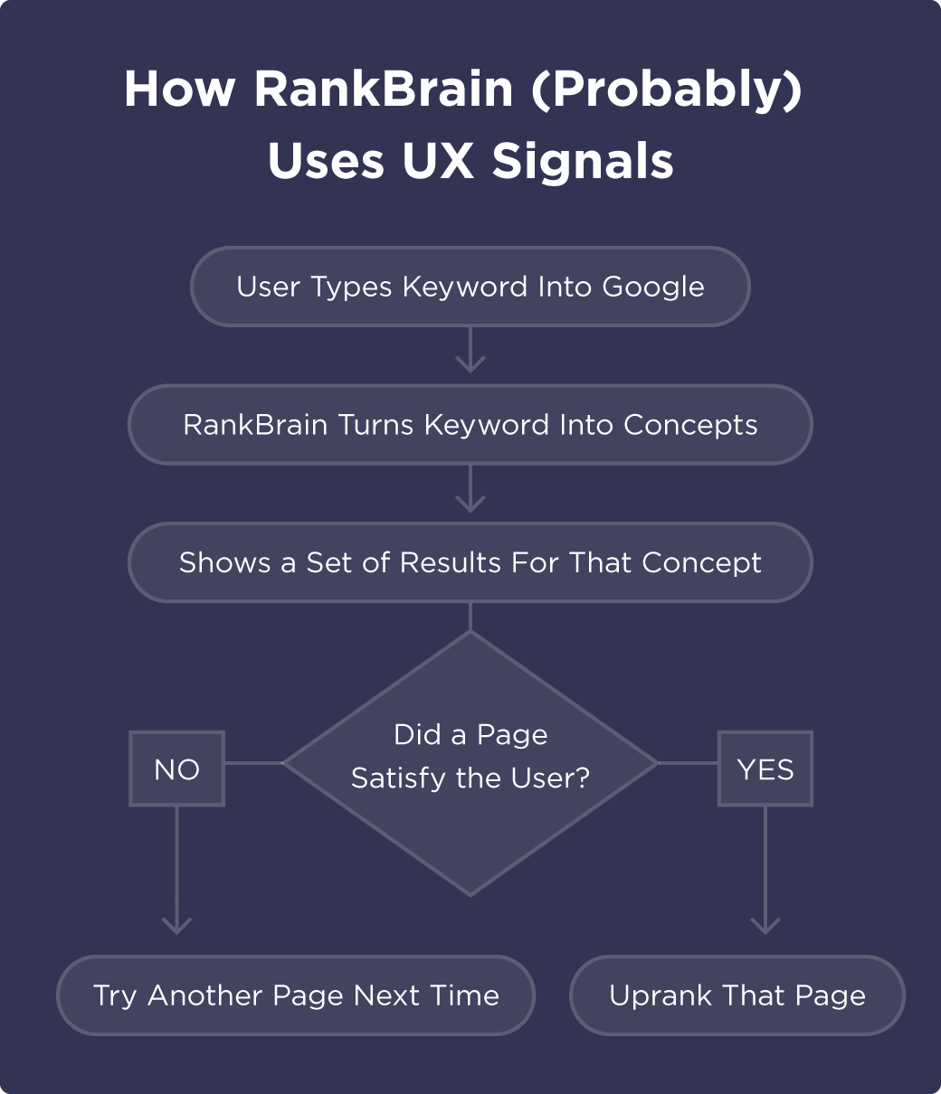 Genuinely, the more satisfied users are with your content, the higher you're prone to rank in Google and other popular search engine's results. Accordingly, if you want to grow your viewers and, in turn, sales, you should concentrate on optimizing your web pages for RankBrain. As an SEO strategery, it's quite an oldie but still a goodie.
4.  Write Undertanable & Engaging Content
We hope you know it very well that Keywords have no value without engaging content. In short, they're nothing but a slaw. Great content is a way you can use to convert viewers to valuable customers and then paying leads.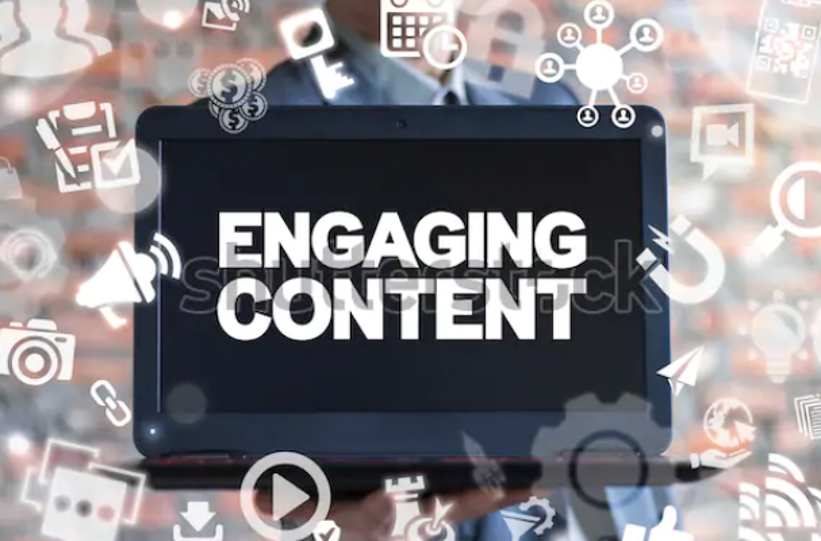 If you're wondering why content is so compelling that it attracts views and then gives you paying leads, then here's an answer.
It is so simple & straightforward. When viewers explore the web for information about a product/service/brand or business similar to what you're offering, they'll come across so many articles, web pages, social media posts, guest posts, and other content that is created to fulfill their queries.
If they find your content more relevant, appropriate, and matching with their queries, they inevitably get in touch with you for more.
Click here to know how you should create understandable and engaging content.
5.  Have Crawlable URLs
Another excellent way to grow your audience and boost sales using SEO is to assure you're in the "Golden Triangle" of search results. The best and simple SEO strategy you can employ to accomplish that is to have crawlable URLs.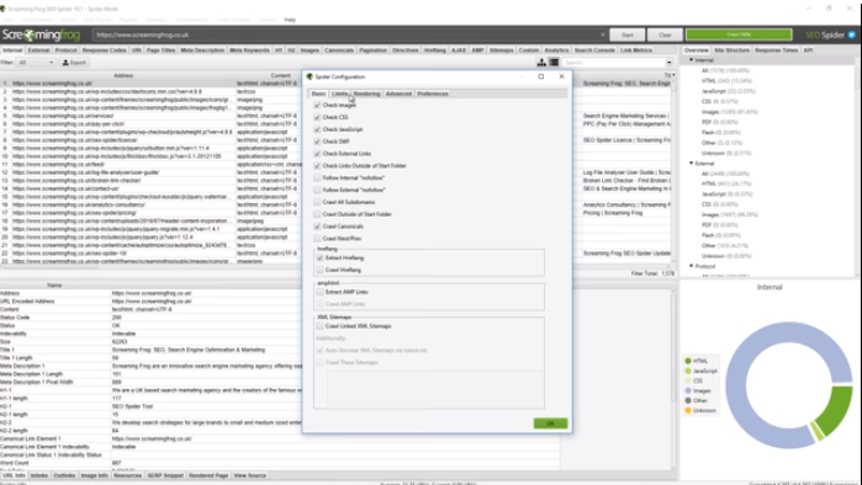 Crawlable URLs are crucial because you always want Googlebot's spiders to visit your website and understand the content that's available on it. These crawlers thoroughly view whether your content is in a readable format or not, recognize visuals genuinely, and check out for the code embedded to fix!
All of these help crawlable URLs index your pages well. Therefore, the importance of having Crawlable URLs can't be neglected.
Without it, all your other efforts are pointless. If crawler URLs are unable to know what's going on your web page, they will never rank you higher on Google.
6.  Be a Link-Gamer
We believe you know it very well that links are a top-notch ranking factor that Google considers while deciding rankings. To master this aspect, focus on internal & external linking thoroughly. For the best results, don't even try to ignore any broken link out there. Also, it would be best if you link to the sites that have a high DA (Domain Authority). Below is a link building process workflow that you must follow.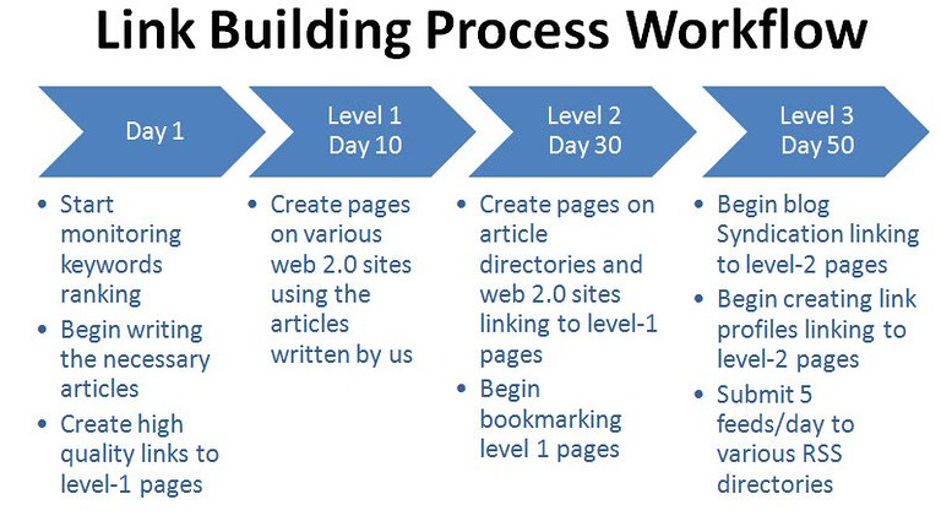 Following link building process workflow will surely be more beneficial if you consider linking your low-ranked content within your high-ranked ones. It will surely give your content that added value it indeed requires to pitch in more users.
7.  Use Social Media to Increase Your Audience
In this fast-growing & technological world, Social media has become the fastest-growing method to reach a broader audience in less time. The reason being an increasing number of people are turning to social media platforms (Facebook, Pinterest, Twitter, and Instagram) to engage with brands/services/products.
According to Hubspot, 80% of people turn to Facebook when they need to find compelling & exciting content, and it means there's a vast opportunity for you to attract more prospects and reach new patrons.
Above all, social media has become a great tool nowadays. It can be used as a direct marketing tool too because of its ever-amazing resources like Facebook ads.
8.  Improve Your Site Speed
Considering mobile optimization, crawlable URLs, and social media optimization isn't all about. Site speed also matters a lot. According to Google, it is to be concluded that 53% of users need to leave a website if its loading speed is more than 3 seconds.
Browser caching & image optimization are some of the best ways you can use to improve site speed if you're unaware of it. There are also multiple Google pagespeed tools available, which you can use to analyze your web pages to improve site performance. Here's a list of a few of them.
KeyCDN Website Speed Test
Pingdom Speed Test
Uptrends
GTmetrix
Varvy PageSpeed Optimization
PageScoring
9.  Maintain Your Online Reputation
Reputation management isn't something that people usually talk about when they discuss SEO. However, it's an essential factor that you shouldn't overlook at any cost. It is all about knowing & managing what users see when they search for your business/services online.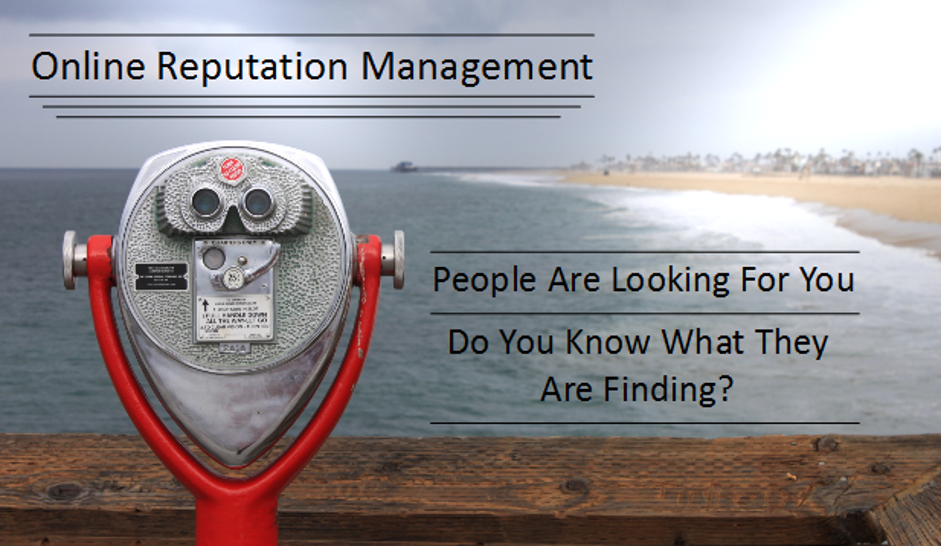 For example, you run a salon that received many lousy Yelp reviews and got into an immature dispute with customers on Facebook. When potential customers look to book an appointment with you, they must see the reviews first. After seeing bad discussions & the social media arguments, they will get to know about the reputation your salon owns. It leaves a negative impression on their minds in the first instant.
Therefore, it is essential to make sure you give your best as customers go online looking for you, before making purchases. The best ways to maintain your reputation are as follows.
Being acknowledged & professional when connecting with patrons online.
Inspire positive reviews and client testimonials from happy customers.
Review online reviews & feedback regularly.
Respond to negative reviews as well in a calm & professional manner.
Final Remarks
Lastly, we just wanted to say that if you're going to boost sales using SEO services, then you must follow the ways mentioned above. These are the most recommended ways by the top SEO companies of Australia, which provide ultimate SEO services and all over the world to one's looking to increase sales.
We sure, if you follow it carefully, you" ll reach the desired audience and achieve better ROI.
Besides, if you have any doubts regarding the post, then ask us in the comment section below. We'd be more than happy to help you out!
Enjoy reading & stay tuned for more updates!