Running a website is an important part of business for many companies in the modern day. Being online gives you access to way more people and many people use the internet for researching purchases and even making purchases. Whether your site is purely informational, or allows for purchase, you want to get as much traffic as possible.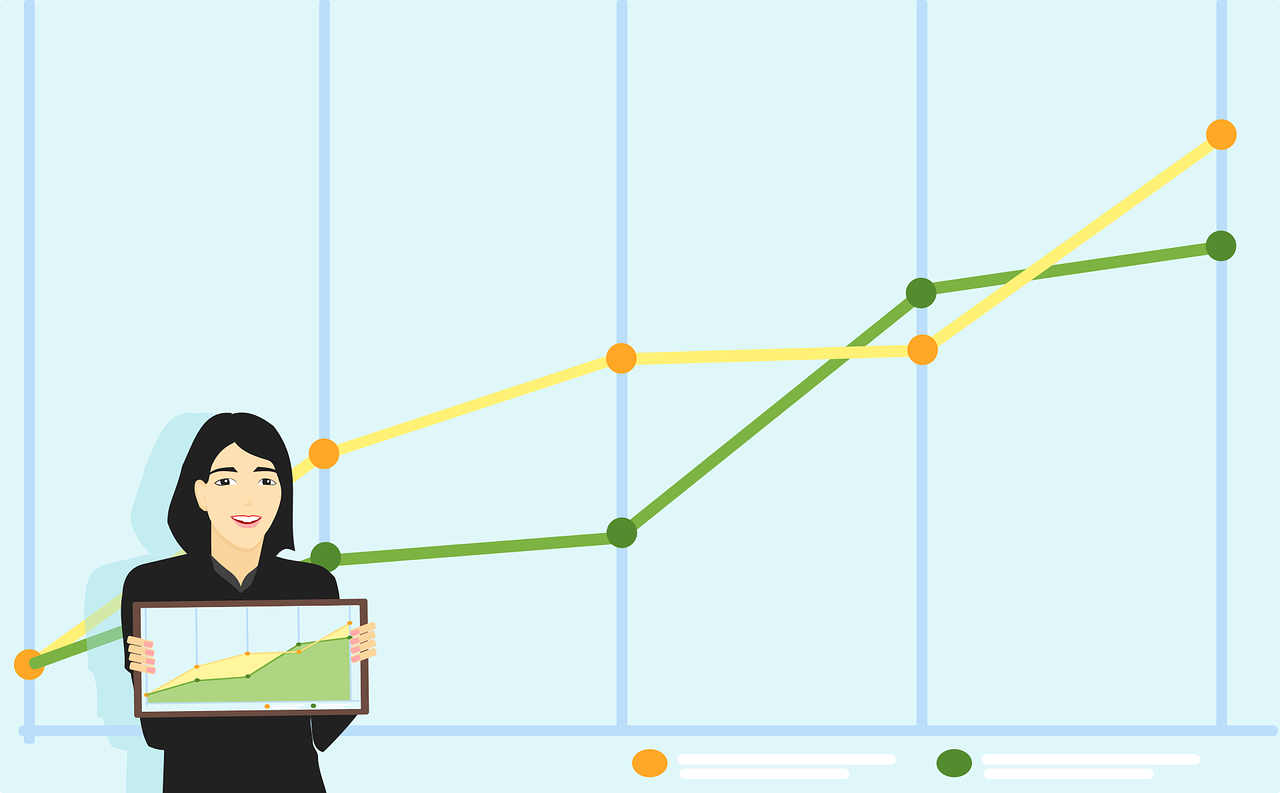 However, not all websites are built to withstand the amount of traffic they might get. If your site gets more traffic than you have prepared for, it could leave your site a laggy mess, or could take it down altogether. Of course, this is a terrible thing as you will be missing out on a ton of visitors and potential customers.
With all of that in mind, this blog post is going to look at some great ways to ensure your site is prepared for potential peaks in traffic.
1. Use the Right Hosting Provider
When companies create a website, there are many different options when it comes to hosting providers and plans. Some are more expensive, and some are relatively cheap. Either way, you want a flexible host that can support the amount of traffic you are expecting to get. If you use a lackluster hosting solution, it may not be able to keep your site up during high traffic.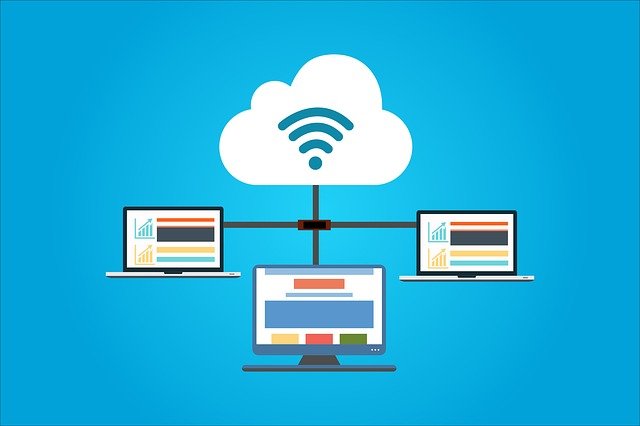 While you might think all high-quality web hosting will be incredibly expensive, this isn't always the case. For example, some hosting providers (such as Accu Web Hosting's VPS Hosting) will offer quick, scalable and secure web hosting for a fair price. By using a scalable provider, you can rest assured your host will be able to support any amount of traffic your site may get.
2. Consider a CDN
Another way to ensure your site is ready for peaks in traffic is to use a CDN (Content Delivery Network). A CDN helps ensure your web server never gets overloaded. Instead of all the traffic coming directly to your server, it is spread out among a number of different servers. This will speed up the delivery of site content and ensure you can handle high traffic numbers.
These are a great tool for business sites as they can ensure you never (or hardly ever) deal with any downtime related to traffic. Many CDNs out there will also protect your site from DDOS attacks or other malicious attempts to compromise your website.
3. Ensure You Test Your Site
If you are expecting a bump in traffic due to going viral or starting a marketing campaign, it's good to test your site. No matter what measures you have in place, you really don't know how your site will handle traffic until you experience it. Thankfully, there are ways to simulate traffic on your site to see how it will respond.
By simulating traffic, you will know if any additional measures will need to be taken, or if your site is ready for the peaks of traffic you will experience. These stress tests are a very good idea to complete regularly to ensure your site can remain functional. Without testing your site's ability to handle traffic beforehand, you could find yourself in some trouble.
4. Utilize a Monitoring Solution
In order to ensure your site is always able to handle traffic appropriately, it is a good idea to use a monitoring solution. Website monitoring will be able to keep you in the know about the status of your site. If anything goes wrong or an error occurs, you will be alerted of it immediately. You will always know what is wrong and therefore be able to deal with it before it affects the end user.
If you don't automatically monitor your website, you may not know any issue is occurring until it's too late. There are many different tools out there that can help with monitoring, so be sure to choose one that works for you.
5. Know the Journey of  Customer
With many people visiting your site, you will begin to see trends about how people are using your site. You might notice a trend of people visiting a certain page after your home page, and then another one after that. Identifying these trends and creating a pathway is called becoming knowledgeable on your customer journey.
Once you know your customer journey and how the average person traverses your site, you can begin to ensure said pathway is ready for lots of traffic. If it's not, you could upset a majority of your users who take the same journey. Staying ahead of bottlenecks within your customer journey is key to keeping it functional.
Conclusion
We hope this article has been able to help you prepare your site for peaks in traffic. They aren't the only ways to ensure you and your site are prepared, but they are among the most beneficial.