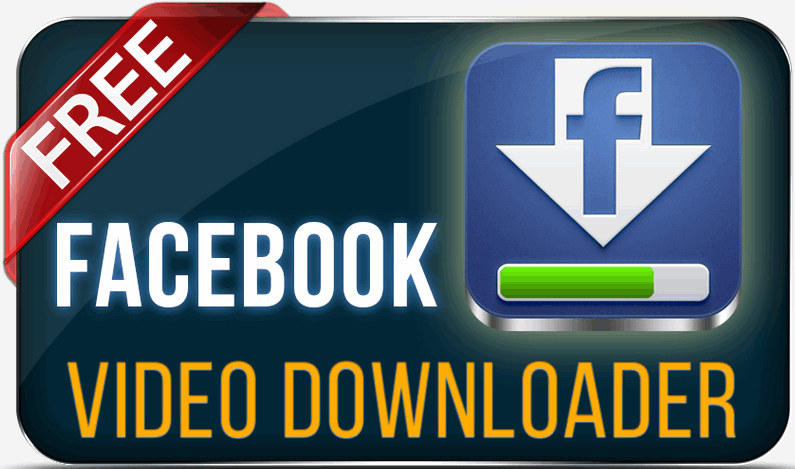 Android: The fast Facebook video downloader!
We all are glued to the internet most of the time during the day. People are running successful business over the internet and on social networking websites too. If you have a business on Facebook on which you post interesting videos and want to download them in order to forward it to your other friends, you need the Facebook video downloader app. You can also use this app for downloading any video you like through Facebook. All of us send forwards or get them on a regular basis.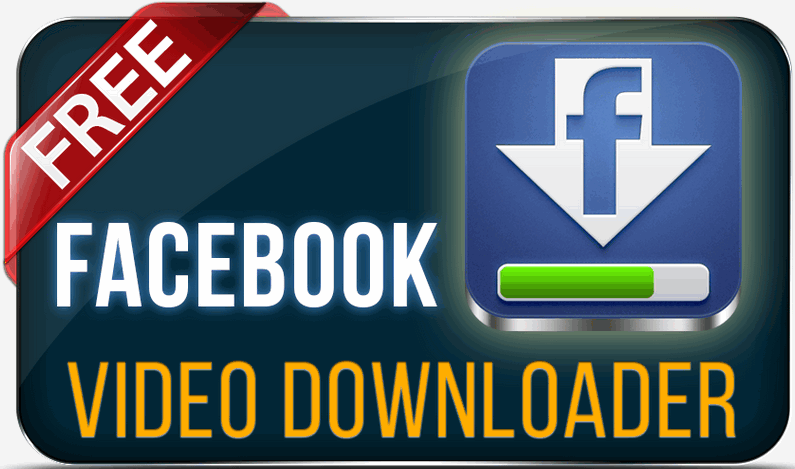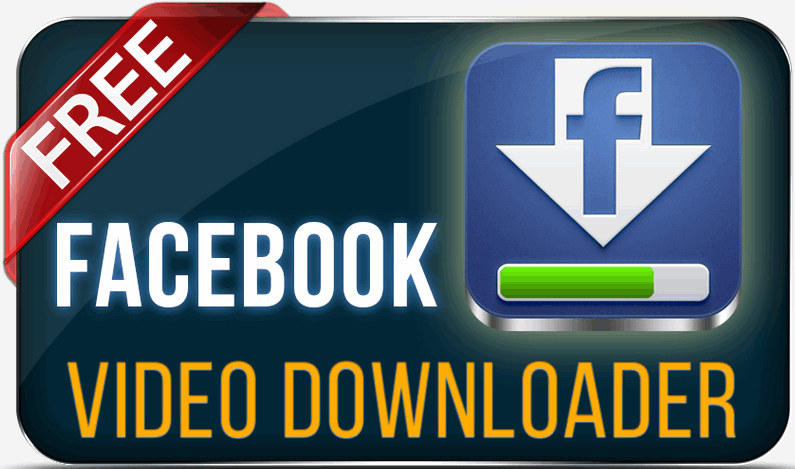 There are some adorable videos that you want all your relatives or friends to see and since Facebook does not have an option to download certain videos, you can do it through this application. If someone is not on Facebook, and you want them to see the video or simply store it in your gallery, you can now do that through this amazing mobile app.
There are various other advantages of this incredible app other than the above listed ones. Read on to know how this downloader can be helpful: –
You get the flexible option to download any video you like from Facebook. You can play and download the video at the same time.
The video downloading is pretty quick and you don't need extra speedy internet. The app is designed to work with average internet coverage too! Another bonus, right?
All the videos downloaded through this Facebook video downloading app get stores directly in your gallery under the name FB Videos. This will make it easy for you to hunt for videos when you want to send them or watch them. You also have the option to delete a video from the folder if you dislike it. You can also delete the entire folder according to your requirements.
The speed is quite impressive of this app. It downloads videos at an extremely fast speed and if you have good internet connect, you will see a lightning speed of download.
You have to log into your Fb profile before you begin downloading and the good thing is that all your data is private in this application. So don't worry about the privacy as this app will not let out any of your private profile details at all.
Who doesn't love free safe apps? Well, this amazing app is absolutely free of cost. You don't have to worry about spending any money to download this application from your App Store or Google Play Store.
This application is great for those who want to download some important essential videos from Facebook and spread the word. If you want to send out important videos through Facebook, you can do this via this marvelous app. You can also watch helpful health related videos at any time.
These were just few advantages of this stunning Facebook video downloading app. So, download right away!