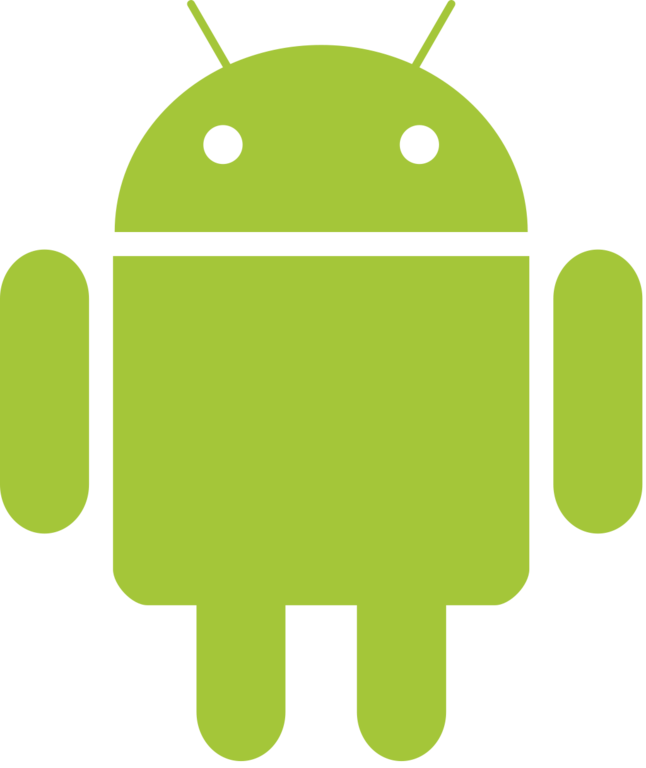 Android Rivals On Full Display At Mobile World Congress
In the world of mobile operating systems, Android has gained the position of unquestioned leader. Android makes up about 79 percent of the global smartphone market, with also-rans like iOS, Windows Mobile and BlackBerry competing for the remaining scraps. However, there were several companies present at this year's Mobile World Congress who seem determined to change that.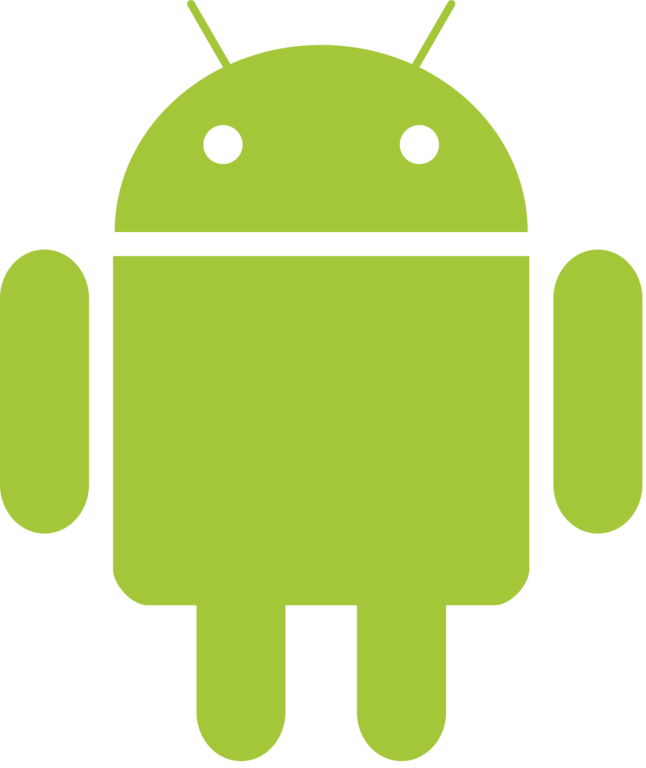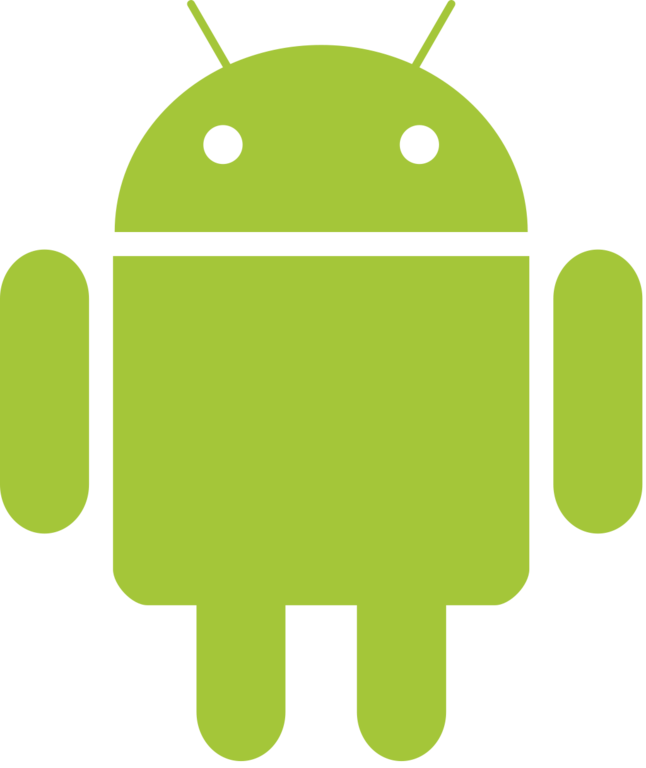 These companies see the opportunity to chip away at Android's commanding market share by offering device manufacturers an alternative that could make them more money, instead of continuing to put money into the pockets of Google.
It is clear there is a potential for an Android rival to make a splash in the marketplace, but it certainly won't be easy.
"The idea we keep hearing from companies that are trying to compete with Android is that there's a need for alternative operating systems because Google is the only one making any money off of Android devices," said entrepreneur from Scottsdale Jason Hope. "That's a nice idea, but manufacturers aren't going to drop everything and start running devices on a no-name operating system just because someone offered them a bigger share of the profits. Android got to be number one for a reason: it provides apps and a user experience that are consistently great across devices. Until someone can come close to matching that, it's hard to see a very big shift happening away from Android."
One of the companies pitching an Android alternative at MWC this year was British company, Canonical.  Canonical's aim is to bring Ubuntu, the popular Linux operating system for PCs, to mobile devices. This year, the company scored a major coup by signing up two manufacturers to build phones running Ubuntu. The companies, Spanish manufacturer BQ and Chinese manufacture Meizu, are both relative unknowns outside of their respective countries, the fact that Canonical is willing to work with manufacturers that don't have major brand names is a lesson for other Android rivals to learn from.
"When you're trying to disrupt an industry, it makes sense for you to work with other companies that are also trying to disrupt an industry. A company that's already a household name might not understand your company culture, or the reasons why you do the things you do. At best, you would be an afterthought to them. On the other hand, if you can work with a company who's trying to build its reputation in the same way you are, the two of you could end up being a significant part of each other's stories."
There were no actual devices from BQ or Meizu available for demo at MWC, but the devices should go on sale before the end of the year.
For other companies, the decision to compete with Android was necessitated by market conditions. Jolla, a small Finnish company that's pitching a new operating system called Sailfish, is primarily staffed by former Nokia developers. The team had spent years working on a Nokia operating system that would end up never seeing the light of day. When Nokia's partnership with Microsoft lead the company to start focusing its efforts on building Windows Mobile devices, the need for a Nokia operating system disappeared.
Not willing to let their work be for naught, several of the displaced Nokia employees set up Jolla to finish developing and marketing the operating system on their own. In late 2013, the company released its own smartphone that runs the open-source Sailfish operating system. While the company leaders hope to impress consumers and industry insiders with the device, they've also made it clear from the start that the smartphone is a means to an end: the company's true focus is its operating system. By building a device that can create attention for the operating system and demonstrate to manufacturers what the OS can do, the company hopes to develop a niche for itself. The company's mindset could be a step in the right direction.
"They're not trying to ship millions of devices immediately. They're just trying to build awareness of their operating system over time and slowly chip away at Android's lead, which is what you need to do when you're going up against seemingly insurmountable odds."
About Author:  Amy Taylor is a business and technology writer.  Amy began her career as a small business owner in Phoenix, AZ.  She enjoys writing about business technology trends.  When she isn't writing, she enjoys hiking with her Alaskan Malamute, Sam.