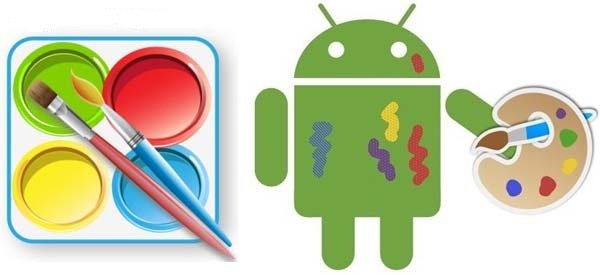 Android: Top 7 Free Best Photo Editors
If you're a photography hobbyist or someone who only needs to enhance the look of photos, one thing is clear about the Android – there are many apps in the android market and most of them are frustrating.
Don't take stress because we listed the top 7 free photo editors applications for Android which you can download at the Google Play Store.
1.) Pixlr-o-matic
If you think Little Photo had great filters, this is even better as it offers dozens of options. Filters are arranged based on three categories – photo filters, light filters, and photo frames. The only drawback is that you are limited to using one filter at a time for each category. If you wish to apply multiple filters, you would have to save an edited photo and load it again. All this trouble is worth the hassle though because Pixlr-o-matic (a sister app to Screencast-o-matic, by the way) has no ads whatsoever.
Download Pixlr-o-Matic via Google Play
2.) Repix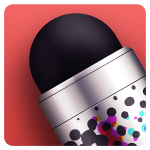 The app has taken the spotlight away from other serious editing apps such as the Photoshop series. Users can play with brightness, contrast and colour temperature control, with a wide range of brushes for fine detailing. Although it is free to download there are some in-app purchases, so you may have to pay for extra filters and tools.
Download Repix via Google Play
3.) AfterFocus
AfterFocus takes mobile photography to the next level because you can create DSLR-ish photos with it. Apply Focus on the object that needs focusing and set Mid and BG focus on the background for depth. Once you get the hang of it, you can create stunning photos that seem as if they were taken with a professional camera!
Download AfterFocus via Google Play
4.) Snapseed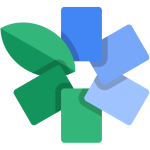 Snapseed is an increasingly popular photo editing app that has a wide selection of filters and tools. The Tune Image tool allows users to adjust the image's brightness, shadows and warmth. Photo editing is made simple with one-touch enhancements and quick ways to fine tune the colour and contrast of your images.
Download Snapseed via Google Play
5.) Little Photo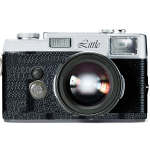 One of our favourites, Little Photo is mostly a photo filtering app with a few basic features like adding frames and rotating pictures. You can adjust the intensity of these filters to suit your taste. It is much easier to use than PicSay but has a few advanced features like multi exposure, burn spot, and body glow.
Download Little Photo via Google Play
6.) TouchRetouch Free
During those times when you need to erase unwanted elements on photos, this app comes in handy. You can make an entire beach filled with people look like there's no one around! The free app has limited features but still lets you do what needs to be done – making photos more perfect.
Download TouchRetouch Free via Google Play
7.) Photo Editor by Aviary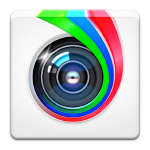 The Aviary app is a mix of Instagram's scenic filters and Snapseed's editing tools. It also features a zoom tool, so users can focus on key parts of the image to edit, which is rare amongst other photo editing apps. Photos can be easily shared on social networking sites, but look out for the extra costs for more tools and effects
Download Photo Editor by Aviary Free via Google Play