Apple is already announcing record pre-order numbers for the new iPhone 6 and 6 Plus—up to $4 million in the first 24 hours.
While users are excited for bigger, higher-resolution screens and newer features, digital marketers are the ones who should really be getting excited for Apple's newest products and services.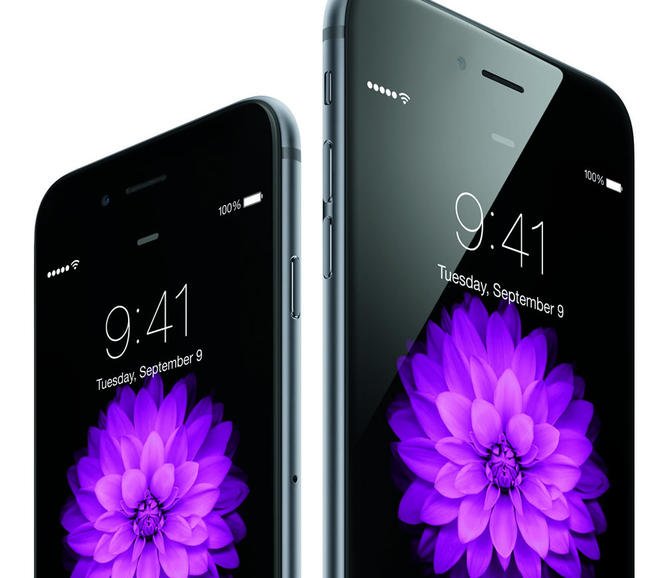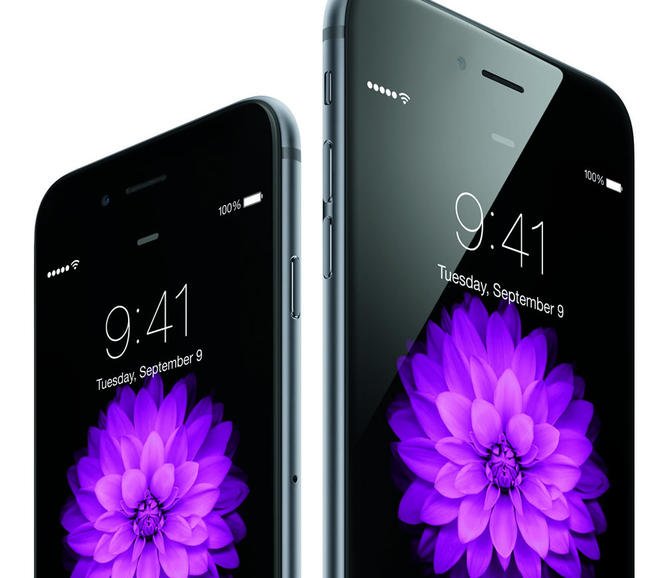 Whereas [p2p type="slug" value="make-effective-use-digital-marketing-business"]digital marketers[/p2p] relied heavily on reaching consumers with tablets, the latest iPhone—larger and more brilliant—will encourage marketers to design campaigns around a more optimized experience for smartphone users: Content that is available on the go, anytime, anywhere. Richer media and video is already expected.
The new iOS 8 operating system is a big help, too. Powering the iPhone 6 and 6 Plus, it's designed to improve user engagement through:
1) "actionable" push notifications,
2) notification center and lock screen widgets,
3) developer access for in-app fingerprint pass-codes, and
4) updates to limit location tracking in favor of consumer privacy.
While bigger smartphone screens are technically old news—many Android devices utilize them—the new iPhone, already so popular, will push [p2p type="slug" value="make-podcast-part-digital-marketing-plan"]digital marketing[/p2p] tactics to a whole new level. The Retina HD display, with more than 1 million pixels, is perfect for engaging, sharp advertising. The iOS 8's advanced notification system will also be of interest to marketers, allowing users to respond to and interact with an app-generated notification without leaving their current app or unlocking their phone.
Aside from the iPhone 6, the Apple Watch, should users take to it, may offer unique, un-traditional advertising opportunities, able to provide marketers with a clearer picture of their consumer. And iOS 8 will soon open up sharing options to developers beyond Facebook and Twitter, encouraging marketers to consider these channels as new opportunities for consumer acquisition.