Every Android phone comes shipped with built-in apps. The latest generations offer a wide array of default apps such as email, navigation, photography and even video calling apps. Once you're set up with a SIM and some mobile data, (link to) you can download extra apps when you want.  Upgrade your smartphone experience by getting into the app stores, and checking out the available alternatives.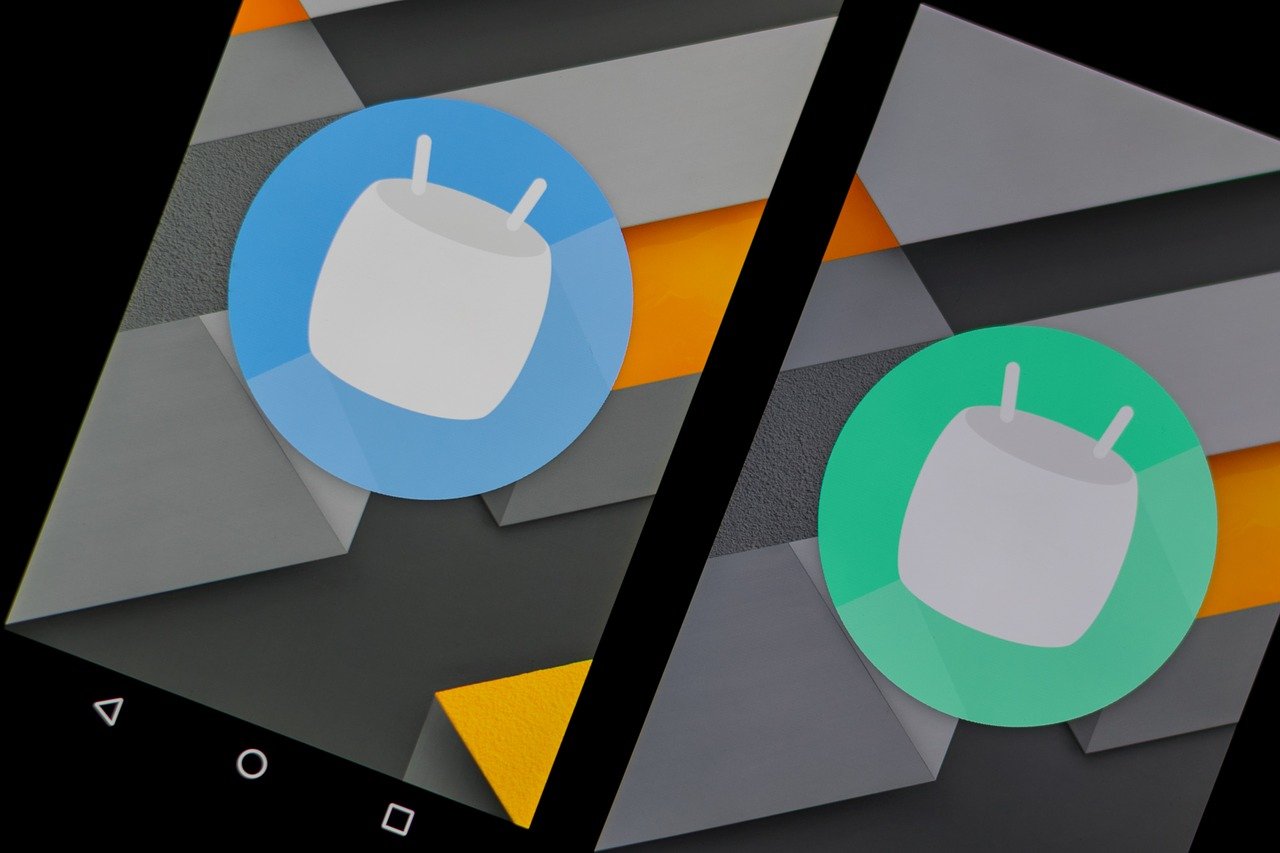 Here are some of the best Android phone apps we've found.
Sleep Cycle
This app, which is available for free on both Android and iOS platforms, uses your phone's accelerometer and microphone to track your sleep. Based on your sound and movement, Sleep Cycle wakes you up in your lightest sleep phase close to your alarm time. In this way, it helps dispel your morning blues and give a good night sleep – which is integral to health.
Citymapper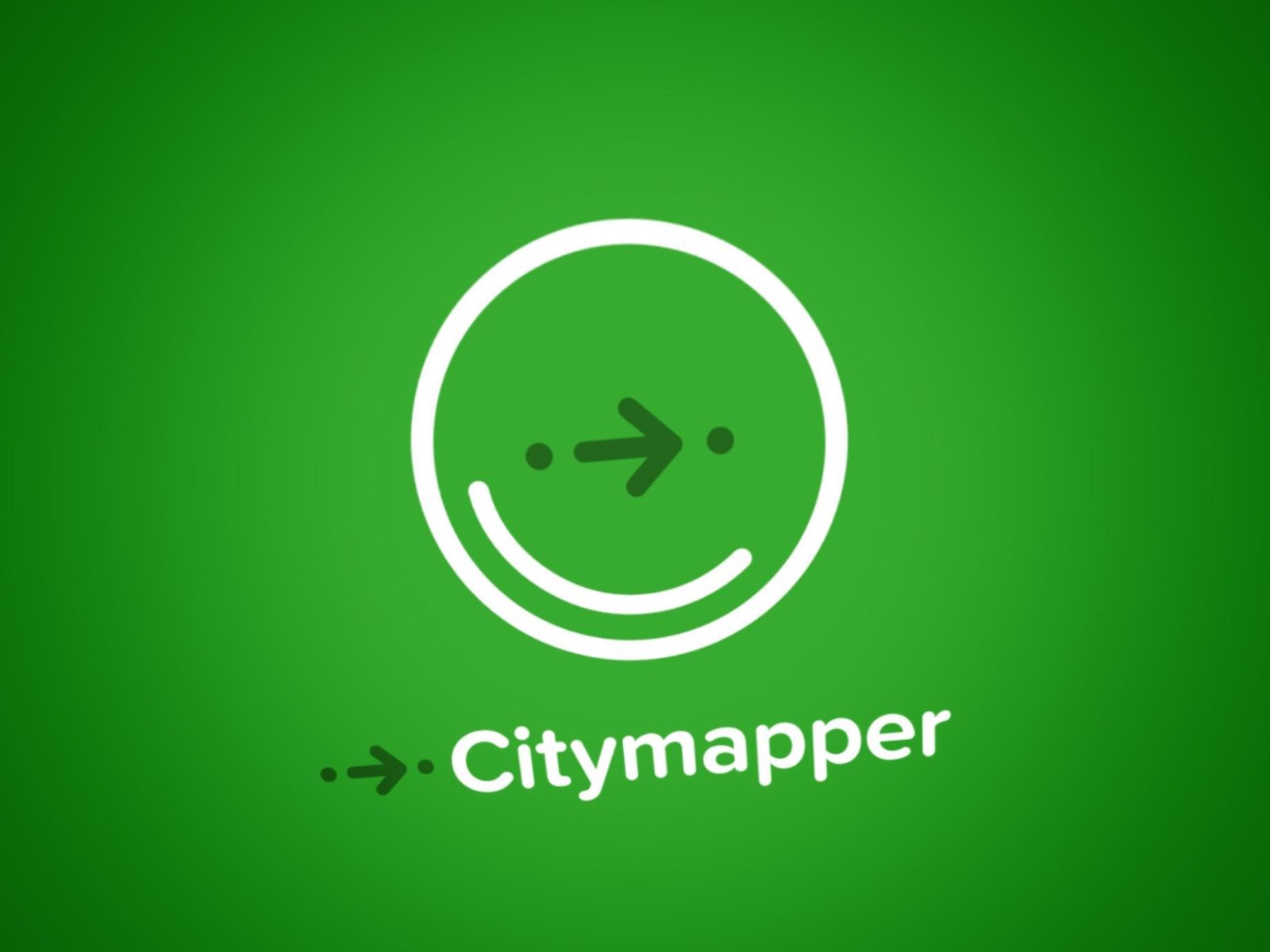 If you live in London, Birmingham, Manchester, or other major cities around the world, the Citymapper app is for you. It's available as a free download for Android in the usual places. It guides you from one point to another by showing you different routes and modes of transport including tubes, trains, buses, and cycle hire. One warning with this one, though. It can use a lot of data be sure you can afford it in your plan.
Dashlane
This is a password manager which helps you to generate, encrypt, and store your passwords on your device so that you do not lose them. Dashlane is particularly useful in a world where, to get access to almost every app or service, you must sign in with a unique password. Something we're all heartily sick of. Dahslane is free for Android phone.
VSCO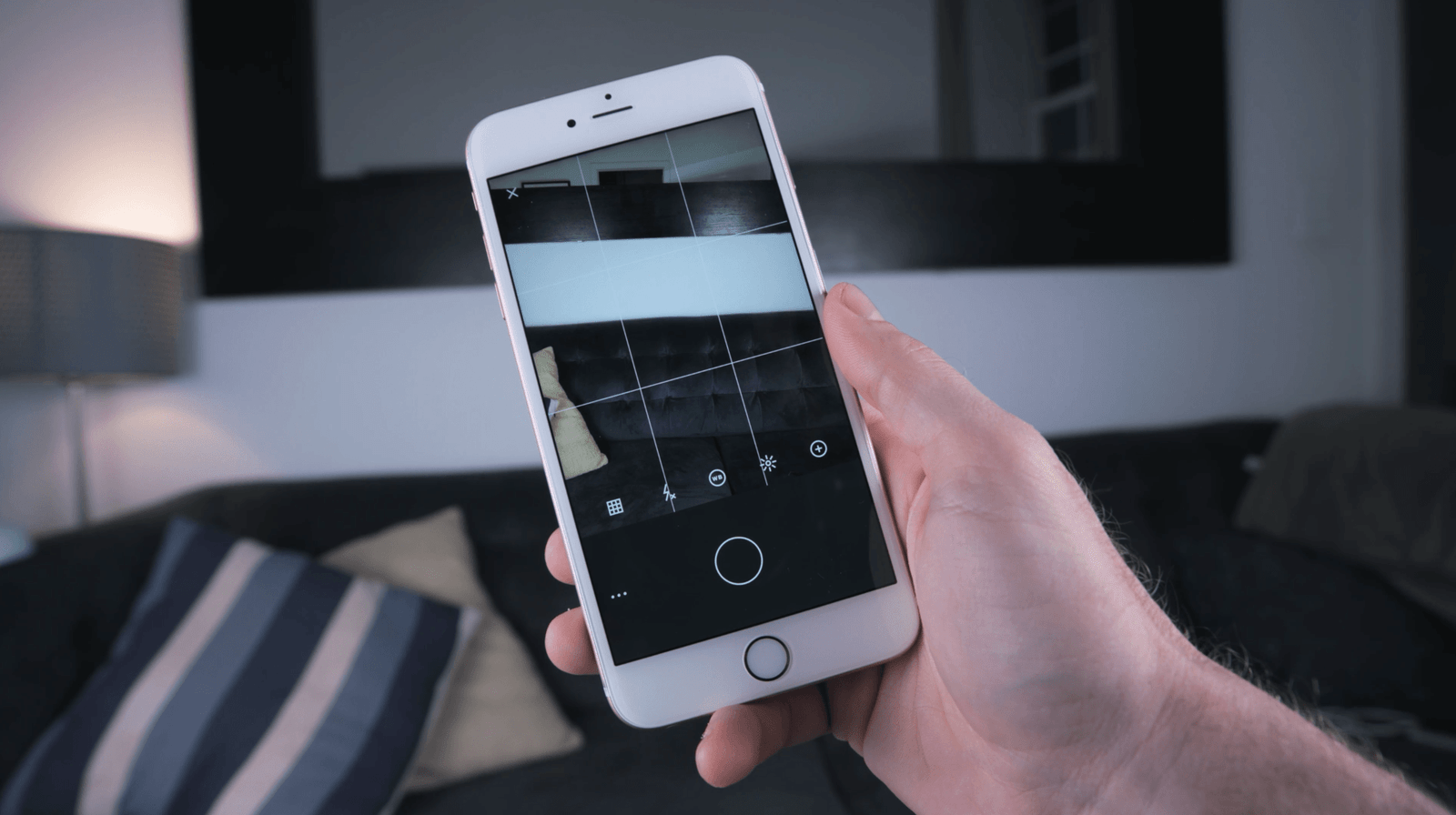 VSCO is a camera app which helps you not only when you're shooting pictures, but also in editing and sharing your media files. It's powerful photographic software that you can install for free whether your smartphone is running on iOS or Android.
Microsoft Outlook
With lots of email clients available (including the best known, such as Gmail and Yahoo Mail), you may be excused to think that Microsoft Outlook has fallen out of favour with most users. Nothing could be farther from the truth! And Android user – both business focused and people that use Microsoft Outlook. On mobile, the Outlook app is stylish and simple to use, blending calendar, email, and file management, all in one. You can easily integrate it with the other email clients.
Quip
The 21st century workplace is all about collaboration. Quip, just like Google Docs and Pages is a collaboration app that gives you word processing, task management, spreadsheets functionality, as well as a host of useful chat features. You'll also get a note-taker to help you put down important pointers. It's available for Android phone as a free download.
Waze
Google Maps is doing an excellent job in GPS navigation. However, if you want an alternative, Waze, which is also owned by Google, can give you a unique experience. This app draws live traffic data from 90million drivers and can help you plan your trips including departure times.
Google Photos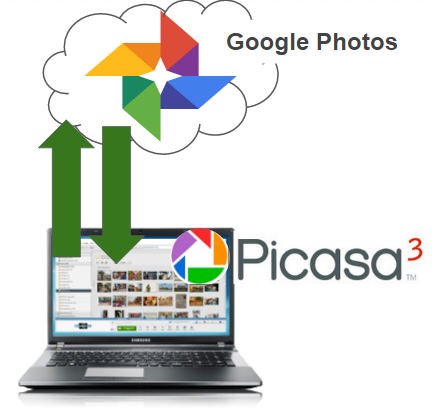 Typically, your smartphone comes with a default photo library. However, as an alternative, Google Photos is worth installing. This app has a lot of functionalities including cloud video and photo backup, editing features, and album creation features. To help you mine the catalogue of images uploaded to the cloud, the app has a search feature. You can get Google Photos on Android free and you'll find it pre-installed on Pixel devices.
Todoist
As the name intimates, Todoist is an app that lets you organise your to-do lists. It is versatile and helps you jot down almost anything from a simple shopping list too much bigger projects. One unique feature of Todoist is its Alexa integration. This means you can comfortably use it with Echo smart speakers.
IFTTT
If you want to link your apps and devices so that they can work together, IFTTT which stands for If This Then That, can help you. For instance, the app automatically saves your photos on Dropbox as you share them on Instagram. In case you miss a call, it will email you a reminder. It works well with smart speakers and Google Home.
Summing up
This list is just the tip of the iceberg. There are so many more such as Google Duo, Pacer, Just Press Record, Grammarly Keyboard, Pocket Casts, Telegram Messenger, and PCalc which can also add a great deal of utility to your smart android phone.