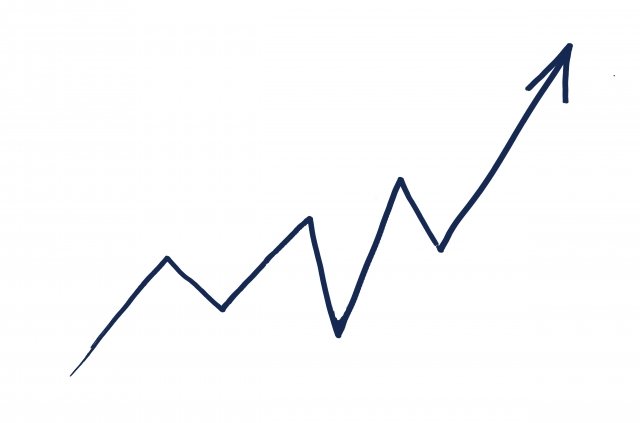 How to Attract the Customers Attention
Are you worried that despite the high quality and competitive prices on your products the customers are not returning to your store to buy more? Or maybe you are looking into new means of enlivening your business? There are few things you can do to improve your relations with customers, check what you can do better and how to apply new, recommended solutions.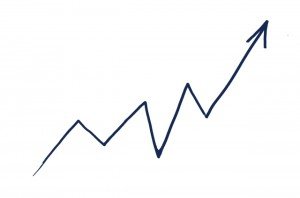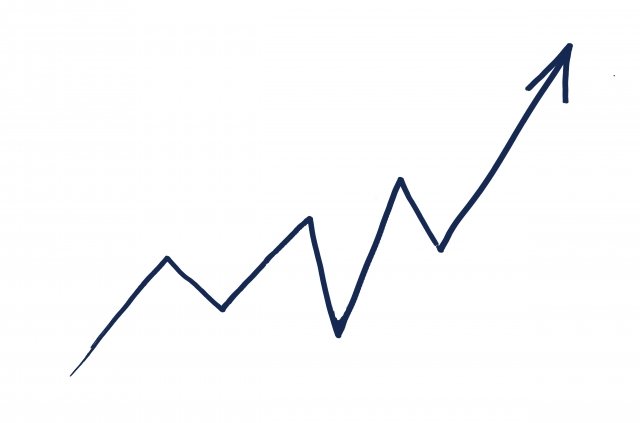 Top-notch customer service
Great customer service starts from ongoing support and conviction that customer is always right and encompasses everything in-between. Make sure that your customers can easily reach you whenever they want to and whichever communication means they prefer, be it a mail, Skype or telephone. Every customer is important and every question should be replied in professional and respectful manner. If the problems the customer experiences with your products are entirely your fault be honest about it, admit your mistake and offer the customer bonus services or products to compensate for the mistake.
Listen to your clients
Modern customer service does not stop at answering incoming calls, but includes active participation in social media and staying in touch with the customers also in-between the purchases. Engaging social media in your business operations allows you to check what your customers think about your services and products. It is a good way to recognize the possible problems with the quality of your offer and find new ways to make the products more attractive for your clients.
Small gifts make a difference
Everyone loves gifts and getting something for free. So do your customers. Prepare small extra gifts and bonuses for customers, who order more. Give out small promotional gifts to customers, who visit your shop. These gifts do not have to be expensive, it is the intention that really matters. Order promotional goods, such as custom print balloons, pens or mugs or other personalized stuff to give them to your clients and make sure they have positive image of your company. Image is everything!
Honor those, who follow
Once you start using social media to promote your services you will discover that they are great means for creating a group of devoted followers, who are genuinely interested in your products. Award these customers with special promotions available only for those, who follow your company online. Extra products offered for competitive prices, online competitions with your products as prizes – there are many ways in which you can engage customers in your brand and make them appreciate your products more.
Transparency instead of disinformation
Customers trust more those companies, which apply rules of transparency and inform about all significant changes and everything important regarding the order and products in the offer. If you are proud of the quality of your products send your customers free samples to let them try it all out. Provide your customers with all additional knowledge regarding the order, let them monitor the process of completing and sending the ordered products. Build trust by providing your customers with more details regarding the product manufacturing process.
Resource Box: The article was written by Irina Kovalyova – blogger and marketing specialist at Tri Products Ltd.