At present, people who need to keep images, videos, PDF files or installation zip files to the cloud storage services, will have to download those file s first and then upload them to the clouds. Actually, one Chrome extension will simplify this process easily.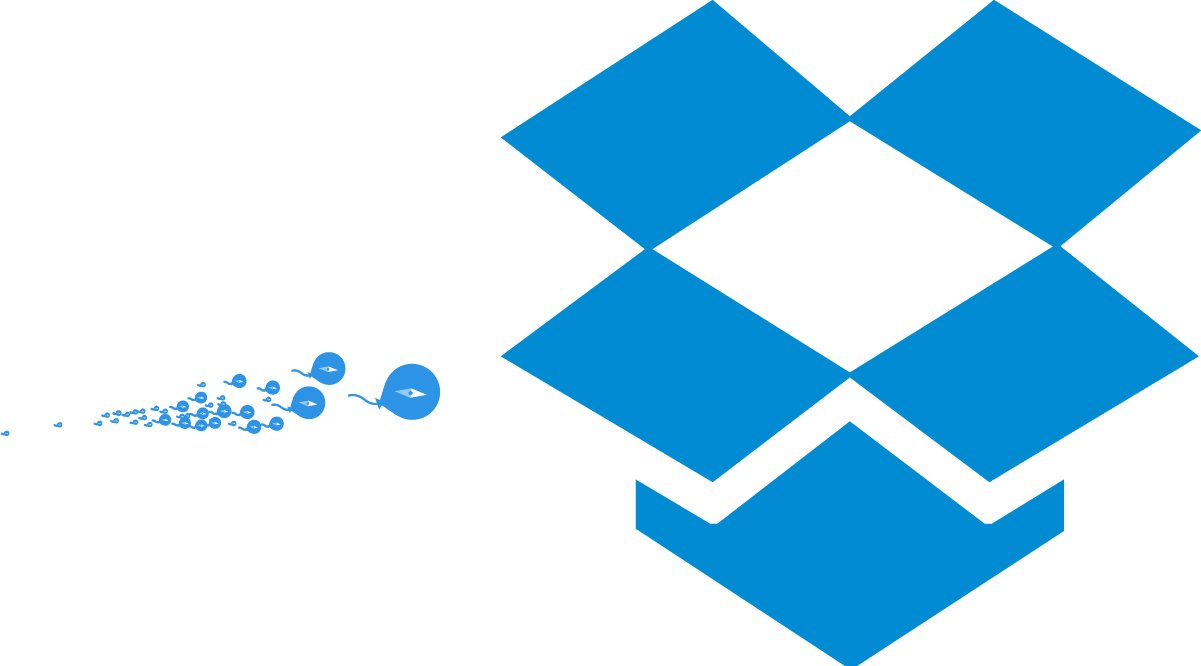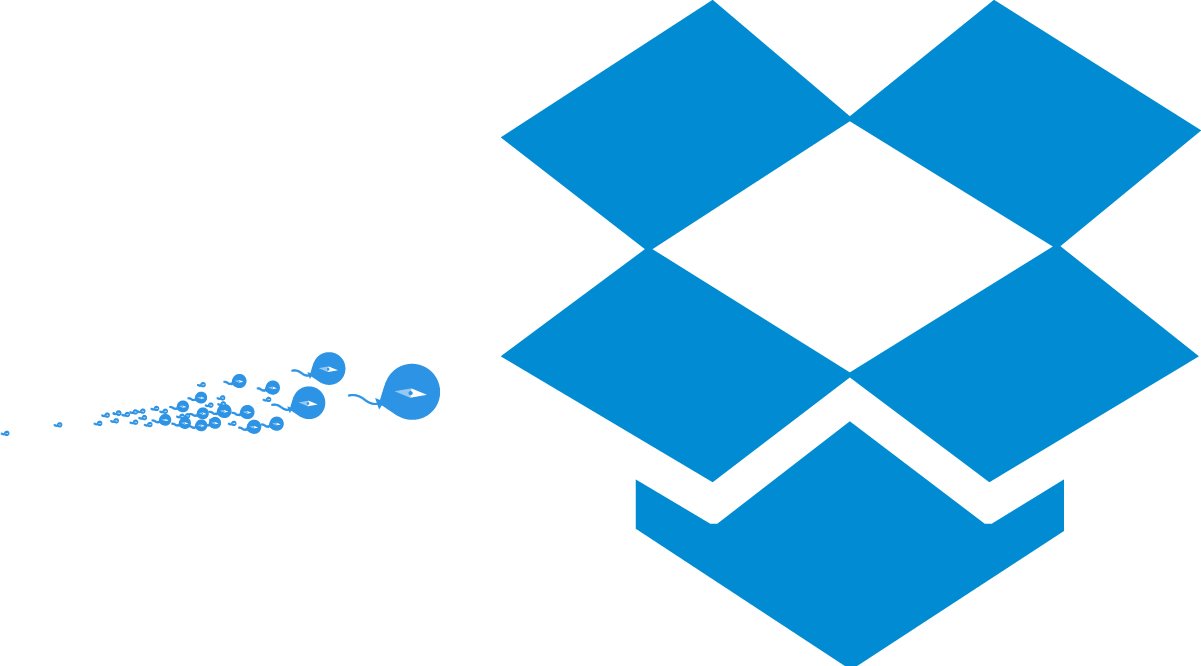 Now, I would like to introduce this chrome extension to you. Ballloon, is its name, yes 3L's. Search "Ballloon" on Chrome Web Store or go to http://ballloon.com to add it to you Chrome.
So easy, just authorise your prefered cloud storage, then set the destination folder, and it's done.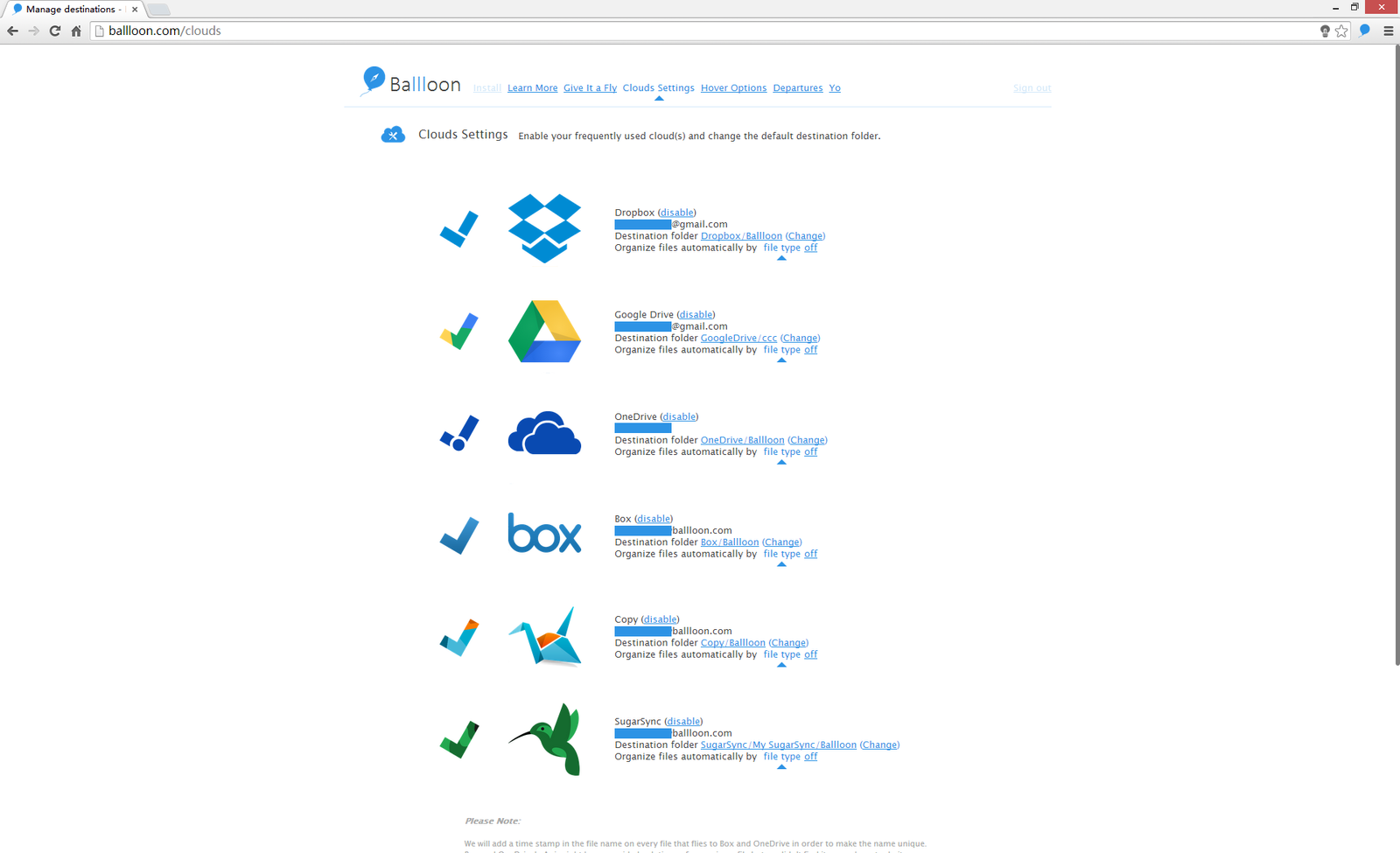 You will find hover icons of the cloud storage's show up in the upper right of images you like when you are browsing pages. Simply left click on the specific cloud storage you want to save into, the image has been there already, very nice.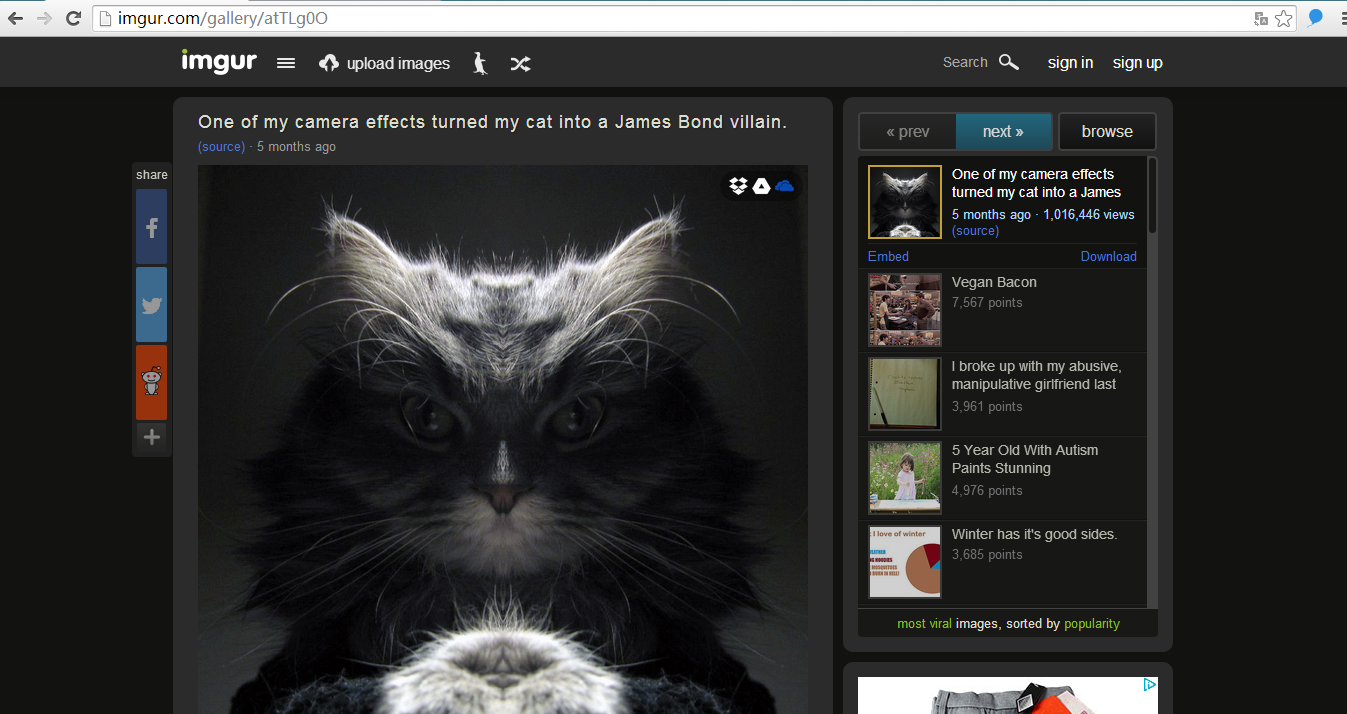 It turns out to be quite fast to save a video as well.
Certainly, by setting Yo notification options, you can get a notification from mobile your device when a file is saved to cloud successfully, when Ballloon updates available or when a file larger than 1GB is save successfully.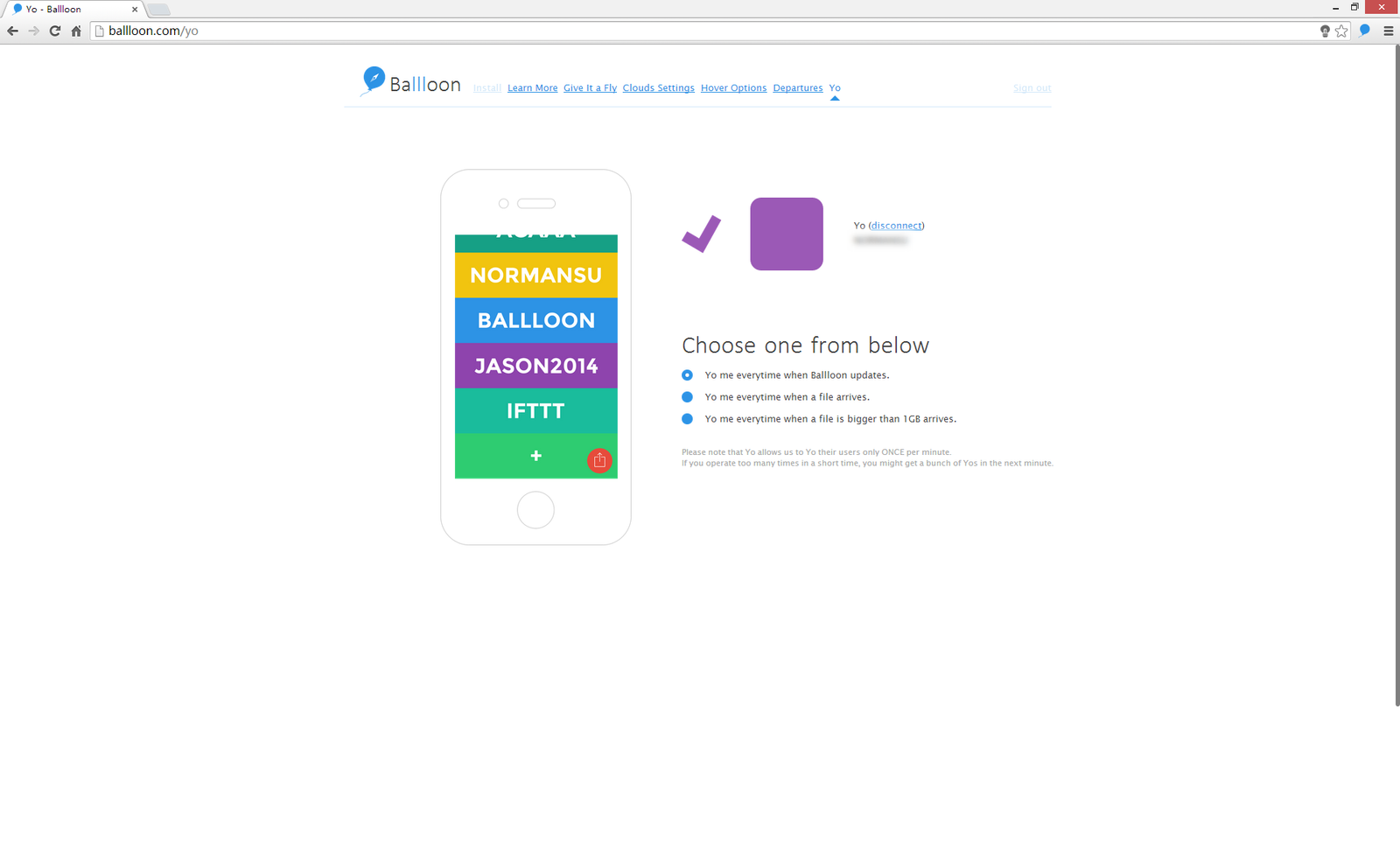 Another good feature is that Ballloon offers you a history page, from where you can find out all the things you've saved.
Last, I just knew it form Ballloon's official site that Ballloon wishes to transfer files from a file hosting service to another like balloons floating in the air, and more distinctive features will be available in the future.