Major search engines, such as Google and Yahoo have search results which are based on what the search engine ranks as the most relevant to the user. Web pages, videos, ads and other local content are being processed over thousands of other pieces of content and are being displayed in the search results.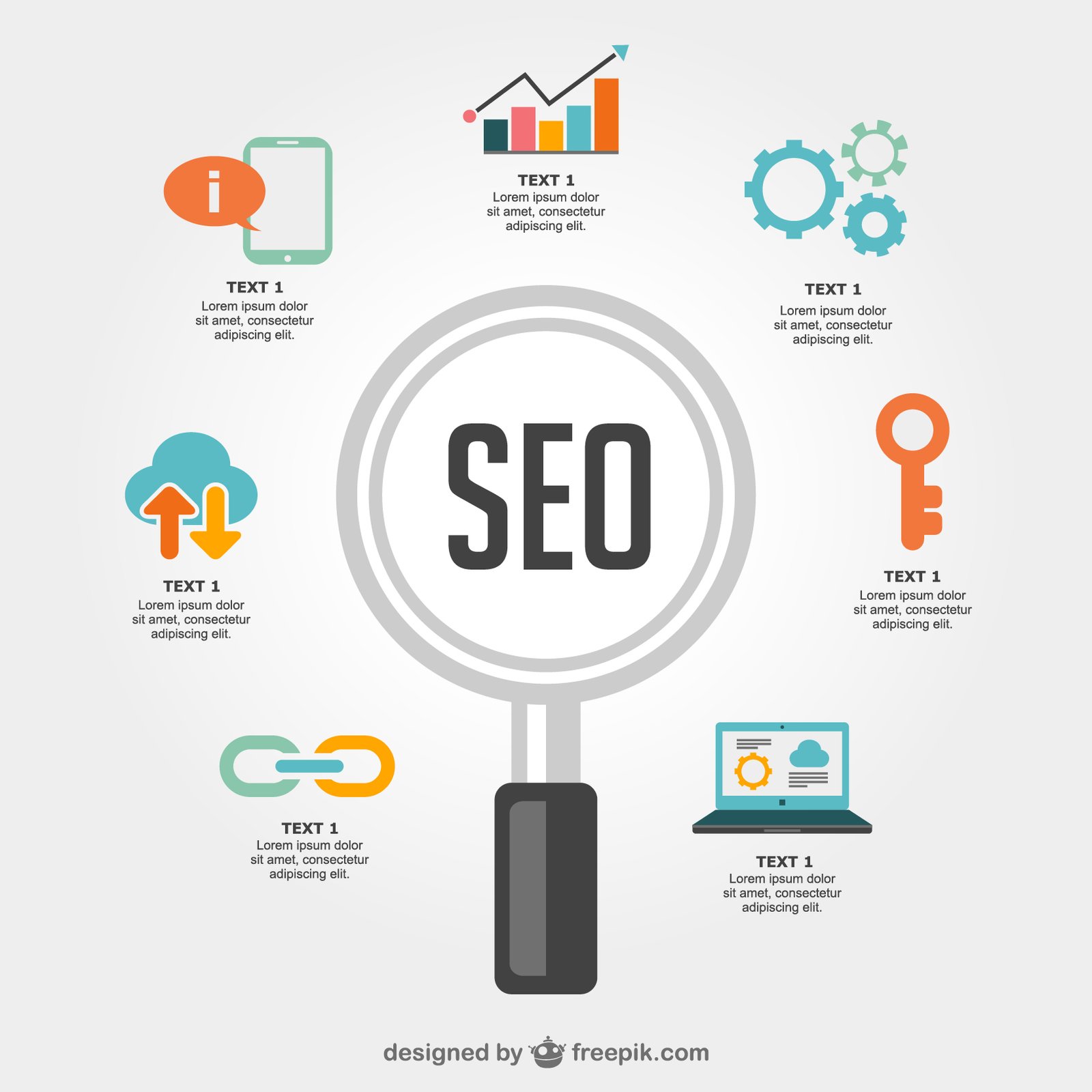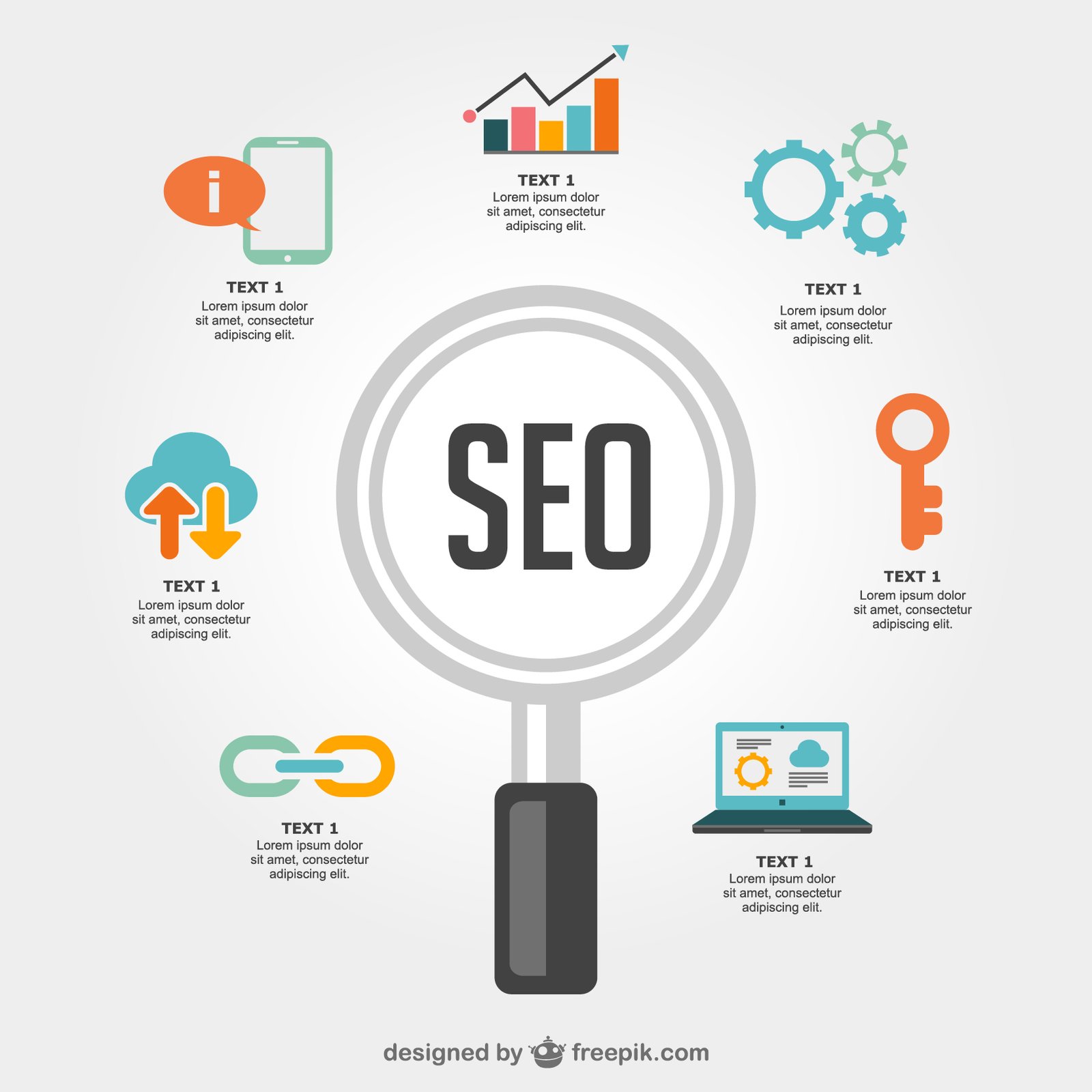 Some will be displayed, other will not. The reason behind this is well performed Search Engine Optimization, which allows that particular website or content to be found by millions of users with ease. But, how does one perform SEO, and what does it actually represent?
Search Engine Optimization in a Nutshell
Like every other content-related discipline, SEO also focuses on increasing visibility in organic search engine results. It combines several elements, all towards improving ranking on the search engines, driving traffic and increasing awareness.
SEO has many different aspects, whether it is a word on your page or a link by which other sites connect to you. To break it down, try looking at SEO as a way of structuring your website in a way that search engines understand it. It not only makes your website Google-friendly, it also improves the quality of the content the website has to offer and makes it friendlier to users as well.
"Does my website need SEO"?
Of course it does.
Most of the web traffic is being driven by search engines previously mentioned: Yahoo, Google and Bing. Social media is also generating great traffic; however, every person's primary way of search for content is by using a homepage of one of these search engines. Having that in mind, you will want your website in the search results, and there are two ways of doing it: Promote your website for a daily fee, or perform a full SEO on your website.
You do not want to miss out all the potential great opportunities search engines have to offer, especially the traffic and all potential buyers and users. By performing SEO on your website, you ensure that they come to you, one way or another.
Your Website Will not be Found Without SEO
Most search engines are being upgraded every once in a while. The best experts in the world work on upgrading these algorithms, yet despite that, these search engines still need a bit of help. This is where SEO comes to a spotlight, and with a few crucial moves, it can put your website at the top of the search.
Keep in mind that poorly done SEO can do quite the opposite. SEO will net you thousands of visitors each day, increase your traffic drastically, and boost your website's ranking. The competition on the Internet is becoming more and fiercer as the years pass, and if you do not get on-board, you might be completely left behind. It is always smart to start saving money by cutting down unnecessary costs; reduce your electrical bills, compare broadband plans for some are cheaper than others, and do some other stuff in order to save enough for a decent SEO. It is still cheaper than promoting your website on Google, plus SEO lasts forever.
Who Should Perform SEO for you?
Everyone starts with the question: "Can I do it myself?"
Well technically, if you spent years and years committing to it, learning from different sources and webinars, testing your knowledge on several test websites, you still might not have what it takes to perform proper SEO. On the other hand, getting a firm to do it will yield better results, for these are the trained experts who committed their lives to it.
Their focus is much greater than yours, and they do not lack any of the required skills to perform SEO. However, if you really want to practice SEO and become a guru, take your time and learn from the scratch, and eventually you will get the hang of it. Understand the importance of SEO for a website and let it drive you forward.
SEO is an important part of every website's structure, and it should be done for all of the above mentioned reasons. It is not a must, yet it is something that will bring you so much value compared to your investment in it.
Only by making sure that your website appears in the search results will you be able to bring more people into the game and ensure that your business grows and evolves.