Android is home to millions of apps that have variety of usage, some for productivity, some for entertainment while some for a particular usage. Everyday thousands of apps get added to the play store and there is high chance that you don't get to know about them all. You may spot a few in the trending section of the play store or else you read or hear about them from somewhere.

In this article, we make sure to bring the best of all the apps that have been added in the google play store this year. They have a variety of different functionality. Android is home to many great apps and you can know more about them here. Let's get rolling.
1. 1Weather
Knowing about weather is a top priority when we make a plan to go out or before any appointment. Knowing about it can help make plans well in advance. 1weather is an elegant looking app that tells you about the weather and much more. You can track and view weather forecast days in advance. You can see for the real-time weather update about a particular location. So no matter whichever place you go, the app will keep you updated. The app can tell you the temperature, precipitation forecast, doppler radar and you even get to know about the position of sun and moon.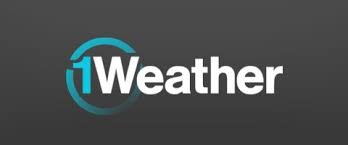 The app was rated No.1 best weather app on android by phandroid. The app allows you to store and access weather of up to 12 locations. In case there is a severe weather alert, you will also get to know about it from national weather service(NWS). There is a lot that the app tells you like wind speed, visibility, humidity, UV index and much more. It is a must have app and can be a life saver when planning an event.
Get the app here
2. LastPass Password Manager
With everything going digital, we need to make so many accounts and with those many accounts, passwords are sure to follow. When you make these many accounts, it gets necessary to remember the credentials as missing on any of them can cause trouble. Lastpass password manager is an app that allows you to save all your credentials safely at a place.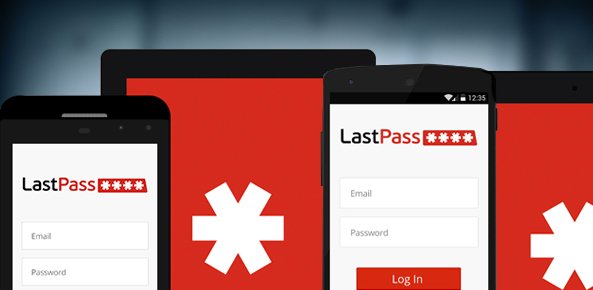 So now your mind is free from the clutter of remembering so many different passwords and usernames. Just make sure you never forget the credentials of the very app itself. Anything that you save on this app can be accessed almost on any other device. When it comes to security of the app, the app has 256-bit encryption making it very secure. For a premium membership, you even get a 1GB size of data storage where you can store all the important documents and credentials.
Get the app here
3. Textra
We all use the default apps on our smartphone when it comes to sending messages or to simply type anything. You can now send messages and a lot of basic stuff from an elegant user interface. Textra is set to make your typing experience so much fun. It is focused towards texting and has got a lot of customization features, you will even have around 180+ themes at your disposal to choose a style from.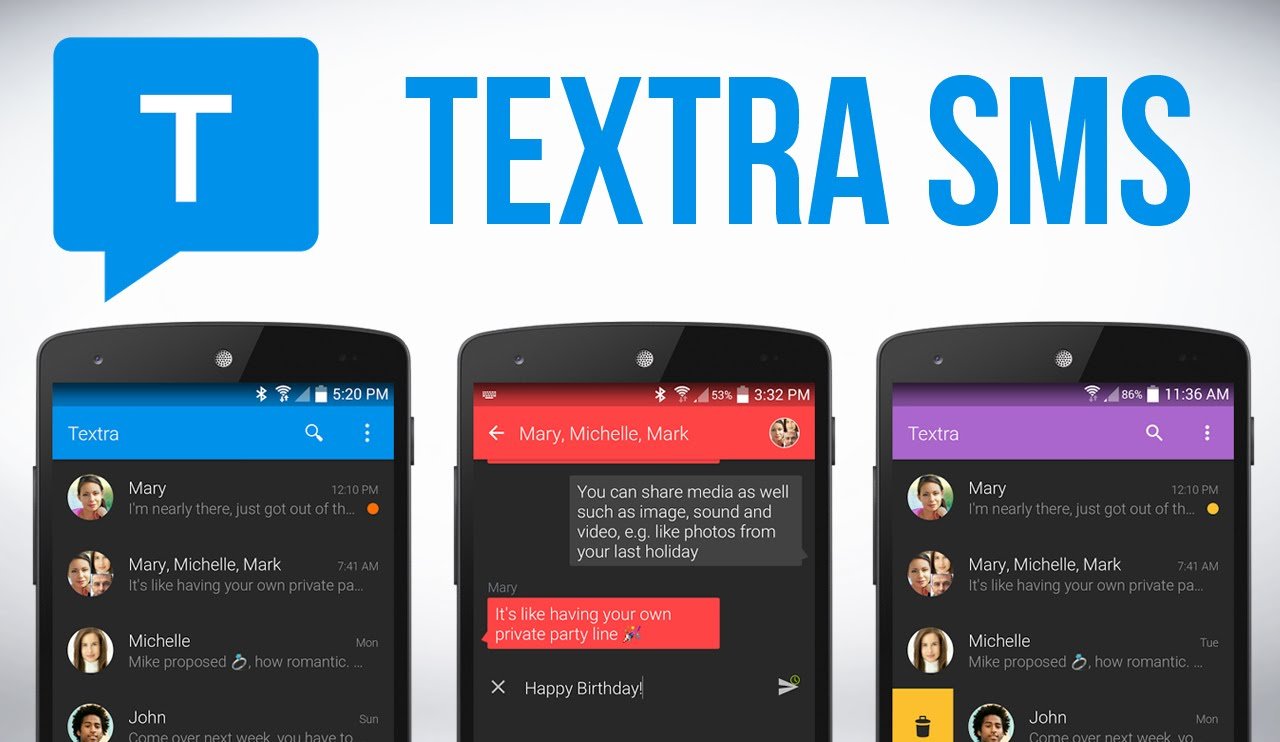 The whole app can be themed. The app is very interactive and you also get a bot that keeps telling you about new changes that are going to happen anytime soon. The app is fully compatible with pushbullet, mightytext, android auto and android wear. The app has great features and all of them are for free. Though since it is a free app, you may also see a few adverts every now and then. But when it comes to texting, you must surely have this app.
Get the app here
4. Zedge
Every smartphone comes with its own library that has lots of wallpapers and many wonderful pictures that you can set, but they are all limited. Zedge is an app that is sure to delight you if you are someone who gets very easily bored with your default mobile wallpapers. Zedge is for the basic things that make you monotonous very easily like ringtones, wallpapers, alarms and much more.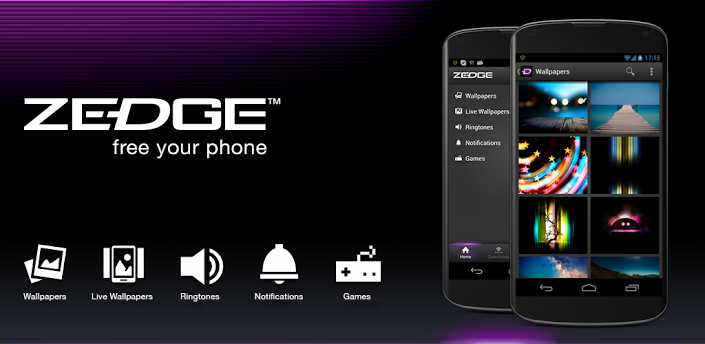 Once you hop into the app, there are tons of wallpapers, icon packs and stuff that you can use to completely change the face of your phone. The best part is that you can preview everything before finalizing your wallpaper or ringtone. You can also login inside the app which makes things even more interesting as it will allow you to safely store the settings, preferences and many more things. It is a must have app if you love to customize your phone very frequently.
Get the app here
5. Combat Squad
Combat squad is a first person shooter game that involves a lot of tactics if you are to win a match. It has a module called the project Wednesday that lets you create your own squad and will also help you create your own squad of 5 people and then it will be your responsibility to control them. At once, you will be controlling a group of 5 people. As the app nicely defines, it lets you create, customize, control and command your elite squad.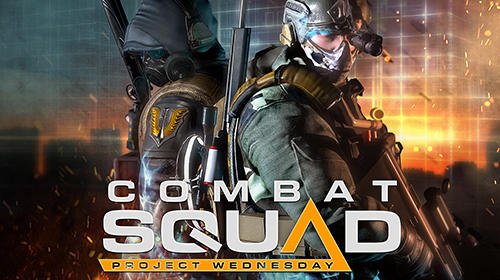 You are free to decide your own tactics and strategy. The app comes with an advanced artificial intelligence that allows the app to take the right action when you give it a command to execute. There are many skills that you can equip your squad with such as survival, mastery, and elite perk skills. Since the game has been developed on the unreal engine 4, you will have a great time playing the game.
Get the app here
Best Android Games: 7 Amazing Offline Android Games You Must Have
Conclusion
With the time we spend on our phone increasing with every coming day, you need to have apps that are interesting yet engaging to use. In this article we have tried to make sure that the apps are from a broad category and that you have a great time after installing them.