The old time is gone when a user needs to purchase movies, dramas, seasons, songs and, many others things from the market. After that time came when a user had to purchase CD's of software from the market, but in the modern world, everything you want in the shape of software or movies, instant messengers, songs, and others things, a user can even download android spy software within no time.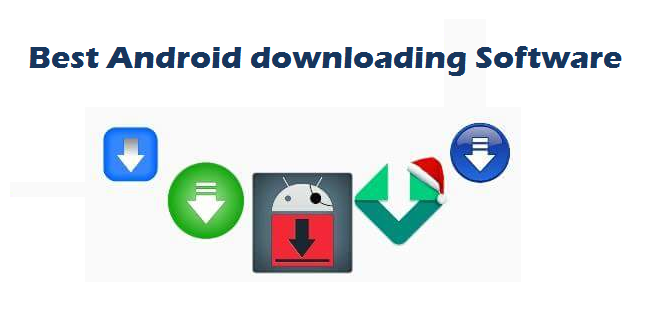 Furthermore, a user just needs to get the best android downloading software, there are some following some best android downloading software which every user need to know about.
1. Advanced Download Manager
This download manager is one of the most popular and reliable download managers. It allows automatically captures the files through the supported browsers or just requires a long-tap on downloading link within the default browser. This particular download manager supports plenty of modern day browsers such as Chrome, Dolphin, Stock Browser, Boat browser and many others alike. Let's suppose you are not fond of ads then you need to go for pro version along with a little fee.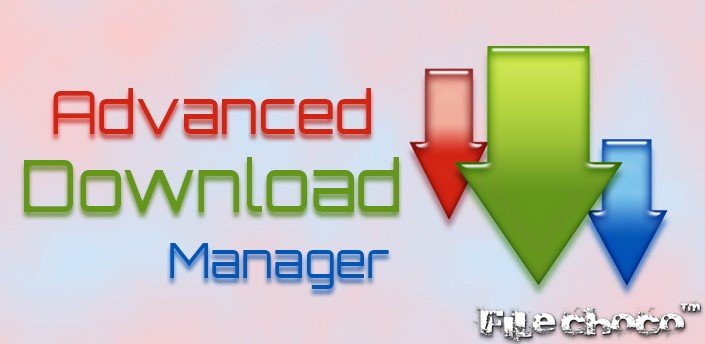 Features:
It allows the user to download maximum three files at the same time.
Downloading speed increase through multithreading.
It traces links through a browser and through the clipboard.
It provides a user a backup file on SD card.
Once the process completed it indicates user through sound and vibration along with the notification.
It saves all files and categorizes it according to their types.
It runs the downloading in the background.
It also supports queuing, auto-retry, pause, and resume.
2. Download Manager for Android
The download Manager for android is totally free; this android application does not permit unnecessary options in preference instead of basic part and downloading folder. Almost 10 million downloads have been done of this particular android downloading manager. It allows users to download every type of files through this download manager for android.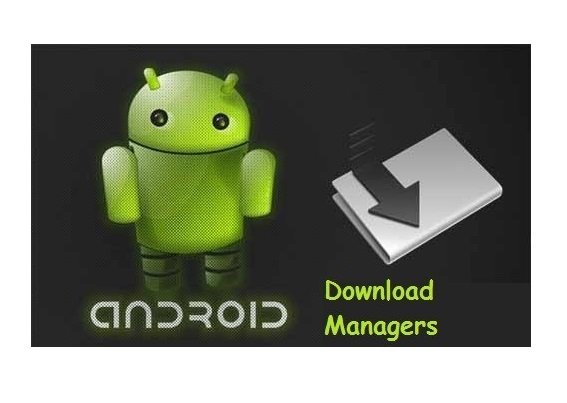 Features:
It has three times fast speed than other downloading managers.
The user can download HTML 5 web pages and videos.
The download manager is user-friendly.
You can bookmark it on a web page.
It also suggest user download web page history
The user can download with the active progress bar.
It also suggests user Google, yahoo, and YouTube and twitter search.
The user can do social sharing of downloading files.
It has the option of Resume, cancels, pauses and downloading progress.
3. Loader Droid
Usually, all the download manager software has to save features with a slight difference may be. Loader Droid has also same in capturing procedure as ADM. The download manager tailor-made, especially for Android tools. The loader Droid manager has the capacity to download such as videos, images and apps and plenty of other things.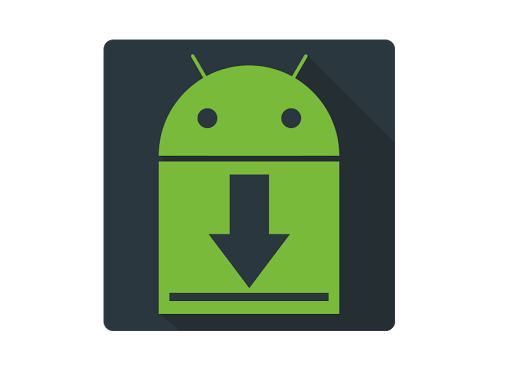 Feature:
It automatically pauses if internet failure happens.
It starts working again from the same pause position when connected to the internet.
It is compatible with the Wi-Fi, 2G or 3G.
It can automatically recognize links.
The download manager provides users option such as default connection profile for concerning downloading files and individual ones.
The user can accelerate downloading speed through part download files.
The user can set preference dark and light.
4. Turbo Download Manager
Turbo download manager has 5 times more speed than their competitors. If a user wants to use this app, just need to press the link in the browser and then select the Turbo download manager in order to initiate downloading files. This download manager is also known as for android multiple compatibility browsers.
Features:
It supports unlimited file support.
It also supports all trendy browsers.
It provides options to users such as cancel, queue, resume, pause and progress.
Unlimited file size supported.
It can download 10 items at the same time.
It provides users notifications off every activity.
It also provides downloading history.
It configures download directing history.
5. Easy Download Pro
If a user is using this app for the first time, it provides user-friendly nice wizard, which enables you how to download this app and ask you either you want to download through Wi-Fi, 3G or with any other network. It is compatible with all trendy browsers.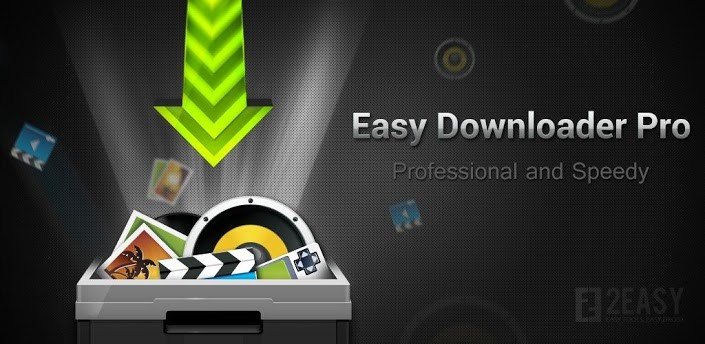 Features:
It has multiple supported protocols in order to support multiple downloading files.
It supports plenty of files at the same time to speed up at least 50%.
The user can easily pause or resume downloading.
Almost 10 download progress at the same time.
All downloaded files set in an order form.
It is capable of managing files in SD card.
It provides notifications through progress bar of each procedure.
Just need to copy and paste links in order to download the files.
Conclusion
These contemporary android download managers are very popular among the users who are used to off using android smartphones. They even can use all the upper mention downloading software on their smartphones, PC's and on their tablets and get all the best possible result which they are looking for. These android download managers provide users quality along with the quantity.