2018 just came barreling and brought with it new digital hopes. Communication is going to stay the key aspect of the digital landscape even this year. But, with so many options available, you are likely to get confused. This is why we have compiled a list of the top instant messaging/ chat apps you can use on your iOS devices in 2018.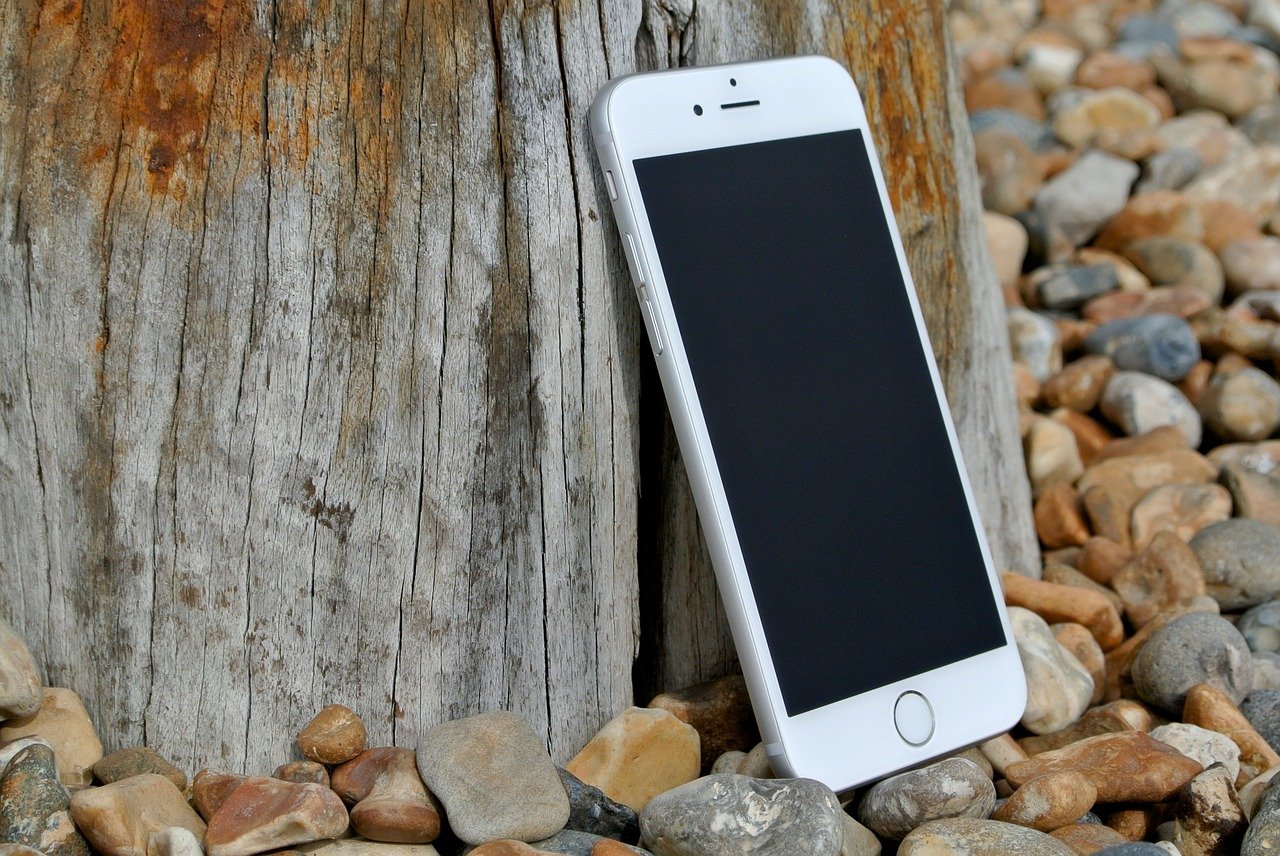 These are the best you can get. Keep reading!
1. WhatsApp (Best among other chat apps)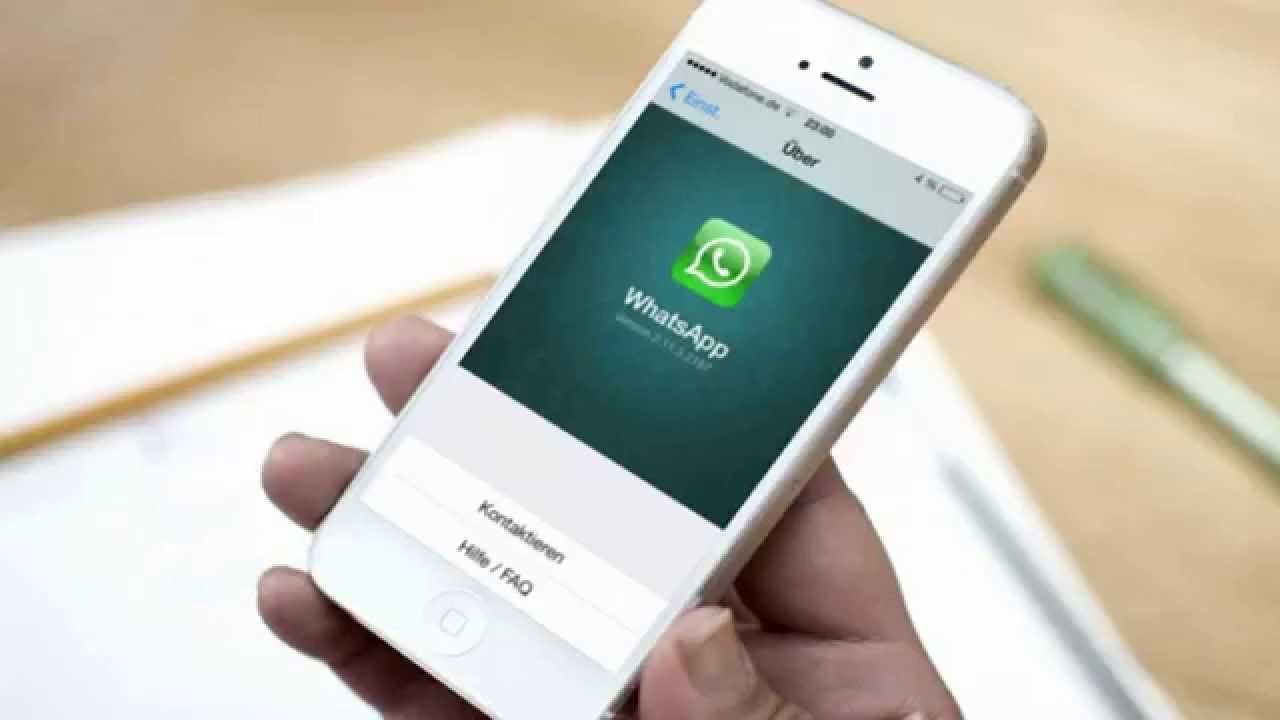 Even though WhatsApp is a multi-platform messaging app, it still deserves the spot among the top chat apps. With over a billion users, it is indeed the most widely used messaging app around the world. WhatsApp is incredibly easy to set up and it is even easier to use. In a few steps you are all set to get started. It quickly syncs with your contacts and lets you send texts, share images and videos and make voice and video calls. WhatsApp is completely free to use and yet it is ad free. There was a subscription fee once but now you don't have to pay anything to use it. So, in every way it is one of the best iOS chat apps of 2018.
2. iMessage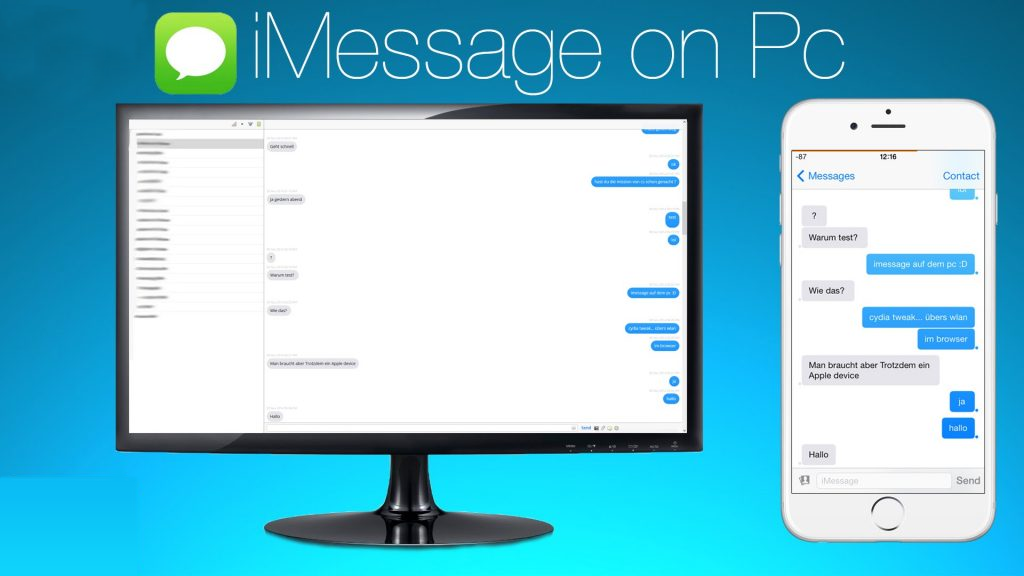 iMessage is a native iOS app and extremely popular among the iOS and Mac users. This app comes pre-installed with your device and is activated by default. You can connect it to a phone number and/or email address to send and receive messages. This app lets you send and receive texts, photos and videos. If you need to make a video call, you can use another native app called Facetime. iMessage is not only for messaging but for other activities too. For instance, it has some of its own apps you can use within it. For instance, there are some games you can play from within iMessage.
3. Signal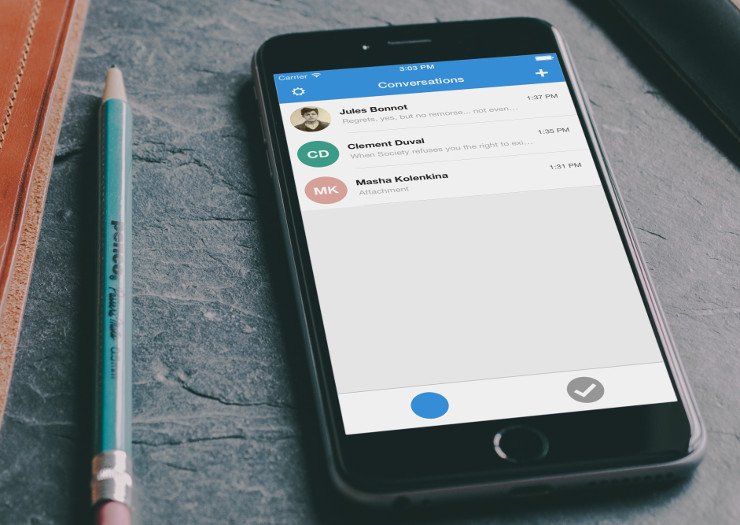 Signal is an iOS only app and is becoming increasingly popular among the users. This app lets you send encrypted messages and make encrypted voice calls to the other users. Signal is quite easy to set up and use. You can download it from Apple's App Store. Signal also has a visually appealing interface you will fall in love with instantly. If you are looking for security and usability at one place, Signal is the app to go for. Many iOS users consider it better than WhatsApp not because it is any more secure but latter is owned by Facebook and has aroused some privacy concerns.
4. GroupMe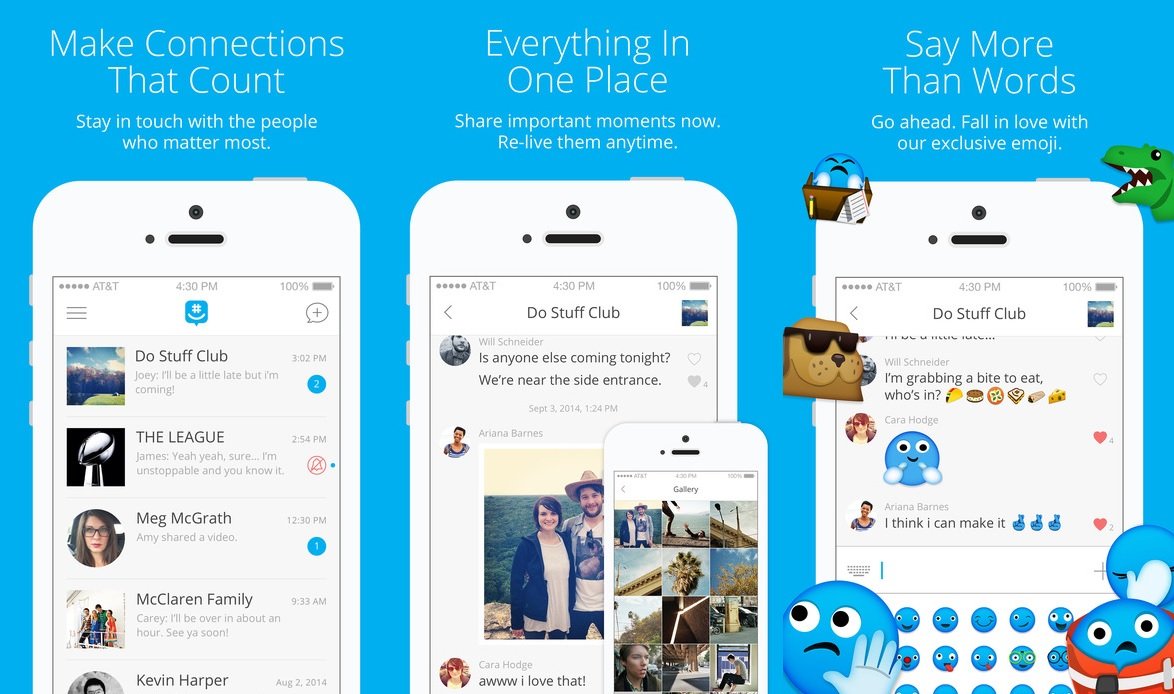 GroupMe is yet another iOS only messaging app. Just like Signal, it has gained a bit of popularity in the recent times. As the name indicates, GroupMe is a lot about group communication as opposed to individual chatting. Anything you would need to do with a messaging group, GroupMe will give you the desired functionality. This app lets you manage and communicate with multiple groups at the same time. While the app is free to download and use, it has some in-app purchases.
5. Messenger Kids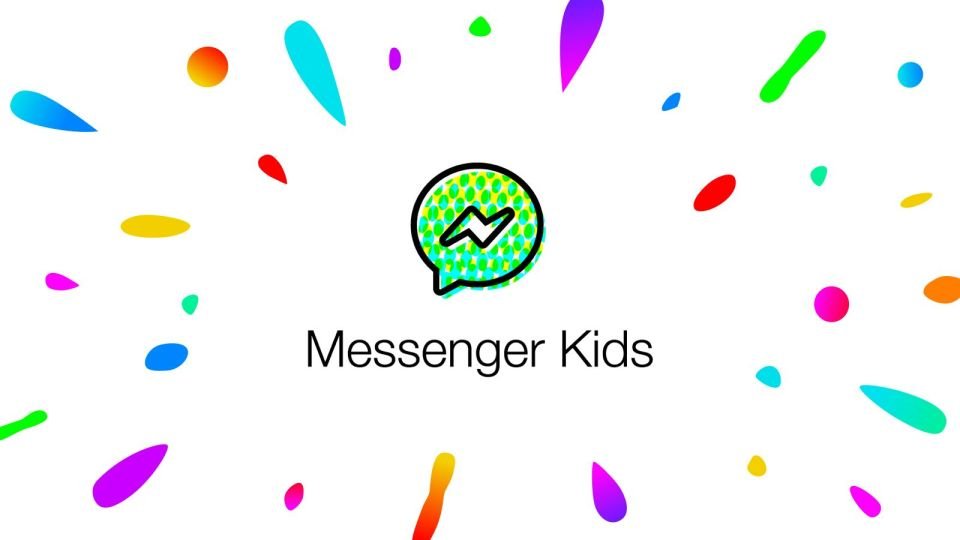 Messenger Kids is the kids' version of the more popular Facebook Messenger. Presently, Messenger Kids is exclusive to iOS. The aim of this app is to give a safe and friendly messaging platform for the kids who are younger than 13 years of age. This app is a lot about letting the kids have fun. But, it packs tons of security features that let the parents watch and control the online behavior of their kids. As you may have guessed, this app is more colorful, vibrant and more fun. It has several emojis proper to the age group it has been designed for.
6. Messenger
Facebook hasn't designed the messaging app just for kids. It has the full-fledged version for everyone else too. Messenger is a standalone instant messaging app that lets you communicate with others on Facebook. Of course you need a Facebook account to use this app. Messenger lets you make video and voice calls. It also allows you to send texts, images, and videos. It is available on almost all the versions of iOS firmware. It is a cross-platform app and hence you can talk to people using Messenger on Android and other compatible devices.
7. Viber
Viber is not as popular as WhatsApp but it is still used by millions around the world. This app is quite easy to set up and just like WhatsApp it uses your phone number to login. The app quickly syncs with your device and lists all those in your contacts who are also using Viber. Like the other messaging apps, Viber allows you to send texts, photos, videos and make voice and video calls. Viber also lets you call the mobile and landline numbers all over the world. But, for this service you need to pay a per-minute fee. Viber is a secure app with encrypted messaging functions. All in all, it is a great app to have.
8. Google Allo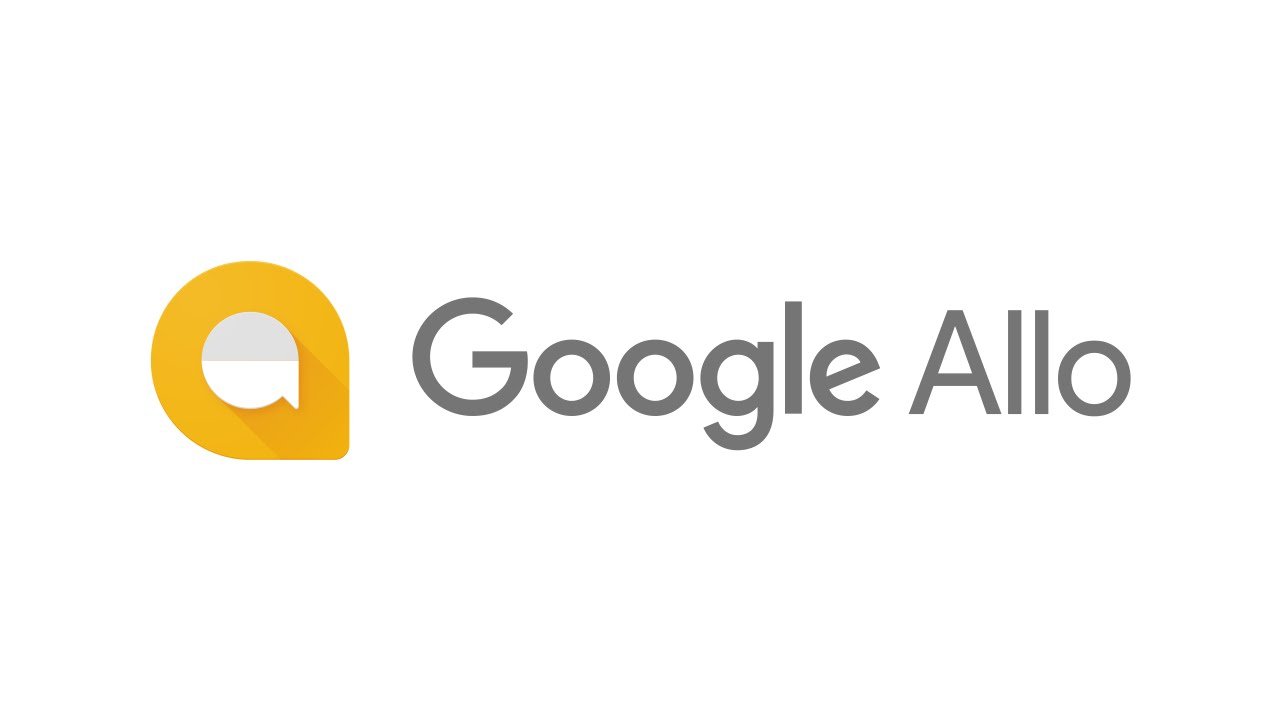 Google never seems to be satisfied with what it already has. This is why it keeps rolling out something new now and then. So, here we are with another messaging app by this company called Google Allo. This app is a bit different from the others in that it has some AI assistance features. Not only does it let you send messages over the internet, you can also use it as your default SMS app. The AI feature of this app smartly suggests quick replies and lets you easily find information such as nearby clubs, restaurants and more. Allo also has an incognito function that lets you send the self-destructible messages.
9. Telegram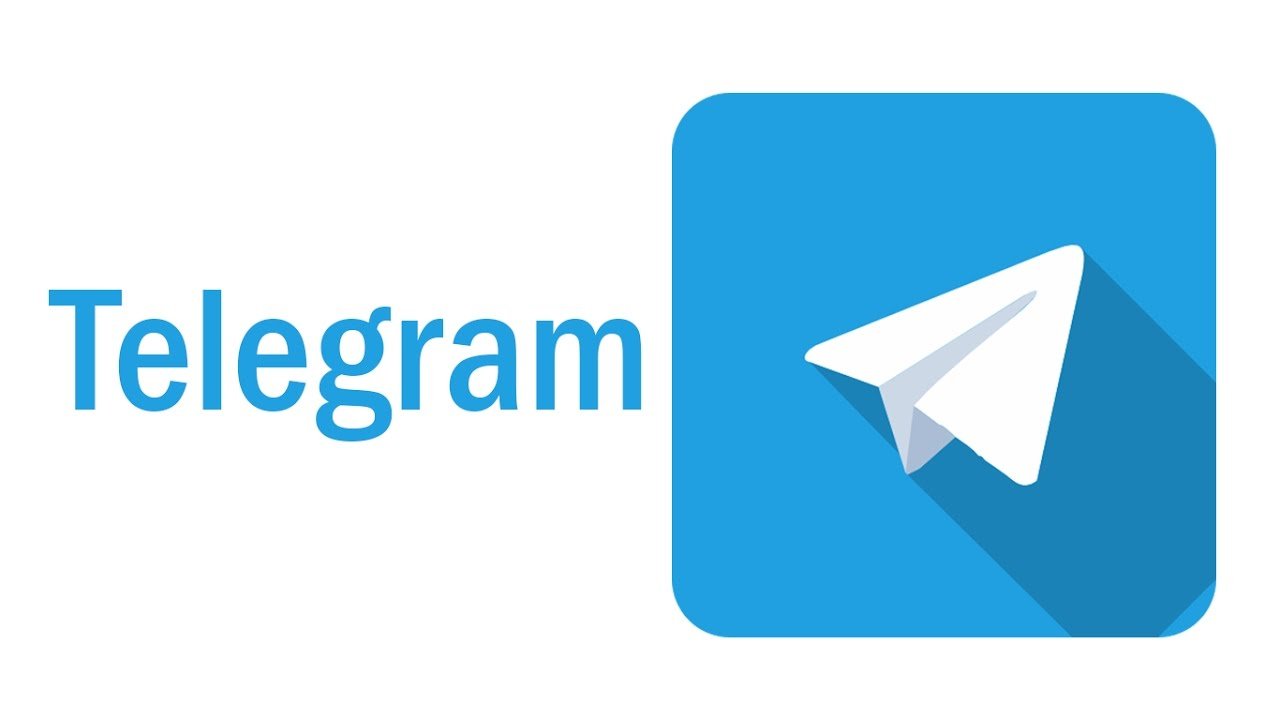 If security is your primary concern than Telegram is the messaging app you should be using. It is probably the most secure app you will find. Not that it is easy to hack apps like WhatsApp, yet it is sometimes better to be more secure in the world where we are all exposed owing to all-pervading internet. Telegram is fast and offers end-to-end encryption. In fact, it also lets you send self-destructing messages that leave no trace once they are destroyed. Telegram also allows you to share videos, pictures, documents and more. You can also create large groups with as many as 200 users.
10. Slack
Slack is one of the best chat apps for the professionals. However, it is also a hit among the casual users. This app packs a some cool features suitable for the professionals and corporate users. It has several management features that make your day-to-day tasks easier. It also covers the basics of management including scheduling, app integration, file sharing and more. You can send direct messages or group messages using this app. And, if you have a group in which you wish to assign a certain task only to specific set of people, you can even create subgroups. Slack is free but it also has a premium version with added functions.
Wrapping Text
There has been a flurry of chat apps for iOS and other platforms in the recent past. While there are hundreds of instant messaging services out there, not all of them can be considered well enough for use. In this list we provide the top 10 chat apps for iOS in 2018.