Netflix is a platform supporting different devices and enabling people to watch movies by use of their devices. Netflix supports different phones including Android, iPhone and others. Romantic movies are quite challenging, it's always hard to watch a romantic movie up to the half due to the boring nature of the movie.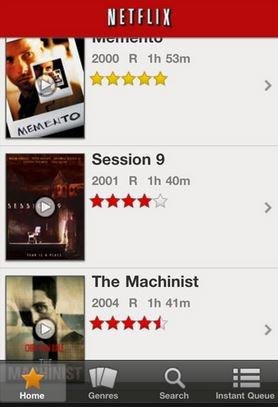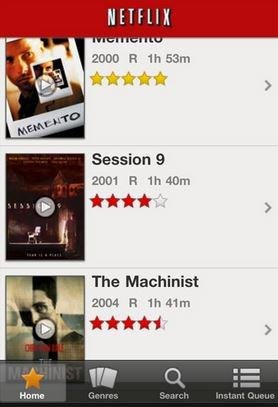 You will most probably use free movie downloads for android and watch the whole movie with the hopes that that the movie at some point will get interesting. You might end up wasting your time and getting or bored more. Having knowledge about top romantic movies can be a right step to using your time appropriately.
The following will include a list of the top romantic movies on Netflix.
1.) Like Crazy
This movie is about an American and British woman who fell in love in USA and is faced with the challenge of making their relationship work over long distance when she returns back to London. Various challenges face their love. This movie was directed by Drake Doremus and features Felicity jone Jennifer Lawrence and Aton Yelchin. It was released in 2011.
2.) Restless
this movie is about a girl who is diagnosed with a terminal disease she become friends with a boy who is dealing with family problems by attending their funerals, he can't accept that one day he will have to bury her love. This movie was produced in 2011 and feature Mia Wasikowska and Henry Hopper .it has been directed by Gus Van Sant.
3.) In Your Eyes
This movie is about two people who have a telepathic bond that makes them see the other, this leads to a deep connection which ultimately leads to love. This movie was produced in 2014 and features Zoe Kazan, Michael Stahl-David and Nikki Reed.
4.) The purple Rose of Cairo
This movie was produced during 1985 and features Mia Farrow, Woody Allen and Jeff Daniels. This movie is about a woman who is trying to escape from her job and abusive husband. She watches one particular movie quite often until ultimately the star walks off the screen into her life
5.) Blue is the warmest color
This movie is about a fifteen year girl who is determined to fall in love but it is a blue-haired girl who she meets on the street that she really likes and develops interest of. This movie was released on 2013 and features Lea Seydoux and Adele Exarchopoulos. This movie has also been categorized in the Lesbian films
6.) Nick and Norah's Infinite playlist
This movie is about a newly dumped teen who finds himself attracted to live who introduces him to his love of music and this happens when they met during night time in a town in New York City. This movie was released during 2008 and features Michael Cera and Kat Dennings. It has been produced by Peter Sollett.
These are among the top rated movies on Netflix in the romantic movie category. Hope you find them romantic and enjoy to the fullest.