It's hard to explain, but there's something tantalizing about checking the weather on an iPhone. Maybe it's the feeling of having your own "green screen" of sorts, or making yourself the meteorologist with those oh-so-easy swiping movements. Perhaps it's just the kid in me, but a super sophisticated, ultra-nerdy weather app just makes the iPhone that much better. Google forecasts for a certain area just feels boring; throw in interactive maps, webcam feeds, historical data and you have the forecast of the future.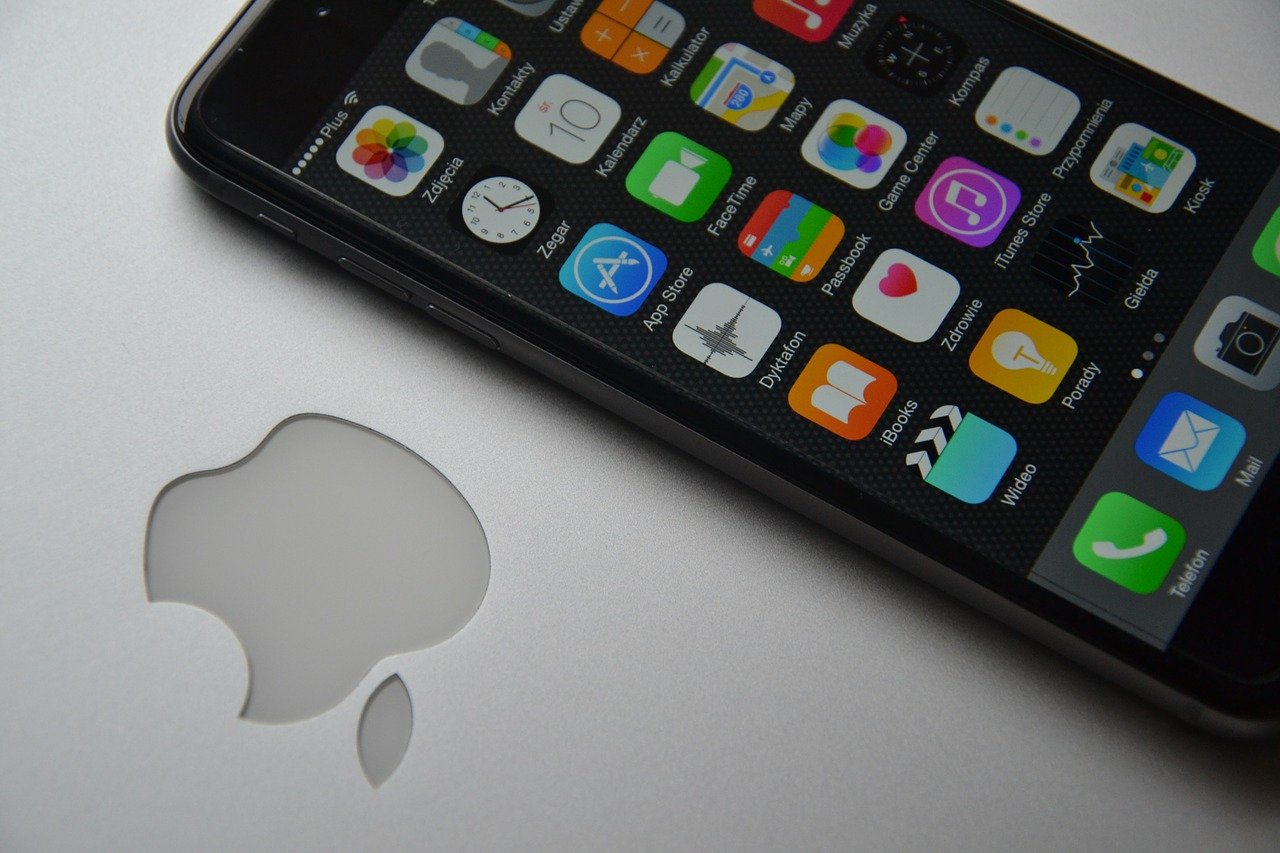 Here are a few of best weather apps for iPhone are given below:
Swackett® — a Different Kind of Weather App (free; also works with iPad, and iPod touch):- It's a new take on weather apps. Aside from sending you push notifications for alerts in customizable places, giving you a glance at the forecast, and displaying the current temperature, it also uses an edgy graphical interface to display what kind of clothing you should wear out for the day. Useful!
Weatherwise (free; also works with iPad):- Experience creative animated weather scenes crafted by artists, illustrators, and photographers. A different kind of weather app that allows for infinite possibilities of weather visualization built upon a 2D game engine. Get all the details by hour including conditions, temperature, wind speed, and precipitation, Moon Illumination, Sunrise and sunset times.
Fahrenheit ($0.99; also works with iPad):- There's really only one reason to consider this app over the others: The icon itself dynamically changes to show the current temperature, so you never actually have to enter the app to know how warm (or frigid) it is in the area surrounding you. Should you do so anyway, you'll be greeted with a lovely user interface that shows forecasts, radar screens, and the usual complement of extras.
Weather+ ($2.99; also works with iPad):- The only compelling reason to actually pay for a weather app on the iPhone is the visual awesomeness baked into this one. The layout is simply stunning, and dare I say, looks a pinch like elements of it were borrowed from HTC's Sense Android overlay. It also offers full-screen video feeds from select locales, wind direction and speed details, and a plethora of customization options.
Living Earth – Clock & Weather ($2.99; also works with iPad):- Half weather app, half Google Earth, this app nicely mixes 3D simulations with up-to-date forecasts and world clock for cities around the world. It's less of a tool for figuring out your local weather and more of an exploratory app to discover weather patterns across the globe, but if you're in the education sector, it's a good way to get your kids to pay attention to a topic they may otherwise tune out.
Dark Sky – Weather Radar, Hyperlocal Forecasts, and Storm Alerts ($3.99; also works with iPad):- Dark Sky can tell you at a glance exactly when it will rain (or snow) up to an hour in advance, so you're free to walk the dog or run out to lunch and know you'll stay dry. You can also explore the most beautiful weather animation you have ever seen, both forward in time or back. (Dark Sky is available in the US, UK and Ireland.)
AccuWeather Platinum – Weather for Life ($3.99; also works with iPad):- The leading minute-by-minute precipitation forecasts for the next two hours hyper-localized to your exact street address or GPS location. It includes precipitation type and intensity, and start and end times for precipitation. This app pushed severe weather alerts to keep you out of the storm and for tracking the storm's path it has animated weather radar and maps. AccuWeather App provides you the forecasting for all your favorite locations about any longitude/latitude on Earth.
The above are favorite ones which we consider to be the best weather apps for iPhone and iPad, but now it is your turn to let us know what is your favorite weather app for iPhone and iPad.