The world of web design is always evolving and there is not a single day that goes by when a new addition is not made to the cause. Hence, certain web designing tools are at disposal where designers can employ them to create stellar designs.
A design does have to do with how the overall site looks and feels, but it also refers to the navigation therein, the less cluttered space, loading time, UX and so on so forth. If these factors are accounted for, users are more likely to engage with your website and your bounce rate will reduce.
What are these web designing tools? Read on to find out:
Pattern Lab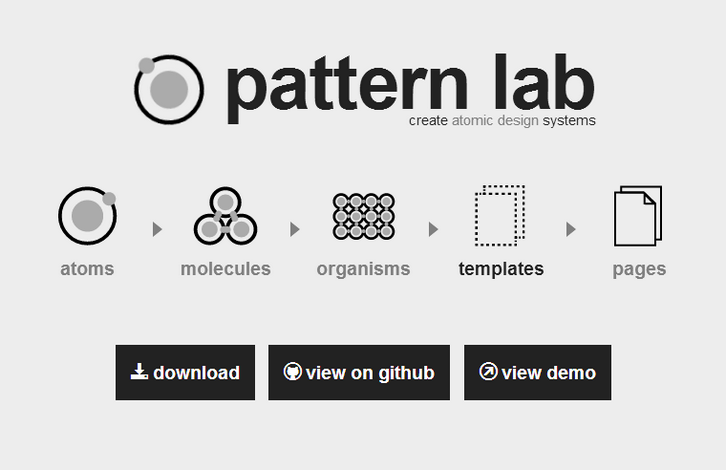 It is a beautiful pattern designing tool which was developed by Dave Olsen and Brad Frost. The idea of Pattern Lab is based on Atomic Design which says that you break down your design into smaller components and from there onward fuse them to generate bigger forms, in this case, designs.
At the helm of Pattern Lab, it integrates UI, but also offers language and tool agnostic. By means of it, you can weave together design and data in UI patterns. With its device agnostic viewport feature, you can test it for design's responsive in a live environment.
Affinity Designer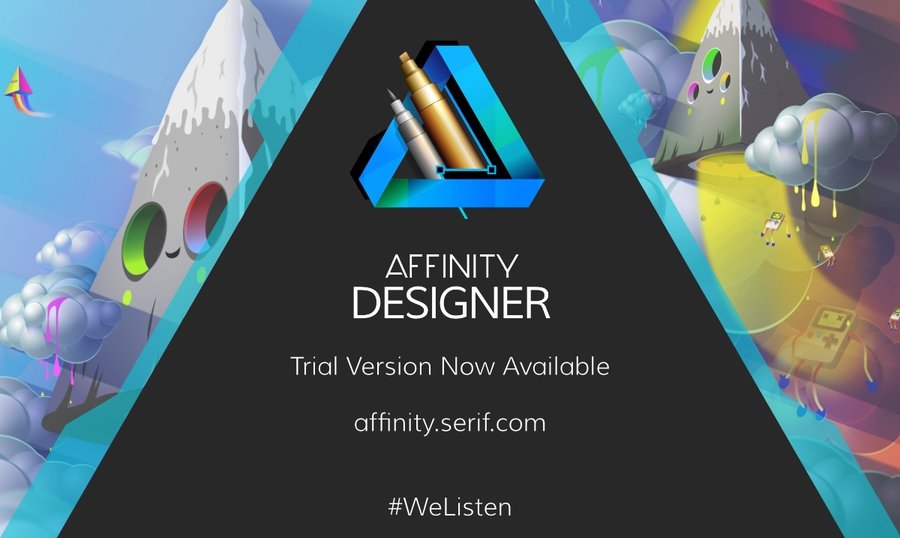 It is developed by the company called Serif. It is considered as the "Photoshop Killer" by designers. It is by the look of it is intended as an app which takes crafting web designs seriously. It has nondestructive layers which as a designer you will enjoy. This feature lets you to account for images and vectors without causing any distortion in them.
The 1000000x zoom leaves Photoshop behind by a long mark. It comes especially handy when you are working with vector art. As in vector art, you have to get really close. Another stellar feature is that you can undo as many as 8000 steps backward.
The UI has a similar feel as with other designing tools because usually when people move away from Photoshop, they require familiarity and perhaps that is why Affinity has kept the layout somewhat similar to that of Photoshop. In addition, it has the audacity to hide and distractions and tighten up other loose ends that are pertinent in its rivals, namely; Photoshop and Illustrator.
Antetype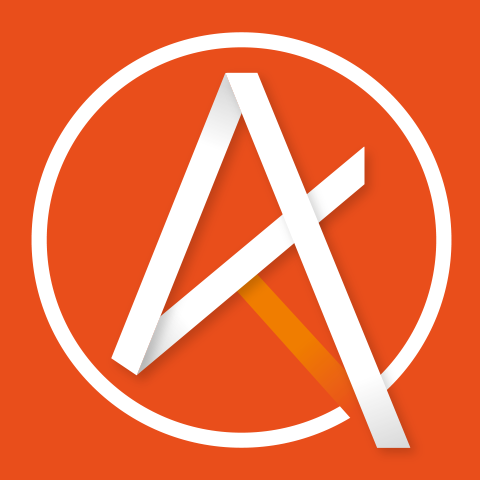 This tool offers the ability to create fully responsive UI designs for both apps and websites. The overall feel of this tool is that it was created by keeping only one thing in mind which is high-end prototypes, but no, if you are looking for production files then it is not the tool for you.
This enables the developers to create and focus on the job of building from the scratch instead of imitating some app that has already been done by some other developer. Upon download, you will be provided with a basic widget library which can get you into the job creating prototypes and designing right away!
What sets it apart from other prototype creating tools is that it actually helps you create responsive prototypes and this gives it an edge. Keep an eye out for dissertation writing service in this regard. You can then add some neat interactions which then you can pitch in front of the client.
All in all, the UI is far from stunning but the tool itself is very easy to learn and subsequently can be efficiently utilized. Once you start spending time on it, you will see that effective prototypes are quick to be created and only an arm's length away.
Form
Form is developed by RelativeWave. Another prototype generating tool which is not your typical designing tool. Designing tools usually pack a layer's palette, this one doesn't! When using it will appear to you as if you are employing a mix of both design and coding.
The ability to create graphics isn't available in Form but you can always insert them there which the tool labels as "patches". These so-called patches could be in the form of both gestures and interactions. You can find a ton of tutorials on how to use Form online.
Although, make note that if you are switching over from Photoshop, grasping can become a bit too difficult. Here creating visual is not as simple as compared to Photoshop. You will have to play around with Superview variables and Match Patches therein. Use math to divide and the width and height and then connect them to X and Y positions in the Image View. Voila, and you are done!
Once you get the hang of these processes, stunning prototypes are no longer a dream. On top of it, if you have access to device's camera and other sensors, the resulting prototypes will be as powerful as a coded app.
In conclusion
The above are few top and best web designing tools that every designer should be aware of.