With the continuous digitization of almost everything the e-commerce department is taking the lead. With each passing day the competition is becoming even fiercer. Everybody is trying to reach the top. Though the best part of technology and tends are that they keep changing and the opportunities to make money keep on rising.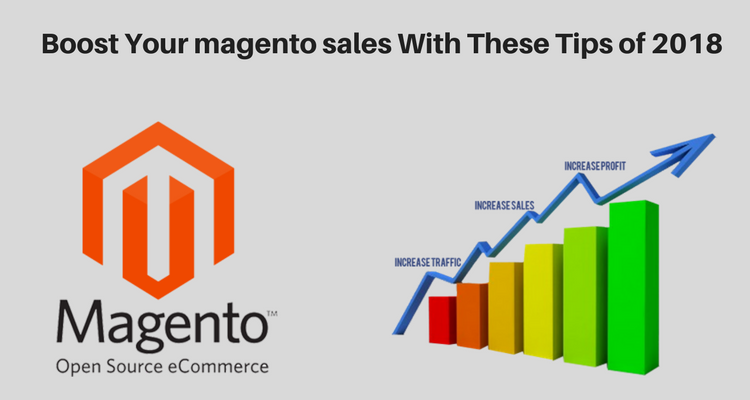 Tips to boost sales and earn money
Though the opportunities may lie in front of you here are some tips to take their full advantage.
On site pop ups
As far as the advertising is concerned pop ups are very useful in it. But in the initial days they were the most criticized way too. They actually did not have the right content to display in front of the customers and were rather irritating. You just need to use them with care for them to work in your advantage.
Incentives are never bad for the customers. You can give them a discount for subscribing to your newsletter.
Human brain responds to urgent. If you successfully create urgency in your customer's mind, then it will definitely work in your favor. A countdown for the discount or offer is the best way to create the sense of urgency.
You can also increase your conversion rate if you reward your customers for spending more money. You can give them some discount if their cart value reaches a certain amount.
You should go for popping up a specific message only to people who are interested in that category. This can drastically increase your conversion rate.
Loyalty programs
These are the best way to not drive, but to keep traffic to your magneto. There is absolutely no need to drive new traffic, all you need to do is to effectively engage people already engaged with your website.
This is how loyalty programs will help you to boost your Magento.
It will always keep your customers to you and not to your competitors because you will give some added benefit to purchase from you.
Once a customer collects points he will buy something from you because of the discount. This in turn will trigger more purchases and this chain will continue in your good.
There is no bad side of the loyalty programs. They will always benefit your Magento all you need to do is to search and use the right Magento.
E-mails
The biggest mistake that Magento owners do nowadays is that they do not really work upon their email strategy. They will be plain and blindly send out business emails to their customers like the newsletter. The real need is to work upon the interaction emails. Interaction email is the email that you send to the customer regarding his interactions with you like the status of the order.
This is a grave mistake and is needed to look into. One thing that is needed to be understood is that these are the emails customers need to look rather than choose to look into. And there is no reason why you should not include products to sell, discounts and other promoting stuff.
Once anything gets attention from the customer it will help you increase your customers. These are opportunities that if you cease will help you boost your magneto.
Site search
Site search is another major factor that is most unattended by the owners of magneto. People who use site search are actually the prime customers as they have the right intent and the right frame of mind to buy something from you. All the sites have this feature, but most of the site does not use it to the maximum of their advantage.
The customers using site search are already much down the purchase funnel and do not need much work upon them to become your customer. Thus the results of the site search should be closely looked upon and that the quality of the results actually helps the customers. There are many sites search modules that might help you improve your site search and increase the conversion rate.
It is not a Herculean task to improve your site search. Some of the options that you can go for are to use auto correct or auto complete or your search results might also have the image and the price of the product they search for.
Final Verdict
If you are in the e-commerce business, you need to understand the competition you are facing every day. You need to be perfect in your approach for, you want to be at the top of the business. Though the above tips are very useful and will help you drive in a lot of traffic. You can also do something out of the box to boost your Magento and increase your conversion rate. Always remember to focus more on the customers that are interested in your product as it will make your task easier and faster. If you find any problem in your E-commerce site then consult a psd to magneto e-commerce developing company which can assist you better.