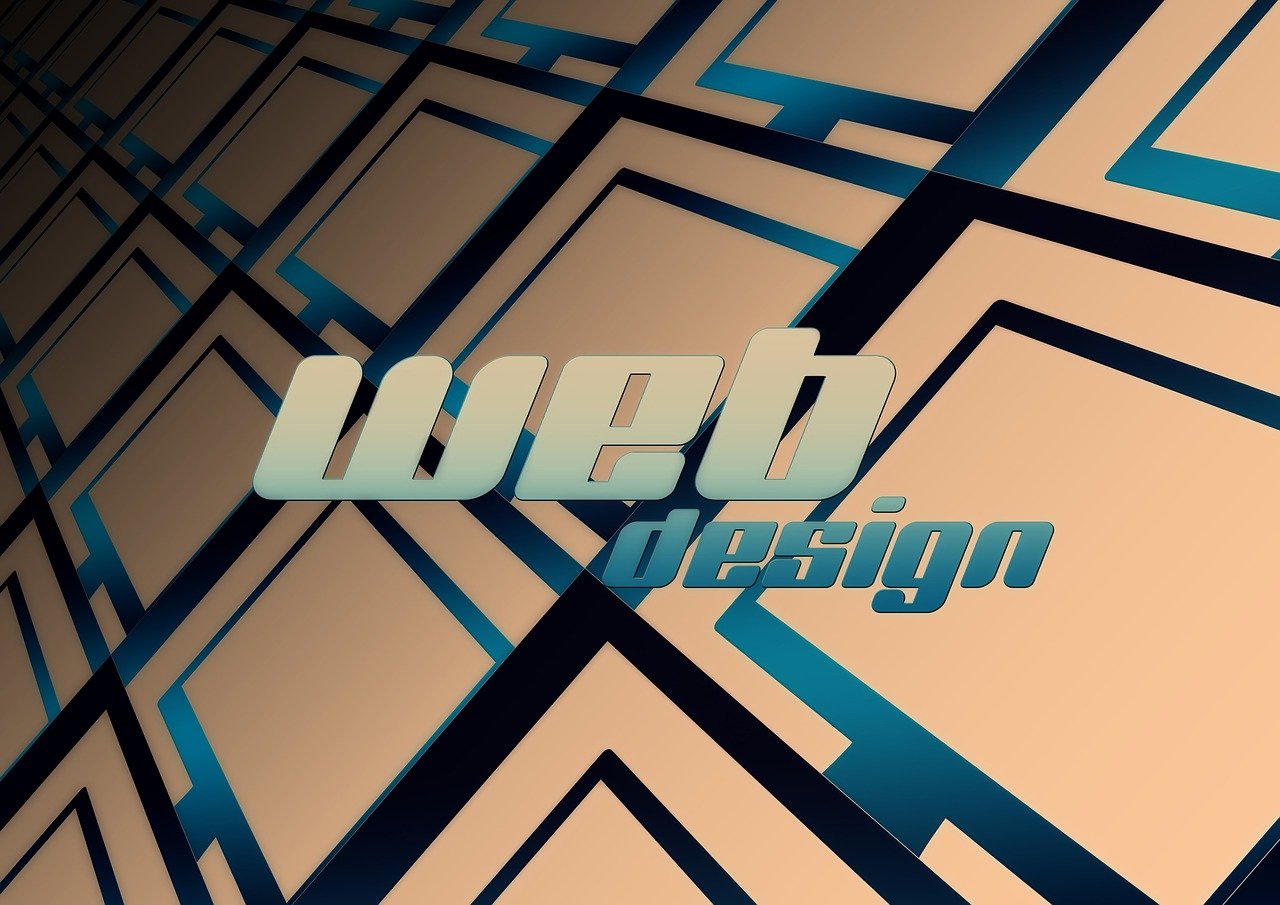 Small Business Web Design Trends that will Rule 2018
When we look at the present decade, it's more so evident that each year brings new trends in web design. The fact of the matter is that the website for every enterprise, whether it is big or small business web design is one thing that matters more than we think it does. It is among one of the many web design trends that have been and will rule the roost for some time to come. Just like this one, there are lots of other trends that make website design better each year.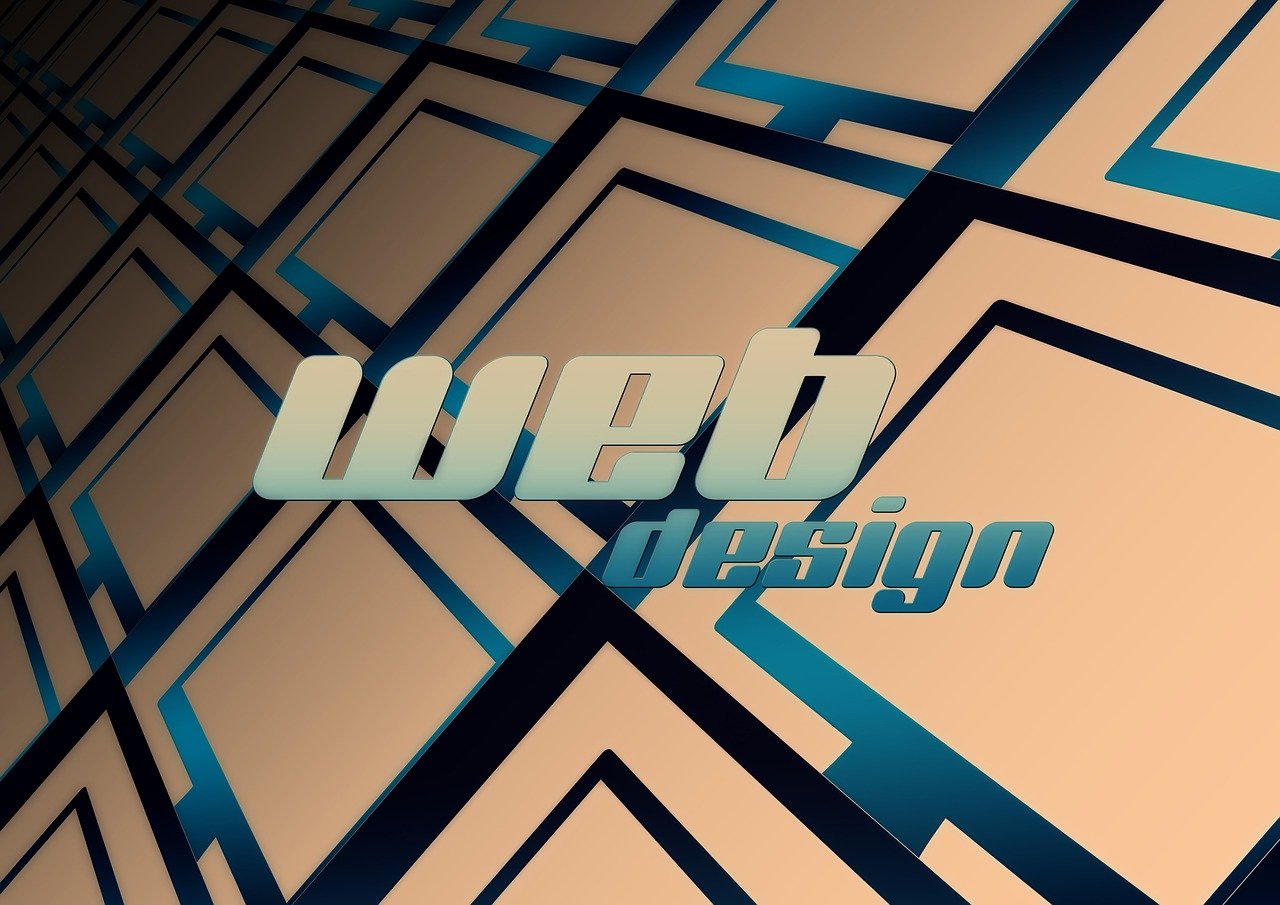 2018 is just around the corner. Like every other year, with changes in Google, web design trends will also change. So, before the New Year sets in, let's explore what the new web design trends are:
5 Small Business Web Design Trends for 2018
1. Prim Layouts
Though the trend began in 2017, but it's going to getter bigger in the coming year. Designers now aim at making simpler, cleaner, clutter-free layouts. One – because simplistic is the norm now; two – because it offers better mobile performance. The fact that every website needs a responsive website design, necessitates a clean yet effective layout
These were the reasons that the year 2017 gave us. But, 2018 also brings in a new reason – new technologies that have a better scope now. Even if your business is small right now, you will, in near future, need to take a step ahead. You will eventually need to adopt newer technologies like chatbots, VR (virtual reality), AR (augmented reality) as time passes. A clean website design will always help integration sooner or later.
2. Subtler Animation
Just like the layout, animation is also going the subtle way. Because browsers can now support and handle the best of animation well enough, you do not need to go flashy. 2018 follows the KISS rule through and through – Keep It Simple Stupid!
We now create more useful and subtle animations. You will be seeing a lot more of animated logos, and animations that are scroll-triggered. The design is likely to grow more typography-oriented to allow the display of more content through subtle fade. Forget flashy and distracting animation now. 2018 is not going to be about that anymore.
3. Intelligent Typography
There is tastefulness all around. Simpler is what we choose next year. As you already know, Content is indeed the King. And, now it is time to crown the king the web design way.
Now, we just learned that the layouts are getting cleaner by the day. This means that there will be more scope for content. And, that, we do through creative and intelligent typography. Text-based responsive website design gives you, as a business, a lot of scope to communicate quickly and flawlessly with your audience on their computers as well as mobile devices. So, next year, we have in perspective, text lines instead of buttons that used to be the old norm. also, expect to see bold headers coming your way in 2018.
4. The Voice is What Matters
Voice – that is what the future of search as well as user interaction is. Alexa, Siri, Cortana, and Google Assistant are taking the world by storm. Now, I do understand that small business web design cannot be on the say level as these giants, but voice user interface is going to be the only preferred form of interface in a few years from now. It's the start that we are making right now.
The best part about it is that it can be integrated into your website. You may not need a chatbot for now, but you can certainly invest in voice search. And this technology is dynamic. It can predict and even complete your commands.
2017 has already started seeing voice search in websites and 2018 is going to see more of it. Expect to see added voice integration to websites that didn't have it earlier and new websites that come with it as a basic feature.
The best thing about it, it gives you a better chance to focus keywords from the point of view of voice search, thus giving you an edge in the SEO aspect.
5. Trusted Security
2017 has been a dramatic year when it's security we are talking about. Wannacry and its brothers from other mothers wrecked quite some havoc worldwide, especially with America and Europe. Data breach and malware attacks have been the talks of the town for many a month this year. So, all that loss that happened with these attacks, there was one lesson that the world learned – nothing is as important as data and keeping it secure.
The world is glued to smart devices and computers, making data most widely available to those who are preying on it. As web designer's things like responsive website design, user friendly appeal, and easy interface usually take up a lot of attention. We change the trend this year onwards. Now on, we give security its due. At the center stage of design and development will be data security before anything else.
In fact, Google has gone a step ahead stated notifying users about the websites that are potentially harmful. A secure web design must also ensure the safety of customer information. That is what a good design must do not. You must also ensure that each page has an updated security certificate. This is the only way to have the visitors on your site interact with you, share their information and download your content.
Well, none of these web design trends are completely new. We've seen them laying peek-a-boo in 2017. But, at the same time, they are going to get big next year. So, gear up and be ready to embrace them.