SEO is an efficient online marketing technique that enables businesses to get more traffic to their site and significantly boost their profits and conversion rates. However, budding entrepreneurs, who are new to the concept of digital marketing, often wonder whether implementing an SEO marketing strategy for startup businesses is worth the costs.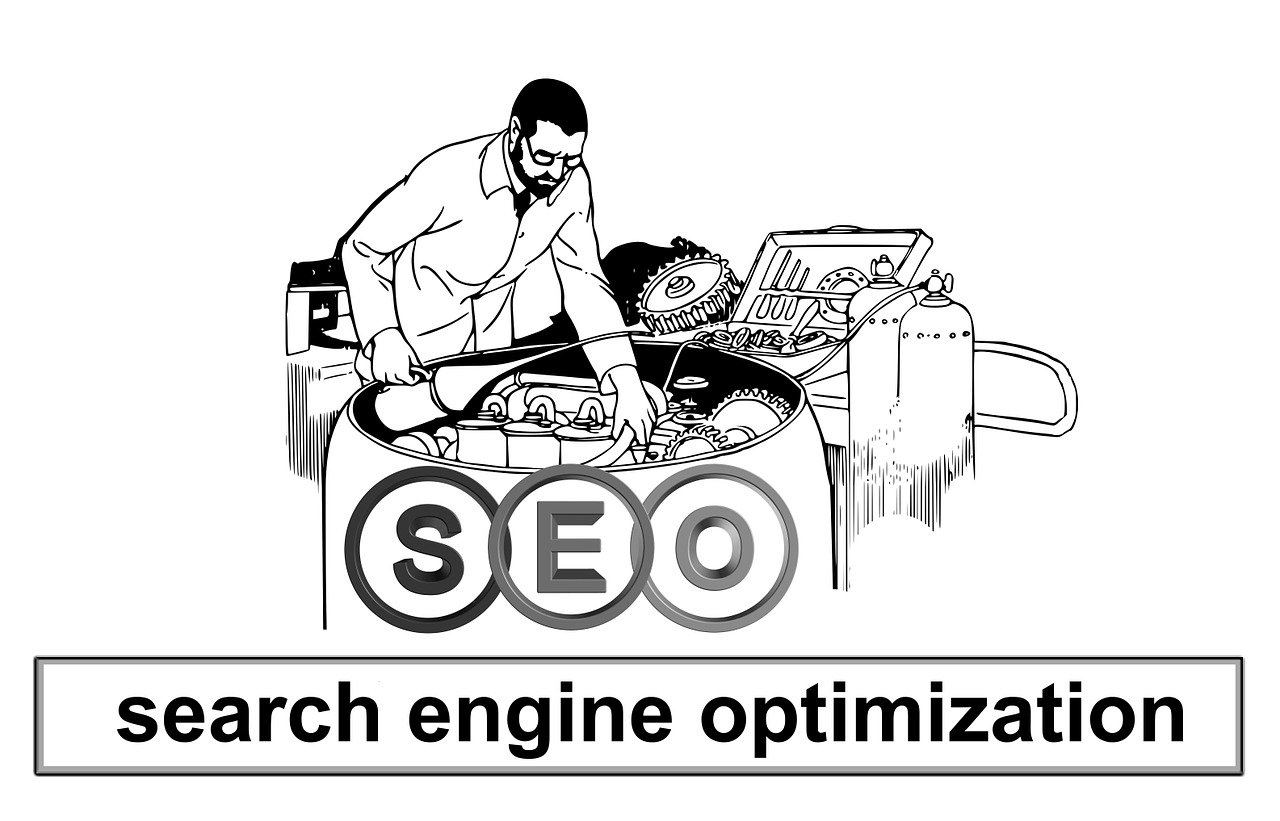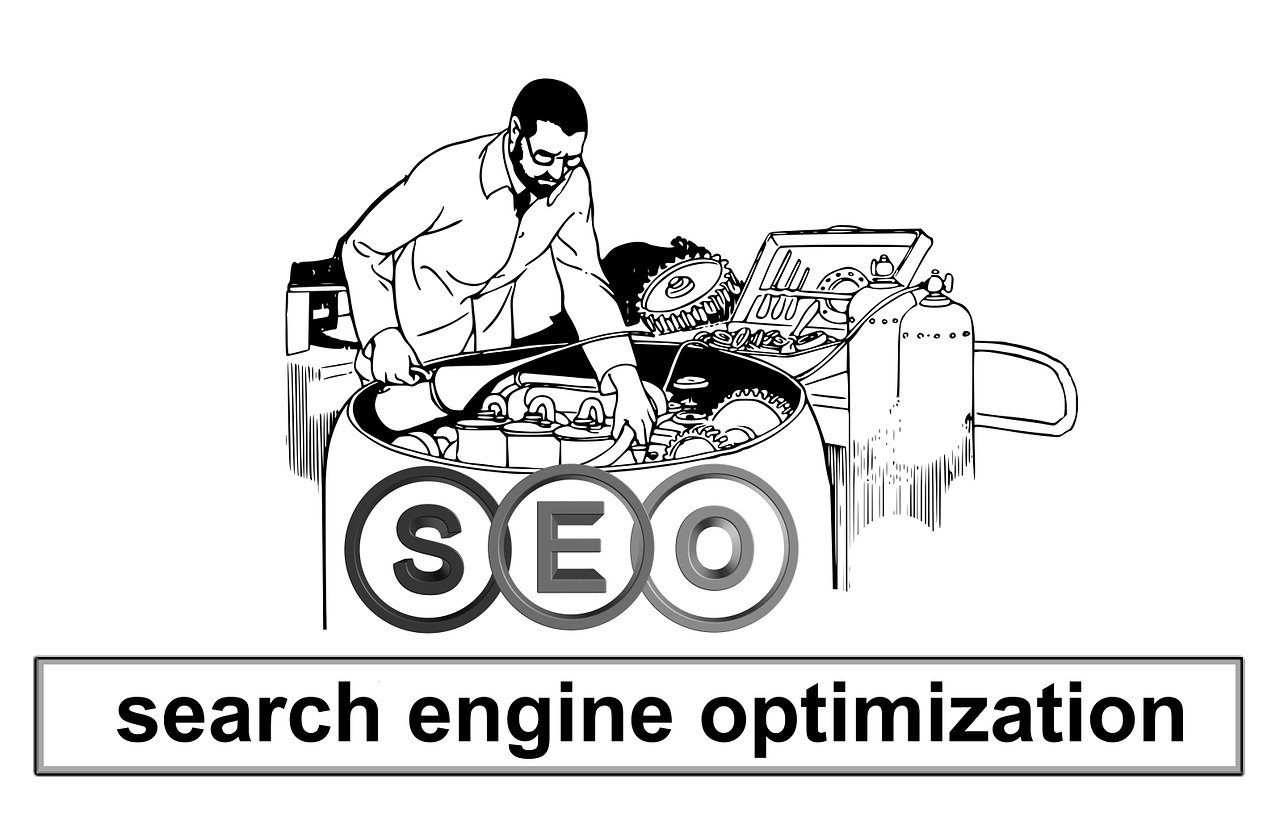 To put it in simple words, it is crucial to have an effective SEO marketing strategy for any business to thrive, be it a startup or an established venture. SEO enhances the local marketing campaigns of your business and helps you steer ahead of your competitors. In addition, an effective SEO marketing campaign provides equity to your brand and creates a good online repute for your company.
The downfall, however, is that several digital marketers still choose to bring SEO right at the end of a content marketing campaign. In most cases, they introduce SEO only after finalizing a marketing campaign or after a finishing a blog post. As a result, digital marketers are forced to oddly insert related keywords to the content, which in turn, poorly affects the quality of the content. Even more sad part is that this technique is completely outdated and ineffective.
Most modern SEO tools and research techniques offer marketers a crystal clear idea on who they should target, the buying intent of the web users, and what type of content format they look for. These valuable insights allow them to develop a better digital marketing campaign for their business. So, if SEO is utilized right at the end of everything else, you will fail to make full use of the insights that SEO is capable of offering.
So in a nutshell, SEO and Digital Marketing should certainly be a fundamental part of every marketing project right from the beginning, and not something added up forcefully at the end of the planning phase. Here are a few more reasons that will support the above claim.
Keywords Should Lead the Written Content
It is true that marketers can gain ideas and inspirations for contents through fellow marketers, colleagues, and even from your competitor websites. However, it is best to use SEO content that meets the needs of the online users and the ones that give your visitors what they are after.
Effective content marketing strategies always begin with keywords, as they play a key role in helping you to understand what visitors need actually and what they would be expecting from your site. The technique of identifying the right keywords for your business easily enables you to determine the requirements of your visitors. Moreover, it also lets you develop right SEO contents that capture the attention of your site visitors.
Content Writing Should Be Based on Keyword Research
As explained, keyword research enables digital marketers to determine what type of contents their visitors are looking for. In addition to that, an efficient keyword research campaign will also reveal the following things to online marketers.
What kind of information is required?
If the search results for the target keyword provide user reviews, product features, product comparisons, and brand landing pages, then the aim behind that keyword must be to make a purchase intent or purchasing decision. On the other hand, if you are getting basic definitions, how-to guides, and beginner level information in the search results of your target keyword, then the goal of that keyword is learn intent or general knowledge acquisition.
Who Wants the Information?
If search results for the target keyword are generating elaborate and highly technical info, your audience will be most probably individual contributors. Likewise, obtaining high-level thought leadership pieces gives digital marketers a clear idea that they target audiences are executives or corporate people. This in turn allows marketers to personalize SEO content for their respective audience.
The Buying Journey of Searchers
Keywords that produce introductory-level content are usually used by web users who are stuck in the "building awareness" stage. These users normally have zero or limited awareness of their issues and needs. On the other hand, users whose keyword searches result in product comparison contents are well aware that they have a specific quest. These are the users who would be potentially planning to make a purchase.
Keyword research of these types allows digital marketers to easily expand the ideas captured in their editorial calendar to a great detail. Additionally, it also ensures that the written content will include accurate information and will be addressed to the proper audience.
The Ranking Priorities of Google is Revealed in SERP Analysis
Digital marketers are aware that the ranking system of Google uses algorithms. However, many of them pay less attention to the fact that it is possible to decipher the algorithmic preferences of Google with the help of SERP analysis. A solid SERP analysis can help online marketers determine the best keywords, contents, info, and others for a certain business. The results acquired through SERP analysis if utilized well can help marketers to boost the ranking of their website.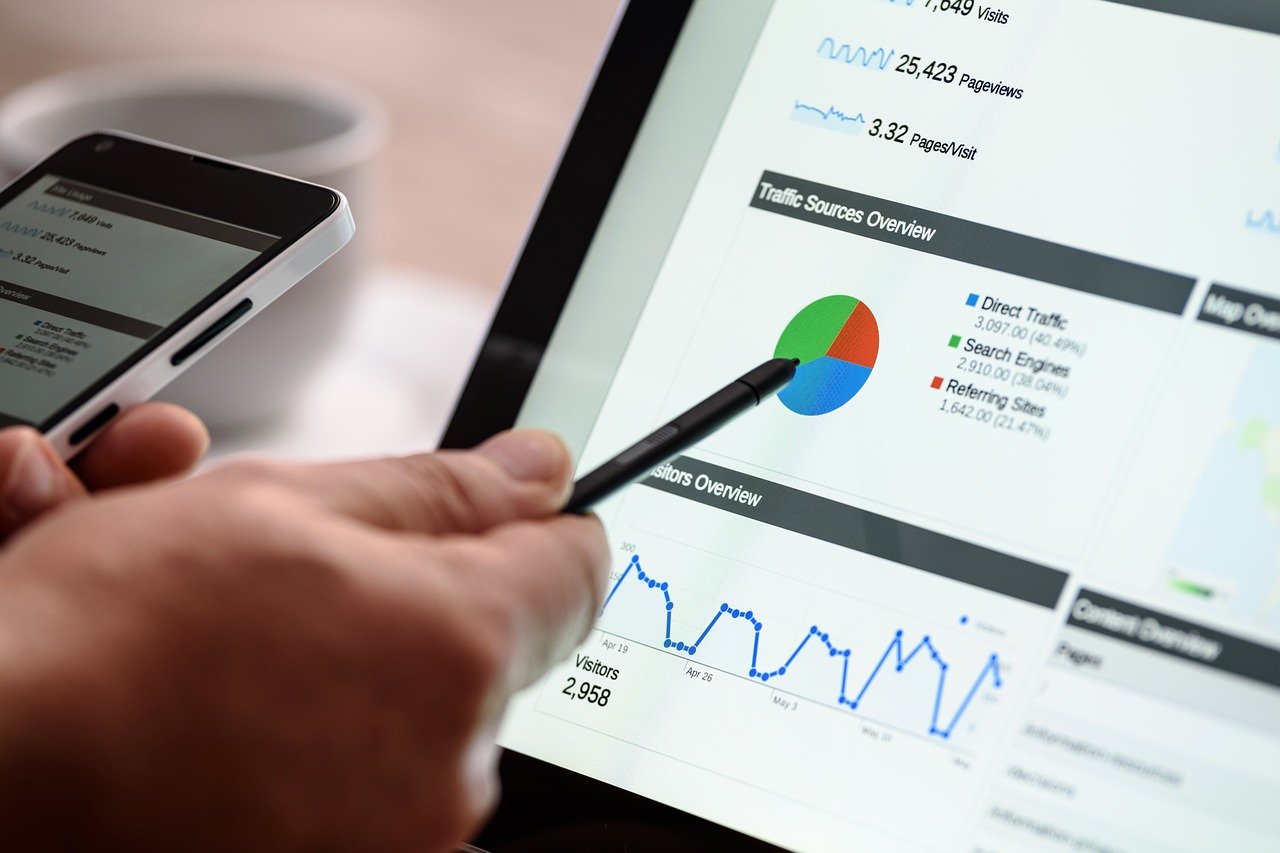 Analyzing the page based on search results is an excellent way to create a personalized list of ranking factors for the industry or niche. Furthermore, having a proper knowledge on page retention, visualized content, page load, and other trends allow digital marketers to identify and address the pertinent ranking factors such as the following:
If the results of a certain keyword search points towards video content, it implies that most of the users who search for that particular keyword prefer video content.
If most of the results show contents above 3,000 words, it means that visitors are in search of elaborate long-form content.
If the obtained results are a blend of slideshows, videos, and infographics, then it implies that users prefer visual content for that keyword.
Determining the top ranking factors will enable you to anticipate the preference of users, which in turn, results in the creation of right content. Moreover, it is a strong foundation, through which you can build an effective SEO marketing campaign for your business, and so, it should be a part of your initial strategic planning.