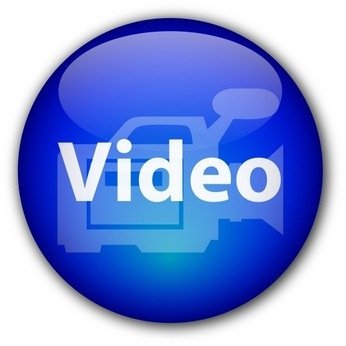 How Can Video Content Benefit Freelance Writers
If you are a freelance writer then you know how important it is to market your services online to make the most out of your career prospects.
As a writer your written word is often the best marker in showing your talent but you can also benefit from having video content on your website and social media profiles. Here is a quick look at the benefits of doing so.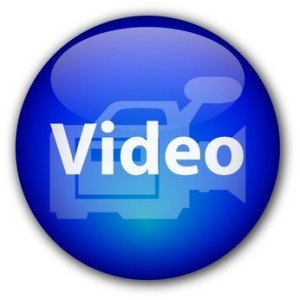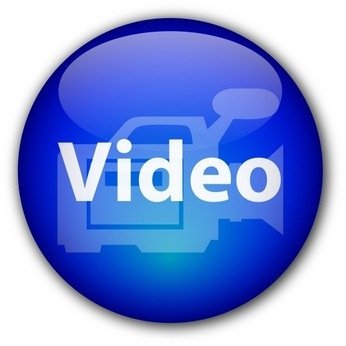 Enhances Your Search Engine Ranking
The fact is that using various forms of media on your website and creating social media profiles is going to improve your search engine ranking a lot and thus tapping into this is essential.
Video content can quickly ensure that when people are searching for freelance writers you will come up higher in the search engine than people who don't use video.
This is much due to the fact that search engines, for example Google, give more weight to video content because people tend to prefer video to reading text. For example people are more likely to watch a video about how something works rather than read an article about it.
When you do add video content to your website you can very easily guarantee that your ranking will go up and your sites will attract more traffic. The key thing to remember is to make sure you also focus on quality video SEO.
Gives You More Credibility
When your potential customers are able to see you talk about your skill in a video they are much more likely to respect you then if you just wrote it on your website. Having that connection, albeit it is only through a video, is vital in people feeling closer to you.
You are also much more able to showcase your passion for writing when you are using video content. When you discuss your work on a video people will see how much it means to you and you can get a sense of how good you might be to work with.
Affordable To Use
As a freelance writer you know how hard it sometimes is to compete against the bigger companies that provide the same services but when you use video you are able to level the playing field a bit more.
The recent advances in technology have meant that promotional videos are really affordable to produce and that there are a lot of video production companies out there to help you with this. A simple Google search will give you a list of companies like Videojug (Corporate) that you can check out. It can also be helpful to search locally to save on costs.
Easy To Analyse
It is also important that you use different analytical tools to see what is driving traffic to your profile and which is the best way to get people to contact you. Analysing data from your video is really simple and Search Engine Journal article points out that you can even improve your video content by using these tools.
For example you can see at which point people usually stop watching your video allowing you to ensure that your next video is better received.
About Author: Mary wants to help freelance writers make right choices to promote themselves and guarantee they get a steady stream of customers. When she isn't looking for marketing innovations online she likes to watch talent shows on TV.