Every businessman wants to have a successful and well-known carrier in the market especially that there are many rivals in this field. Nowadays, most of them are already marketing their products on the internet.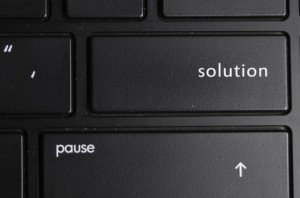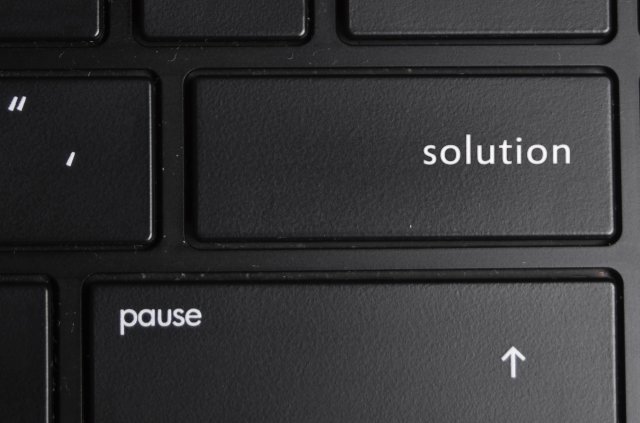 Marketing is the language used by businessmen. As part of online marketing, there are tools that are used to have a successful conversation with the customers and that is by using chat sites.
What are Chat Sites?
Chat sites provide a forum for individuals to negotiate about important matters especially on business ventures. Chat rooms have many uses including online marketing. It is an essential tool for businessmen keep in touch with their clients.
Through chat forums, the owners as well as the clients can have a two way communication to have a further understanding with the product. It is also good since it can be used to share your message with the targeted prospects to gain profit. Chat sites include Facebook, Twitter, Skype or even chatting with Word Press would do.
What are the Proper Ways in Using Chat Sites?
Use topics that are appealing to the senses of the clients. For your customer to be interested, use meaningful topics. You should ask questions that can trigger your business. You should incorporate the important details in the process of your discussion.
You should give your customers an incentive for further job with them. If you wanted for the customers to still purchase a product or services from your good company, provide them with a list of contact numbers or email addresses so that they can contact you immediately.
You should link your chat room to your social media applications. For you to gain a wide range of customers, you should create wall posts in your social media accounts in line with your business. Try to put relative pictures or videos to support your detail so that clients will become interested.
Lastly, you should have a backup to always monitor your chat room. Two heads are better than one, so for you to keep in track with your chat room have an active team to entertain each client. In that way, you can merely entertain the questions so that they would feel that someone is really listening to their concerns.
How to Improve Your Marketing with Chat Sites?
Chat rooms can eliminate Signup blockers. It is really a big help because Signup blockers can cause big disturbance and can even consume your time closing it. Without this, you can generate the information faster according to your will in serving the clients.
Chat sites like Zinzzchat can improve customer satisfaction. Many want to visit an establishment but they can't because maybe they had a lot of work to do at home or in an office. With the help of chat rooms, they are already able to direct their questions about the product that they wanted to avail.
It gives the business a chance to have faster product enhancements. This is the main goal of business ventures, to have a fast and quick enhancements on the products. Why? It is because the different comments of the viewers could add up to the ideas of the team that will help them in improving their products or services offered.
If you are a person who wanted to start up a business or a veteran for that matter, you must see to it that you organize your plans. Don't forget to include chat rooms to spend quality time with your clients. Act now and choose the right live chat room package for any type of business you have.
About Author: Alanis a Forensic SEO audit consultant. A noted industry speaker, author and blogger, his posts are quite often as much controversial as they are thought provoking.