Do you want to know why a junk cleaner app is important?
It is because the apps running on an Android device accumulate junk. This junk is the temporary files created by these apps to incite their proper functioning on your device.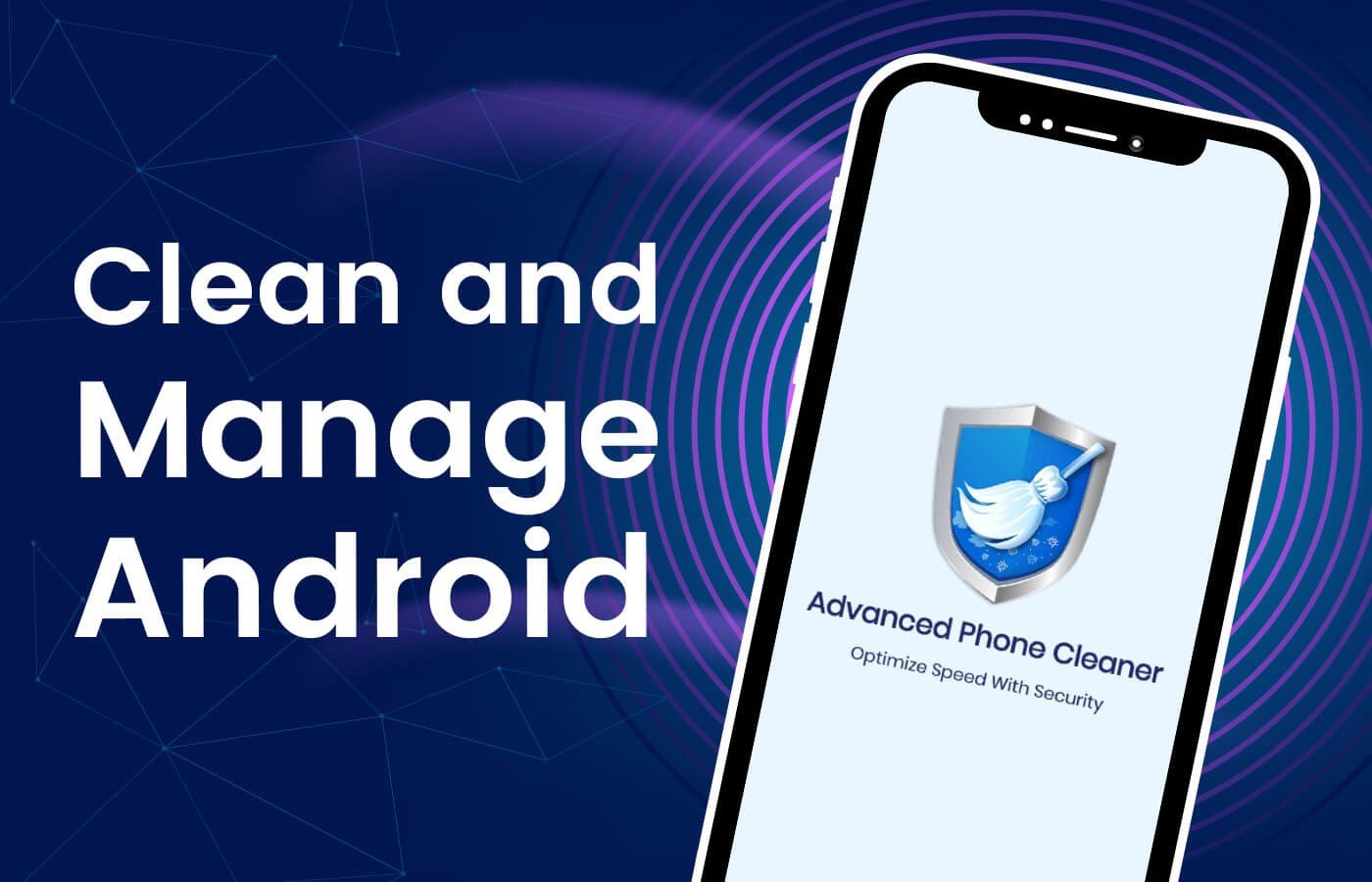 These files after a certain time period find no use for an app and are left in the same condition on the device. The deposition of these files hovers the storage space of your Android device. Hence making it occupied and slow!
Junk can sit on any device new or old, therefore it is necessary to get a good junk cleaner app on your Android device.
Advanced Phone Cleaner is a magnificent cleaner app that can help you get a clean device. Check out its features that can help clean the junk quickly.
Junk Cleaning tools of Advanced Phone Cleaner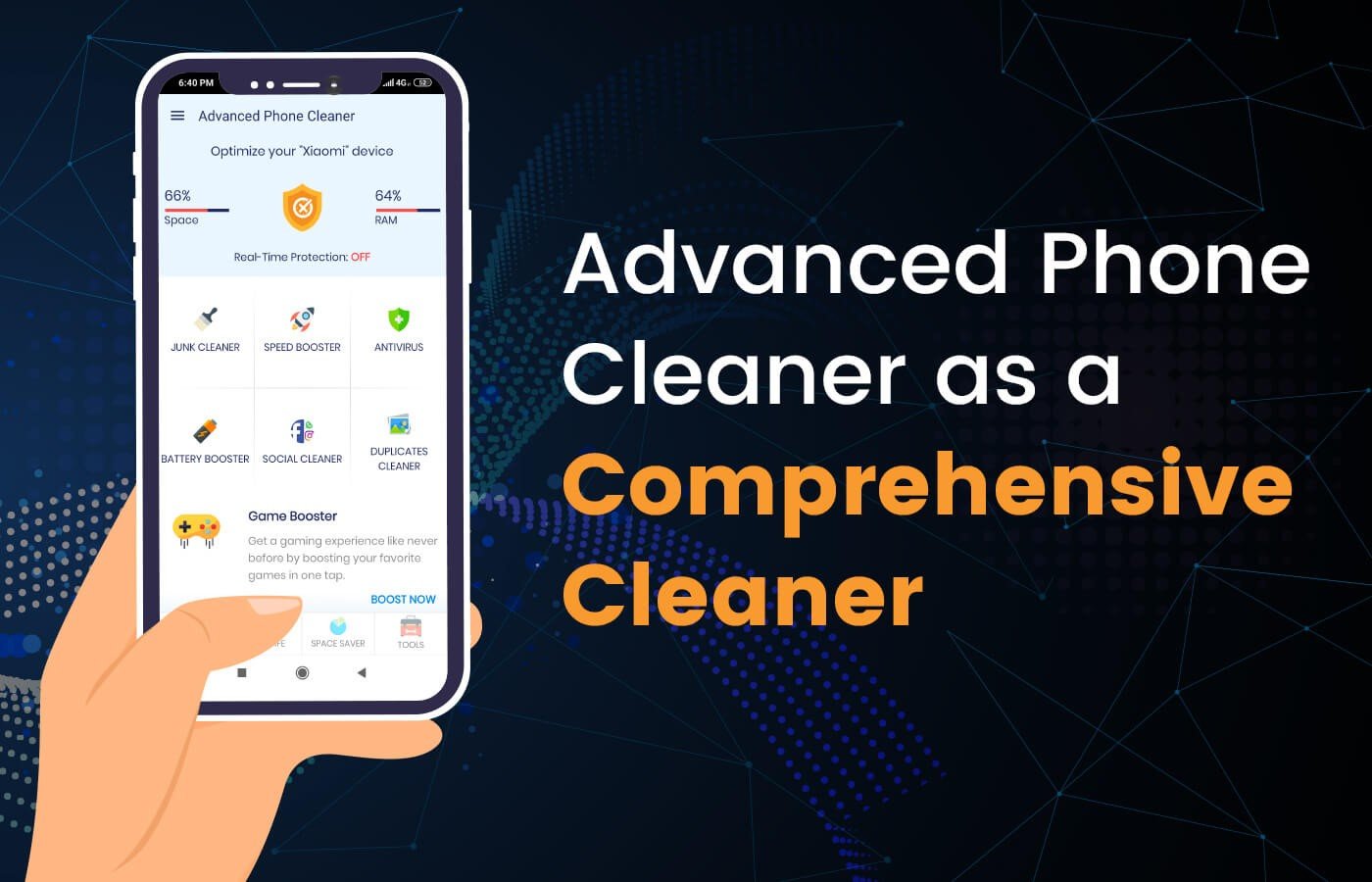 Junk Cleaner- It is an important feature of this utility tool on an Android device. Constant functioning of a device may rupture its internal configuration and software. To cure those faults created with the usage of an Android device, a junk cleaner app is used. It can efficiently clean up all kinds of junk. May it be cache, residual files, temp files or system cache, this feature can clean it all.
Social Cleaner- It is a mechanism developed for Android smartphone and tablet users to optimize the storage space on their devices and indirectly the speed of an Android device. Downloaded media from social media platforms like Skype, Messenger, Facebook, Instagram, Whatsapp, and Twitter heap up on your device. This heap of downloaded media is what constitutes social junk on your device. This junk cleaner app clears the heap accumulated with its Social Cleaner.
Duplicates Cleaner- Duplicates Cleaner is a super feature of Advanced Phone Cleaner which in a way is an extended junk cleaner. Junk, in this case, is the duplicate or similar photos on any Android device. Calling these photos junk is in no way wrong as these occupy massive storage space. It deletes duplicate photos on your device by providing smart selection.
Advanced Phone Cleaner is a light app that is compact and well developed to carry out more operations with its extended features.
These features will turn out to be the best ones that will enhance the overall performance and appearance of your Android smartphone or tablet.
Management tools of Advanced Phone Cleaner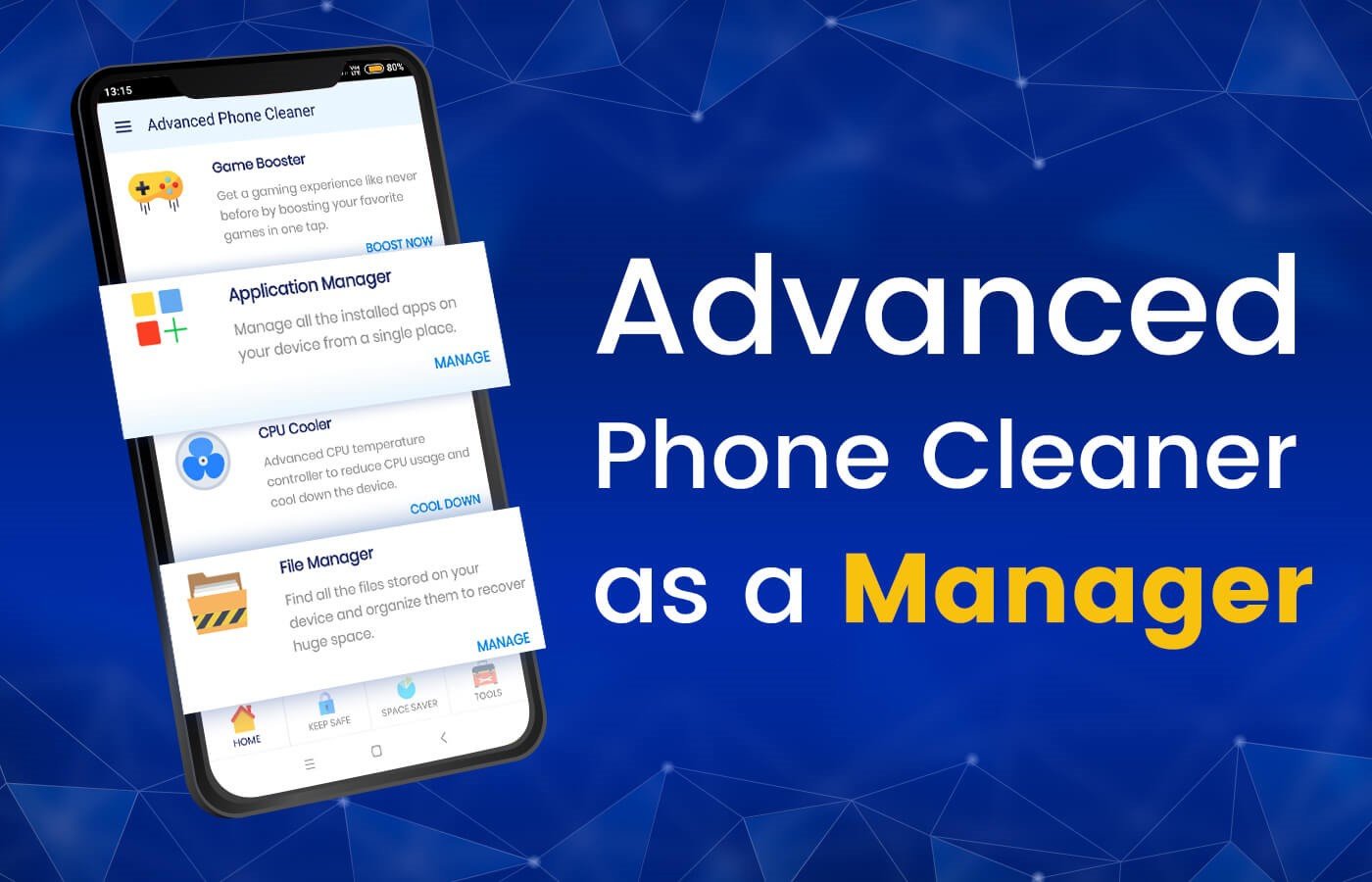 File Manager- Files such as images, videos, audio, APKs, documents, etc. are essentially placed in different folders or apps on your Android device. Carrying out an operation on them one by one can be very time-consuming. File Manager of this junk cleaner app can help you out in an efficient and effective manner by managing all of your stored files on a single screen.
Application Manager- Application Manager is a feature that is designed so as to make it handy for Android device users to use and manage the applications installed on their device in the best ways by making proper use of storage space. You can easily manage all the installed apps on your device with the help of Application Manager. Govern the management of all the installed apps on your android smartphone with Application Manager.
Notification Manager- Notification Manager is the feature of a junk cleaner app that aims to provide its users with a device that is safe and managed than before. It is a feature that has been designed to meet the need of its users by protecting their personal information which is displayed openly in the notification bar. Notification Manager collects all of those notifications in a single bar so that the notification bar is clean. It presents the notifications by showing only the app icon and marking the app icon with the number of notifications it received. This way your notifications are protected.
Device Information- This feature in itself is an organized collection of information regarding your device. It does not carry out any management activity on your phone. It just displays the information on a single screen. The information you would dig out from different folders stays at a place with this module. So, in a way by using this module, you saved a lot of time. It displays information about the Android version, model number of the device, battery status, memory status, etc.
There are some more features enclosed in this cleaner and speed booster app.
CPU Cooler to protect your device from overheating, Secure Browser to let you surf the internet privately. Also, its Antivirus is a strong one that will protect you from all kinds of existing and sourcing threats.
While facing speed lags on my Android device, I tried speeding up my phone with certain booster apps. None of the apps satisfied me as Advanced Phone Cleaner.
It not only cleaned my phone, but it also boosted and managed it very effectively. This is the app that concentrates on maximizing the performance of an Android device by offering so many features that can be very helpful.